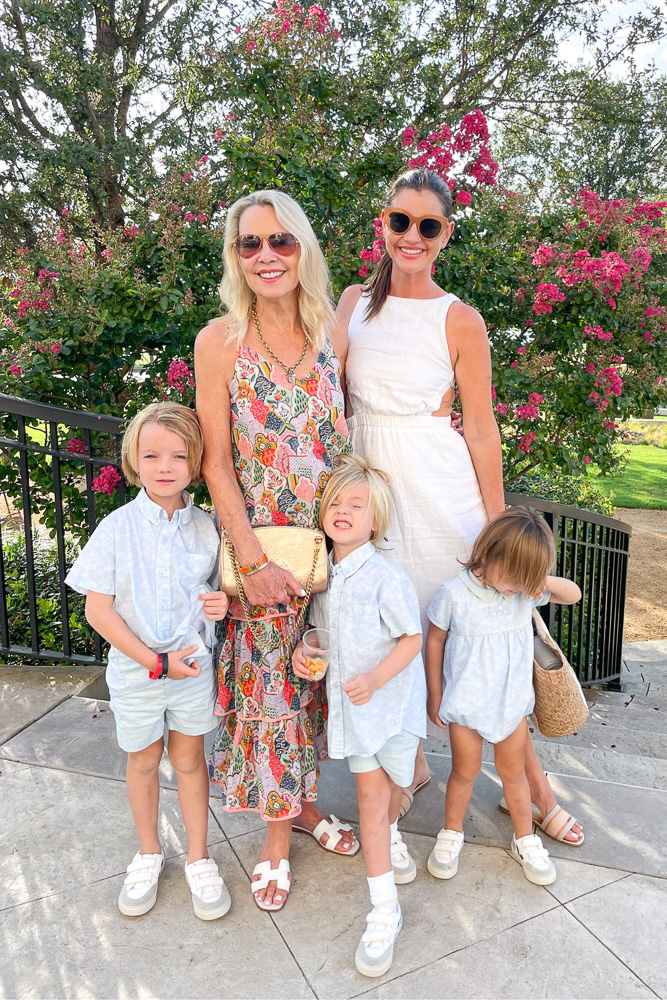 tiered maxi dress // white maxi dress // boys' outfits // sneakers
August was spent at home getting ready for school to start! Once Stia got home from extended trip to Turks (her flight was cancelled and she was stuck for two more nights!), we really focused on getting prepared and ready for Kindergarten to start! William is loving Kindergarten and has the sweetest group of friends. It's been an adjustment for our family – going to bed early and up early, but we are loving our new routine! Ford and Henry started pre-school at the end of the month and we had a great time getting a lot of time to play, swim etc while William was at school.
We had hopes for a trip to Cabo at the end of the month, but ended up cancelling our trip due to a tropical storm (turned Hurricane) that was heading that way. We made the most of our weekend at home by surprising the boys with a staycation. They were so excited and we swam all weekend long!
After a busy summer, it feels nice to be back in a routine! Now, bring on Fall!
Most Read Blog Posts
Top Sellers
Instagram Round-Up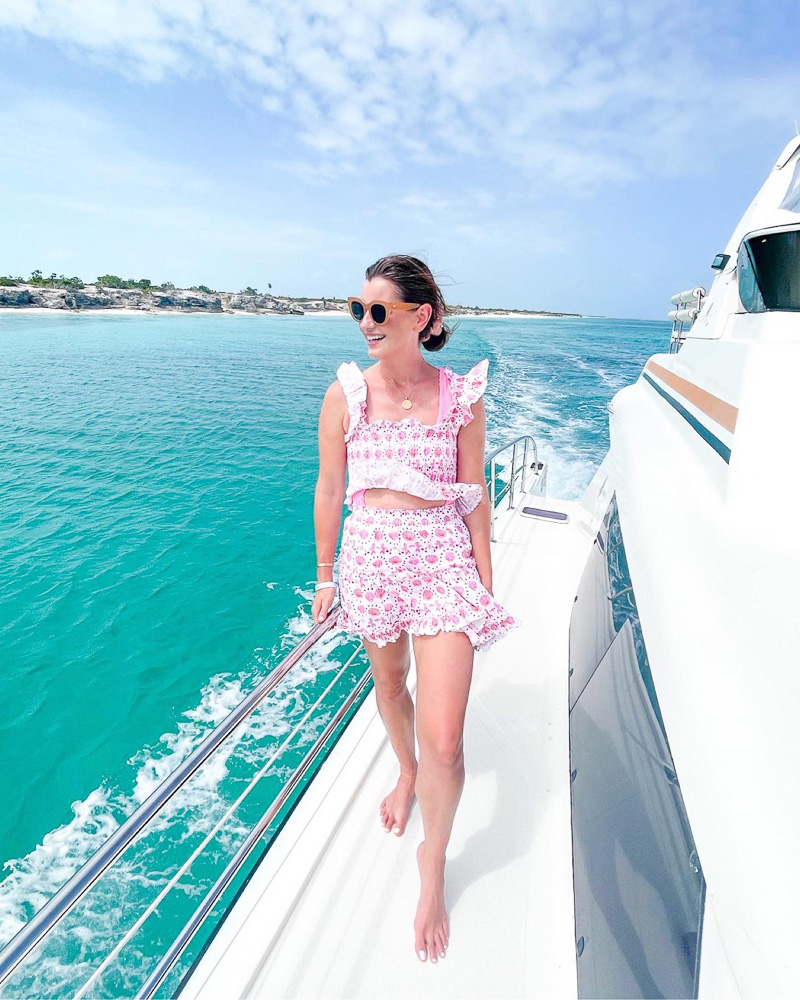 skirt // top // sunglasses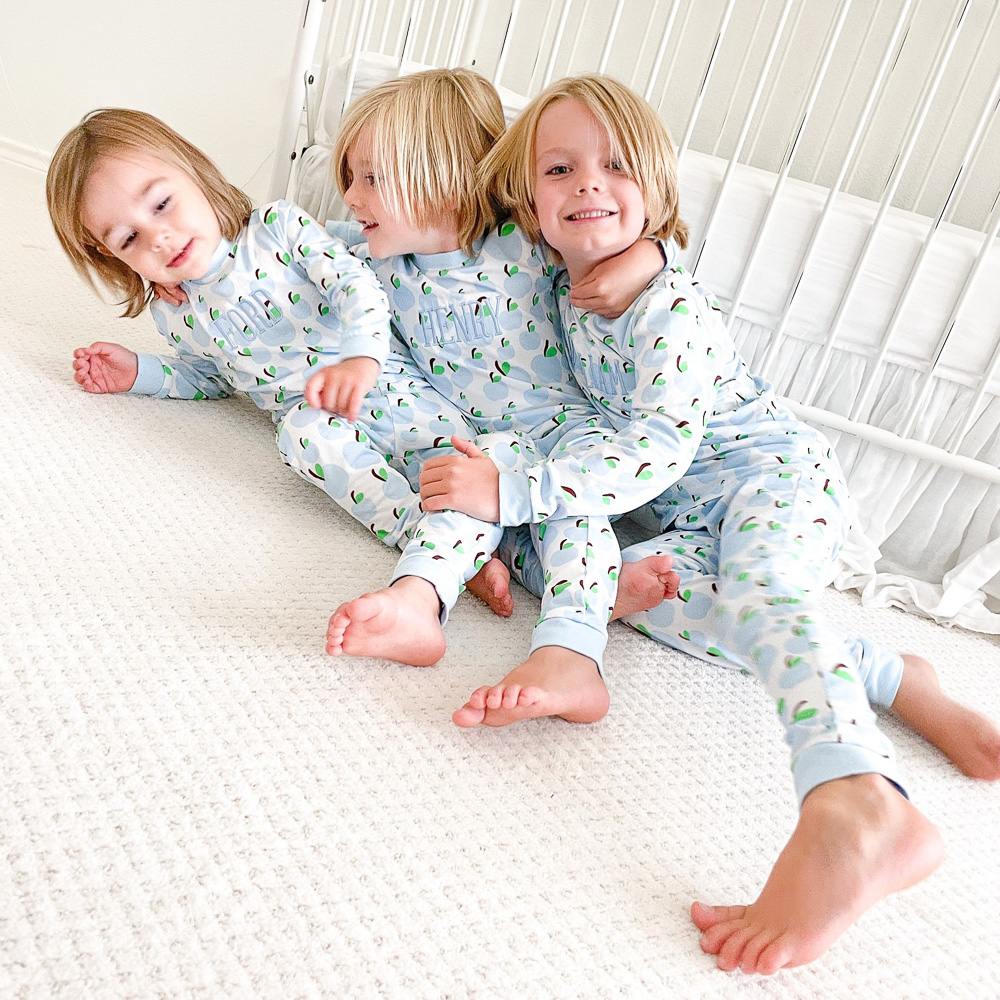 // apple pajamas //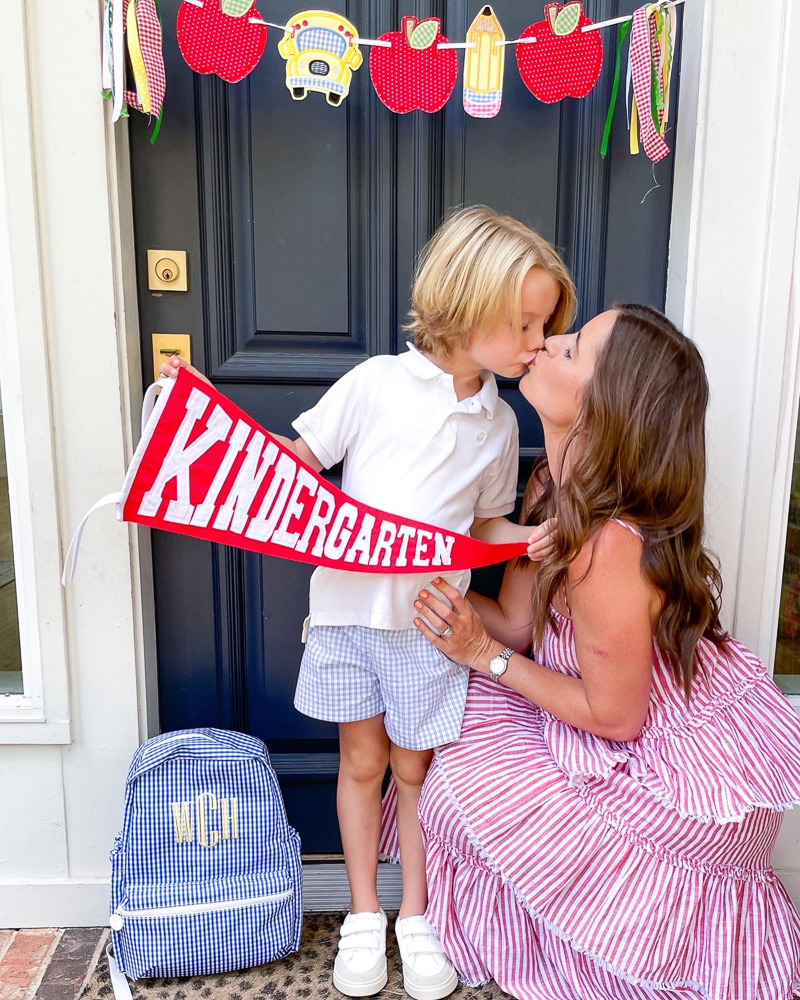 polo // shorts // shoes // dress // pennant // backpack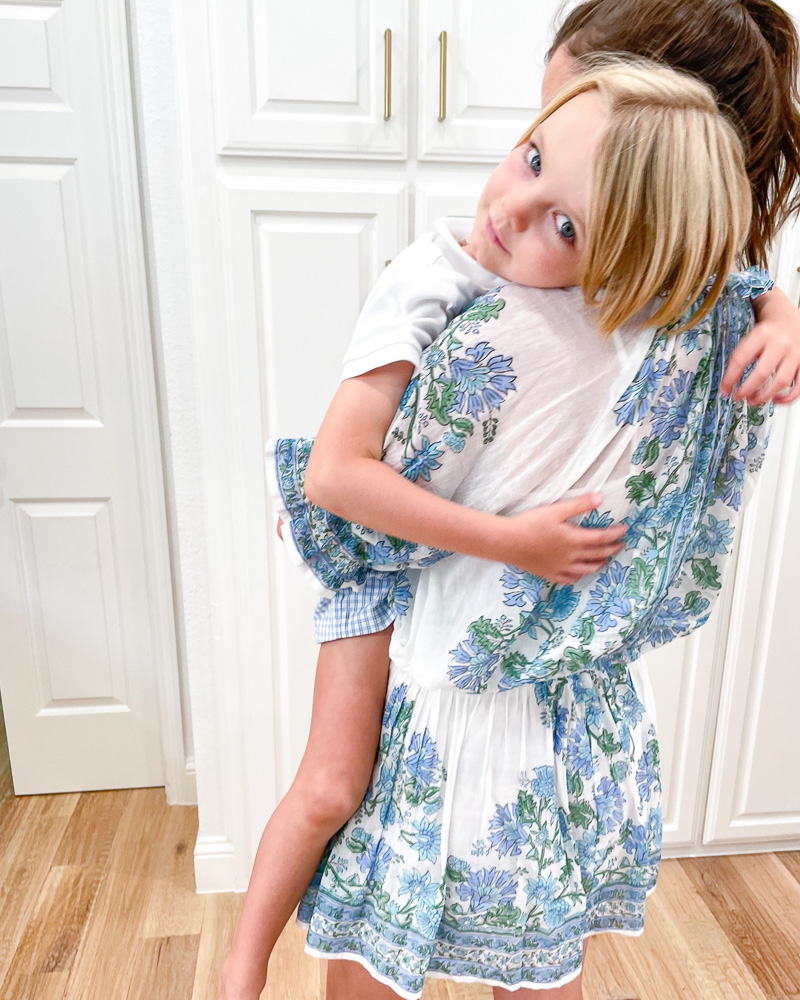 floral dress // white polo // shorts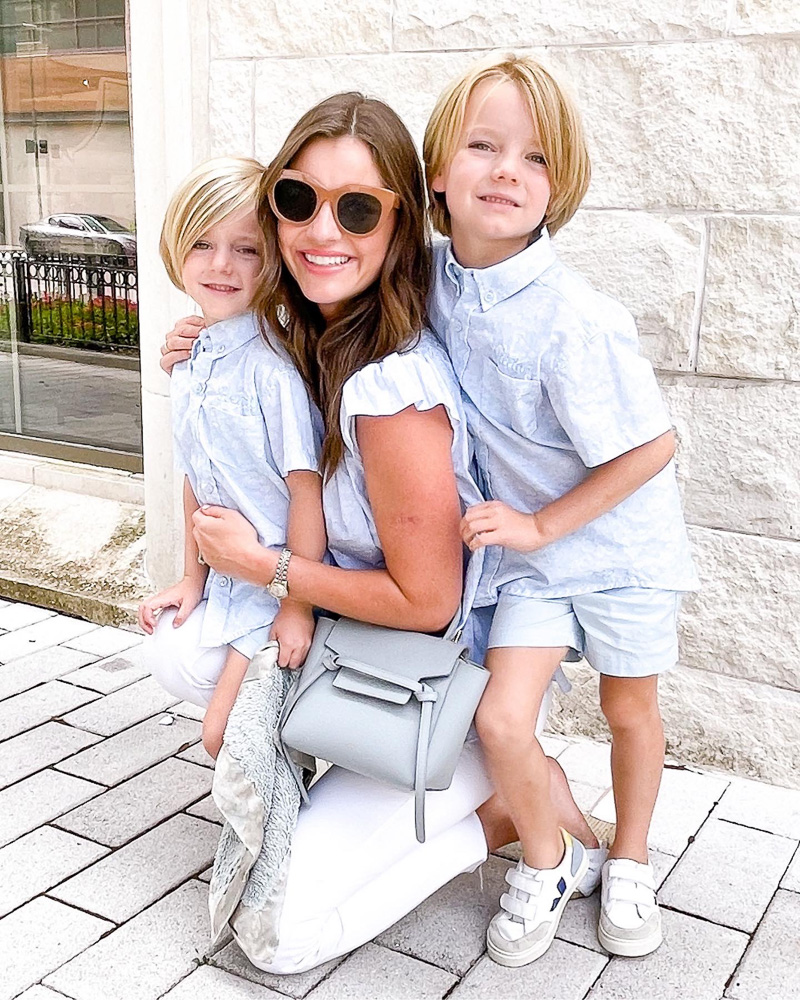 boys' outfits // sneakers // top // jeans // sunglasses // bag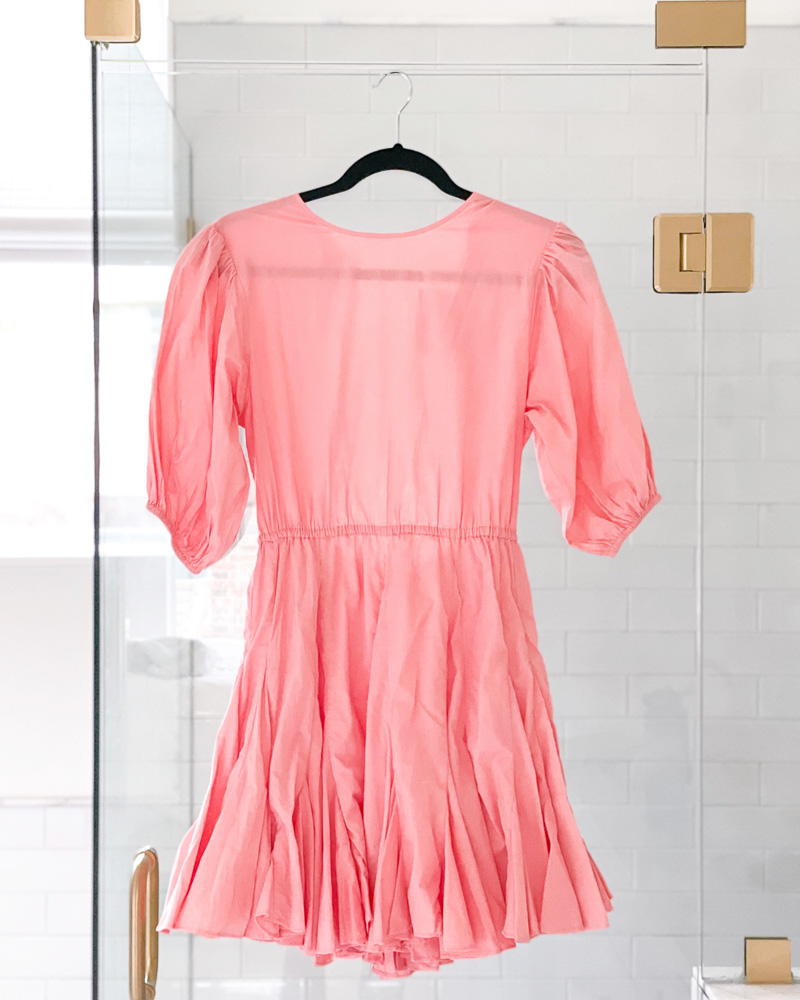 // coral dress //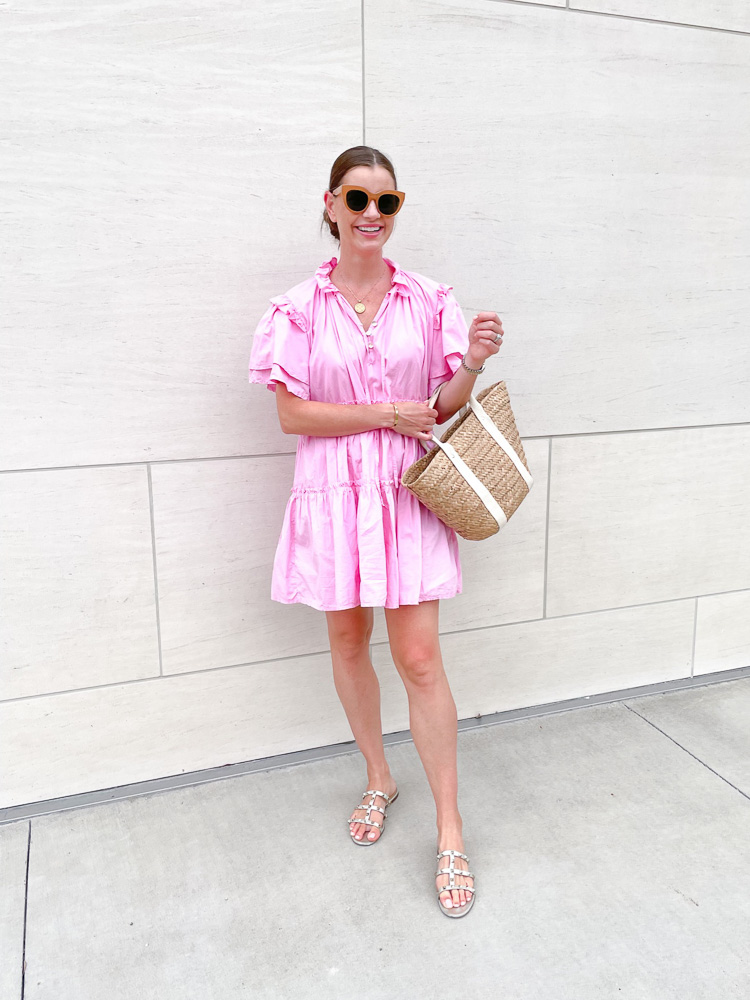 pink dress // tote bag // sunglasses // sandals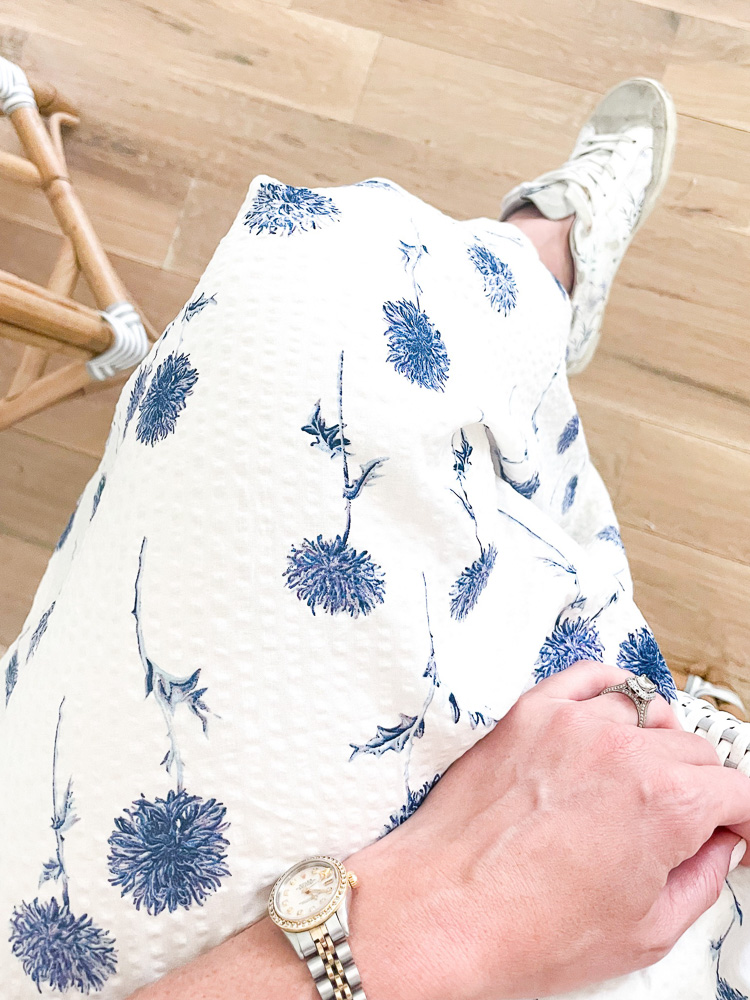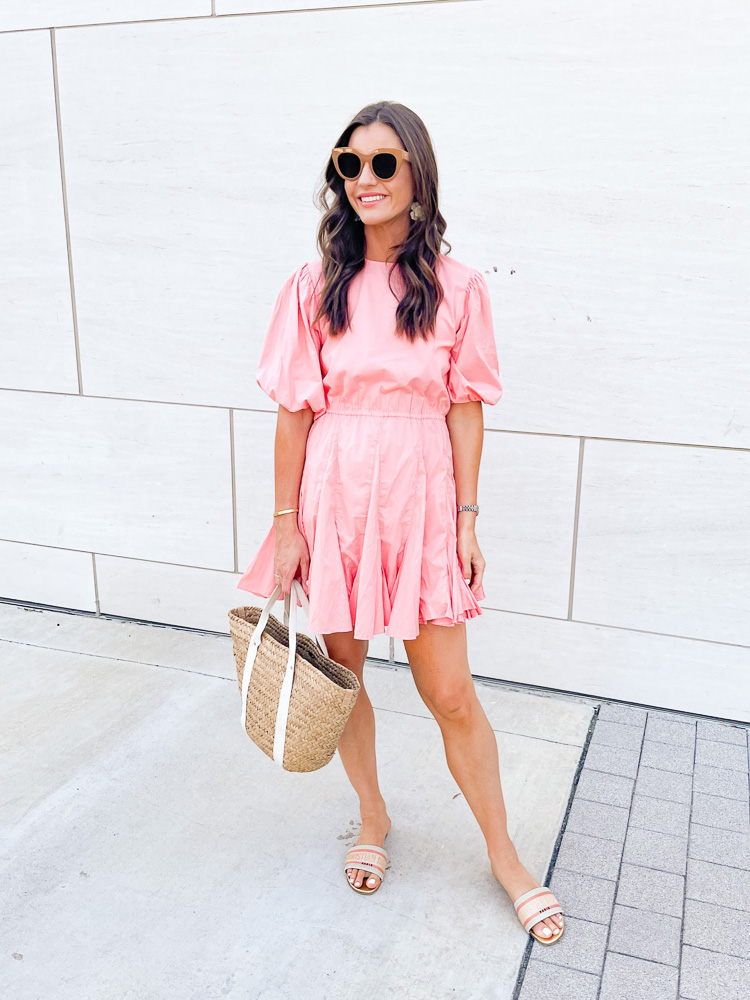 coral dress // slides // tote bag // sunglasses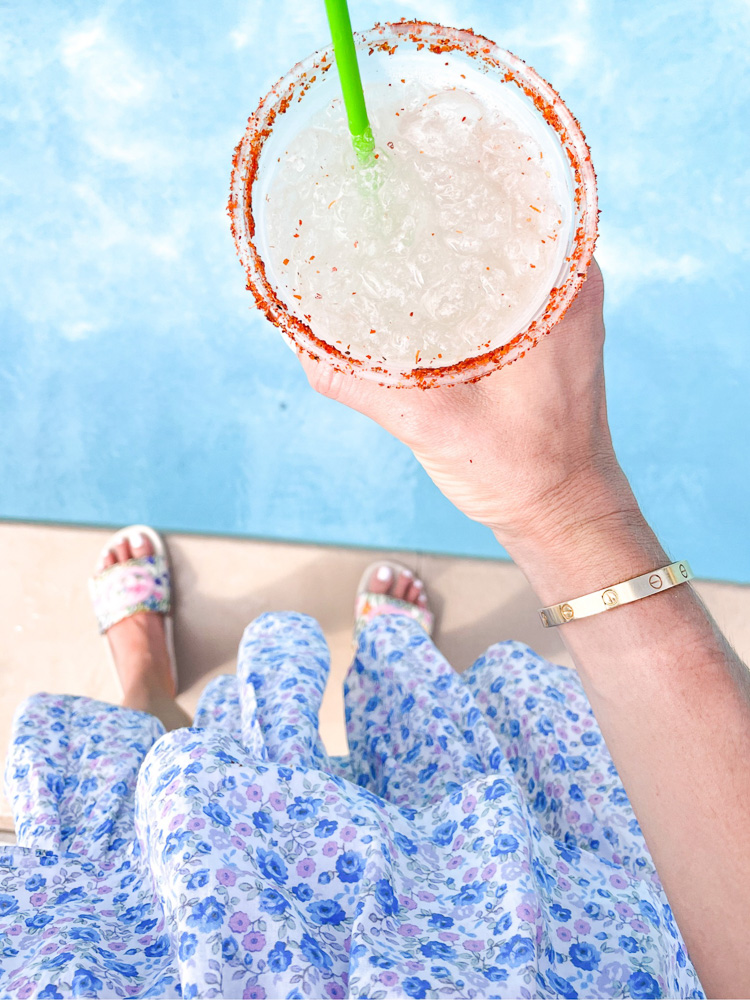 Cheers,
Stia, Jean and Katherine