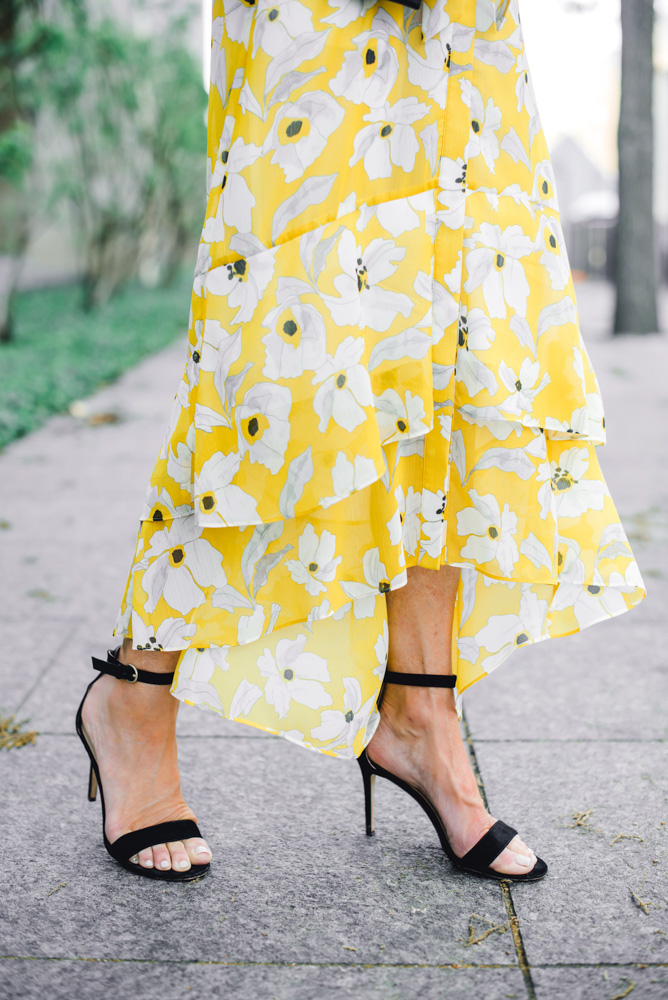 // image via //
The Best Sales This Week
Recently on B&H
What We're Loving This Week
Comfy and cute summer sandals: We've heard that these shoes are so comfortable. We're planning a trip to London and Portugal this summer and have been looking for a pair of cute and comfortable shoes to wear. These bow sandals are on their way to us in metallic gold– we'll let you know if they are as comfortable as everyone says!
"Ciao" straw tote: We recently posted Five Straw Tote Bags for Summer with some of our favorites. If we had seen this one, it definitely would have made the cut- how cute is it?! And at under $150 it just might be in our shopping bag right now…
New healthy recipes: Check out our Pinterest board "Easy Healthy Dinner Recipes" to see some of the ones we've tried and are planning to try. We reached out to you guys for ideas of where to look for new recipes and you overwhelmingly recommended The Defined Dish, which we absolutely love and also love that she's a Dallas girl, too 🙂 Skinnytaste was also recommended by so many of you. A couple of our other favorites are Pinch of Yum and Not Enough Cinnamon– she was born and raised in Paris, so of course we love her!
Shop The Best Sales This Week:

Cheers,
Stia, Jean and Katherine