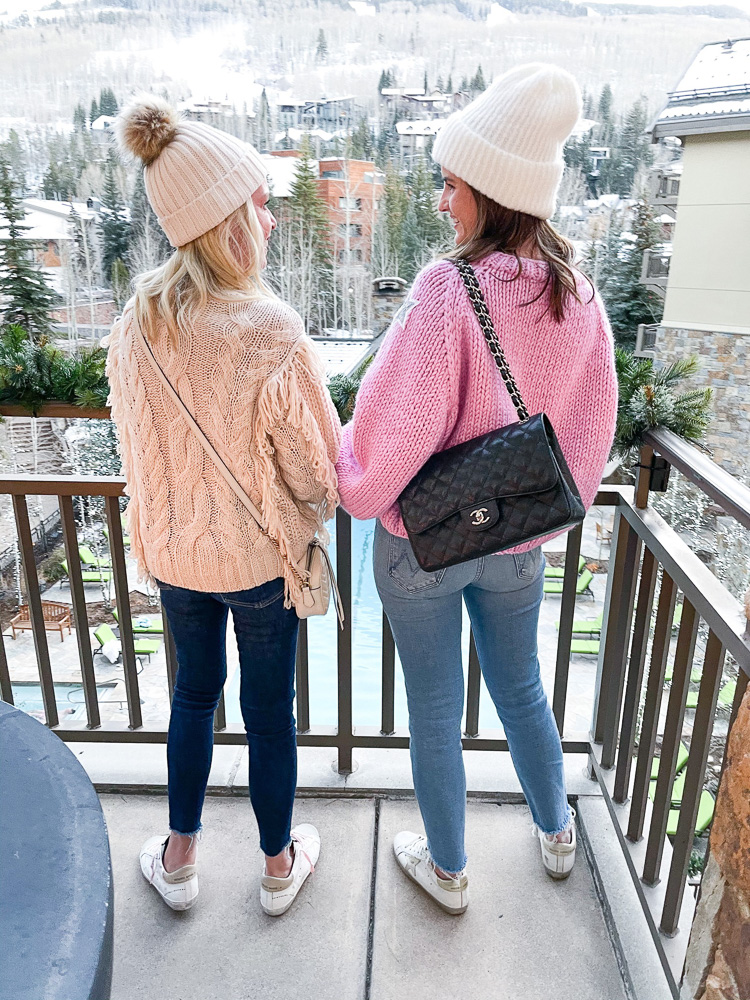 fringe sweater // pom pom hat // sneakers // pink sweater // hat // sneakers
We started off December in Vail, Colorado for a family ski trip. You can see our blog post with all the details from our trip here. It was our second year going right after Thanksgiving and we hope to continue the tradition!
One of our favorite Christmas traditions has been visiting Santa at the original Neiman Marcus store in downtown Dallas. This year was a little different, of course, so we had to come up with a new plan. We had Santa come to our house! It was so much fun for the boys to spend as much time as they liked talking to Santa. Santa was wonderful with them. He asked them great questions about themselves and gave a little lesson about showing kindness. It was such a good experience that we're planning to make this our new Santa tradition.
There was so much Christmas fun in spite of Covid, that we really had to plan our days to fit it all in. A trip to see the Trains at Northpark was a must do. The boys all love seeing the miniature trains set up and following them around the exhibition.​​​​​​​​​​​​​​​​​​​​​​​​​​​​ We went to see the 12 Days of Christmas puppet show and also saw Frozen 2 outside at Four Seasons Dallas with popcorn and hot chocolate.
Another new tradition we started this year was Henry's Gingerbread House party. We invited Henry's friends from school and the moms. Each child had a gingerbread house to decorate with frosting and so many different kinds of candy. We all had so much fun!
The family all spent a fun few days together at Jean's house over Christmas. We stayed in our pajamas, played games and went swimming in the hot tub. Not to mention the boys having so much fun playing together with all their Christmas presents! It was a blast.
Most Read Blog Posts
Top Selling Products
Instagram Round-Up​​​​​​​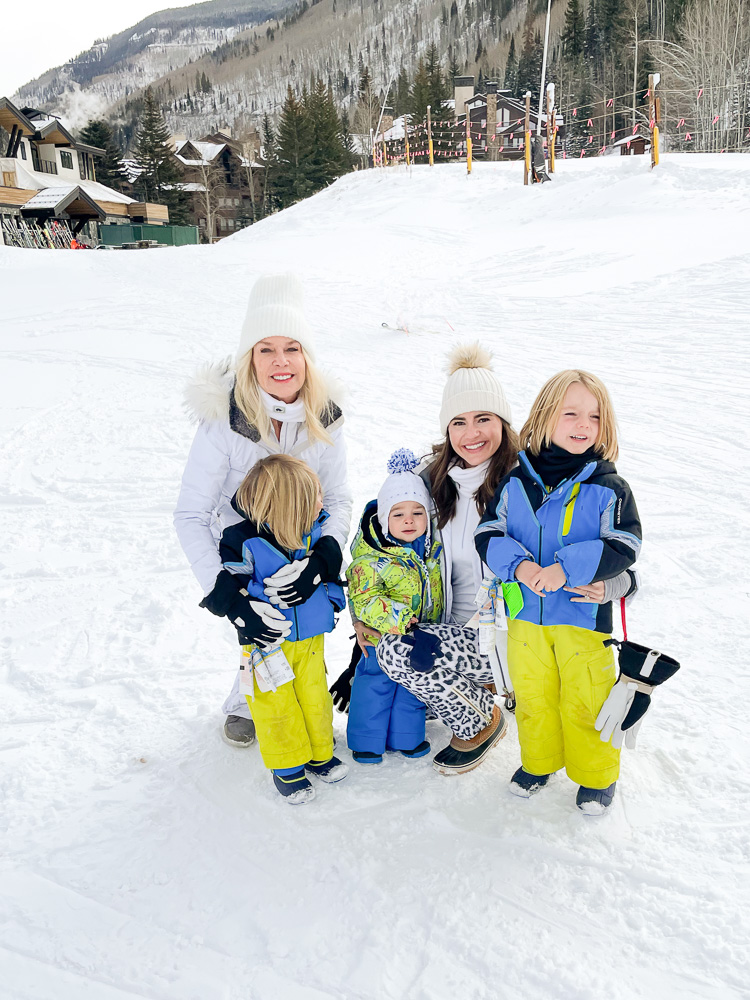 // ski gear // ​​​​​​​​​​​​​​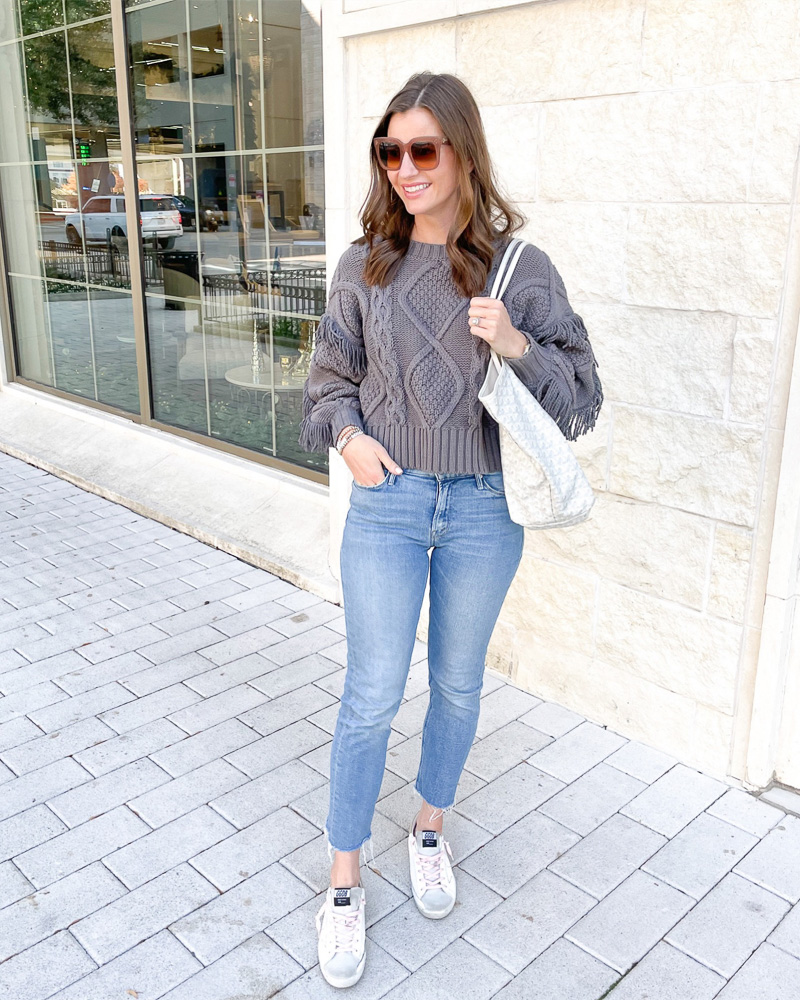 fringe sweater // jeans // sneakers​​​​​​​​​​​​​​​​​​​​​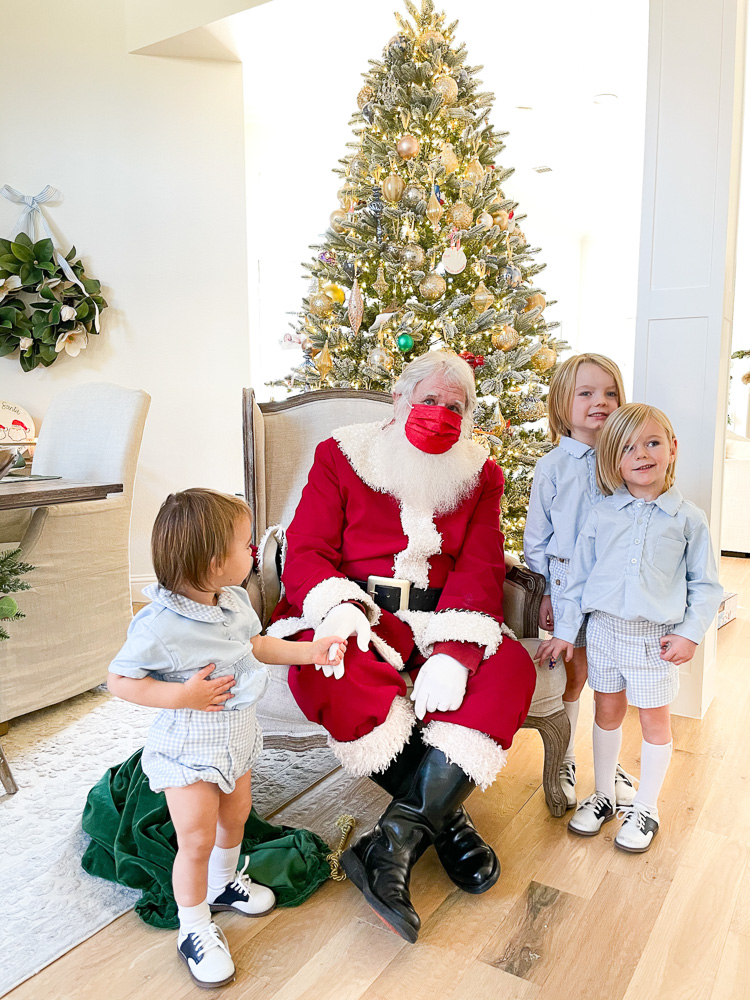 // boys' outfits //​​​​​​​​​​​​​​​​​​​​​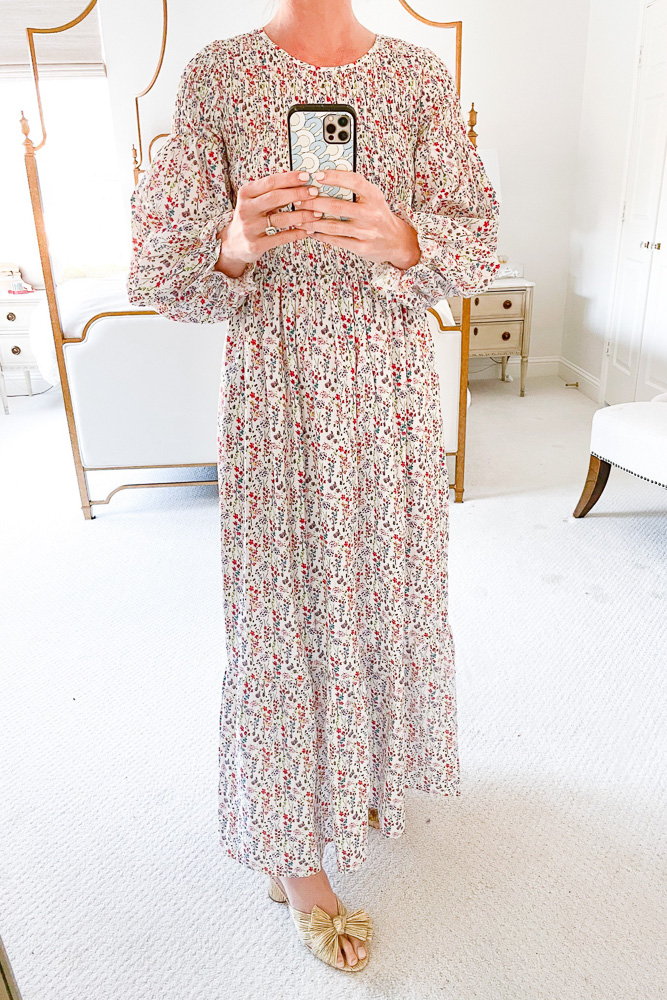 floral dress // bow sandals // bed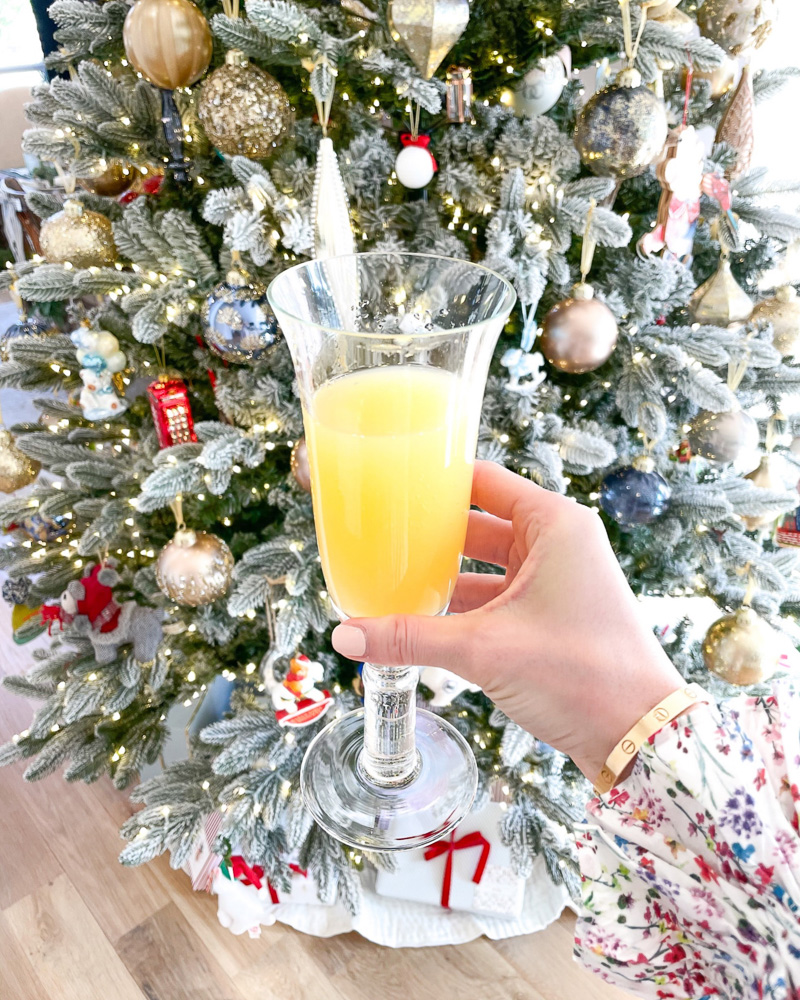 tree // floral dress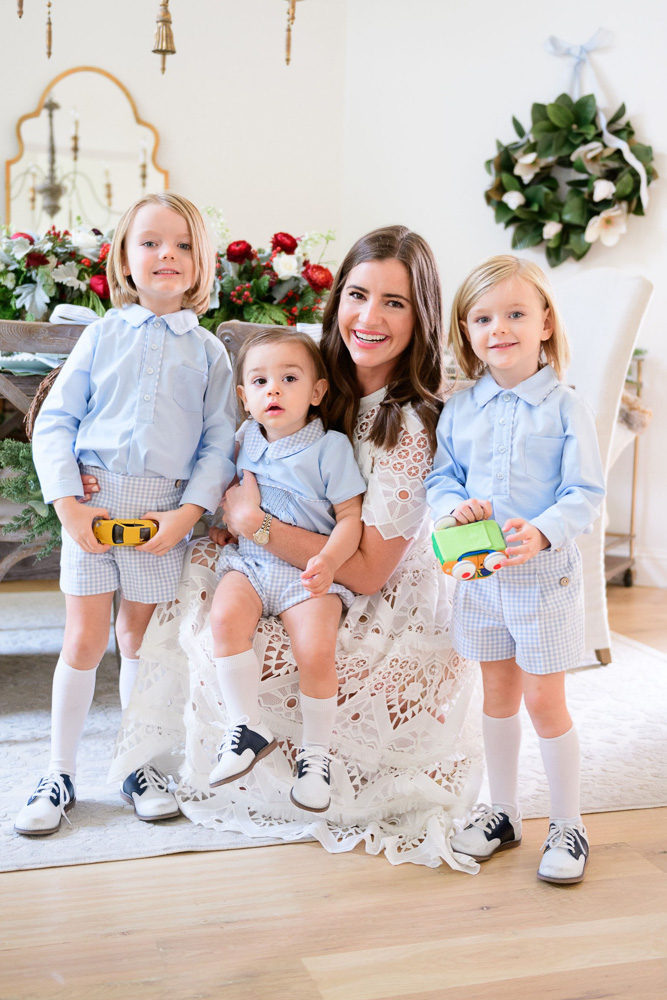 boys' outfits // lace dress (old) similar​​​​​​​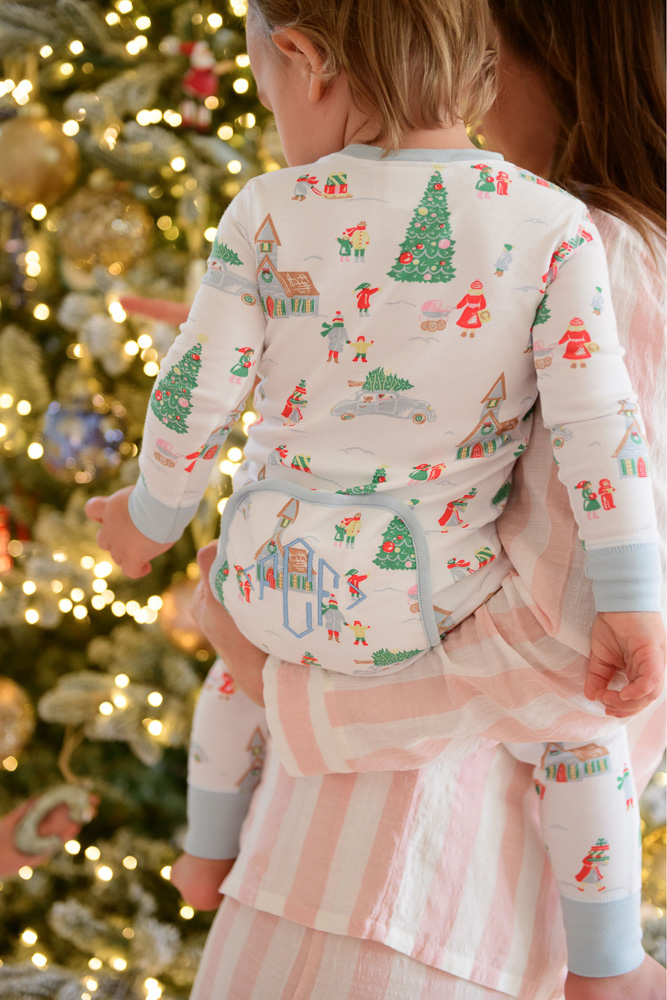 christmas pajamas // striped pajamas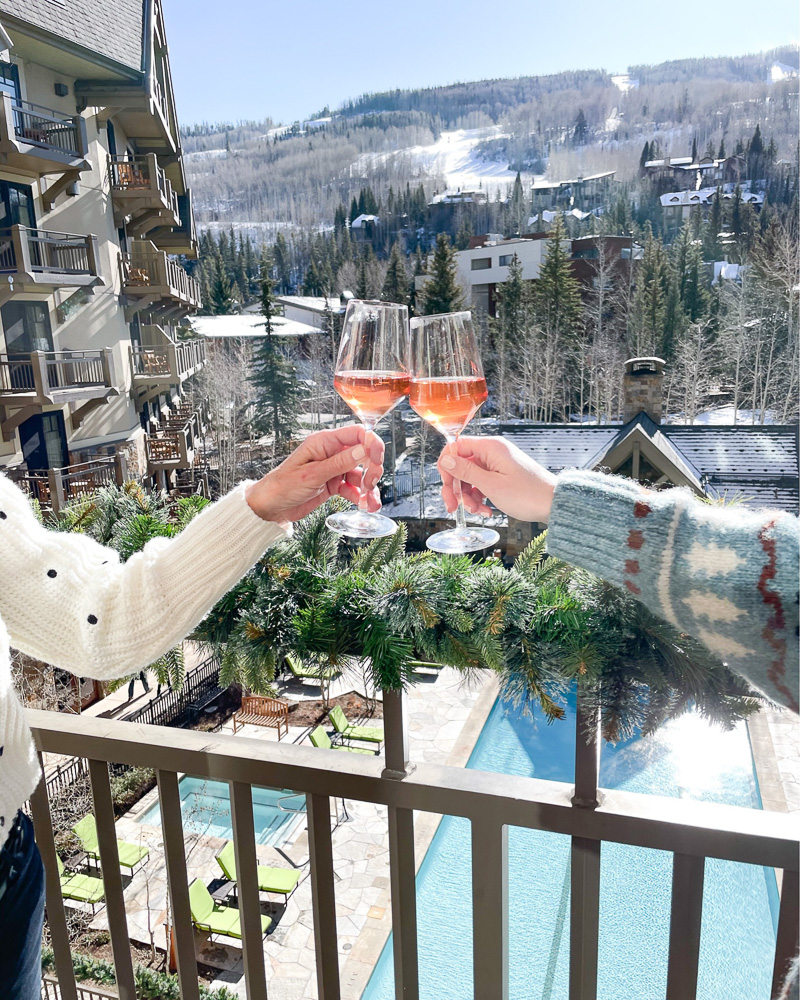 // polka dot sweater //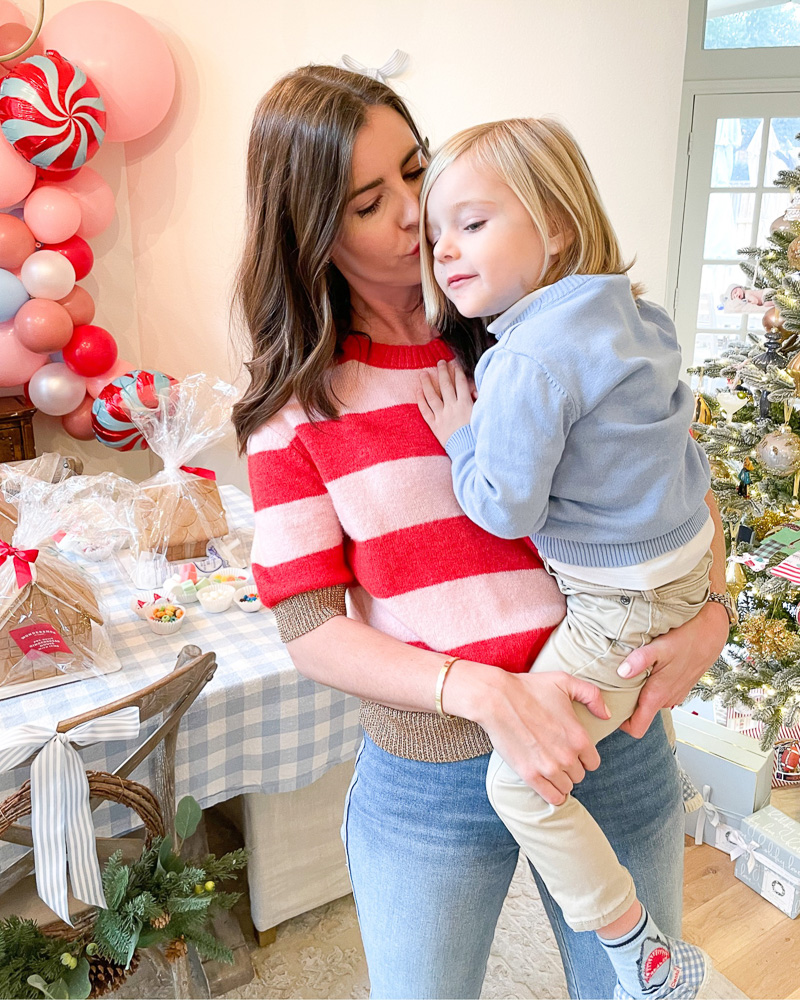 striped sweater (similar) // jeans // blue sweater // pants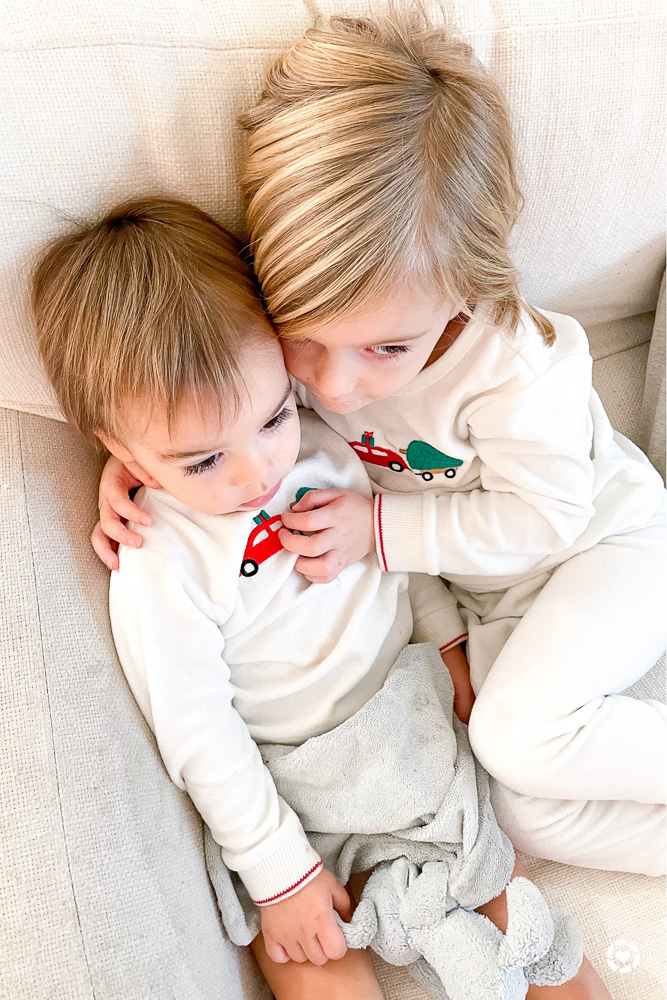 // christmas pajamas //​​​​​​​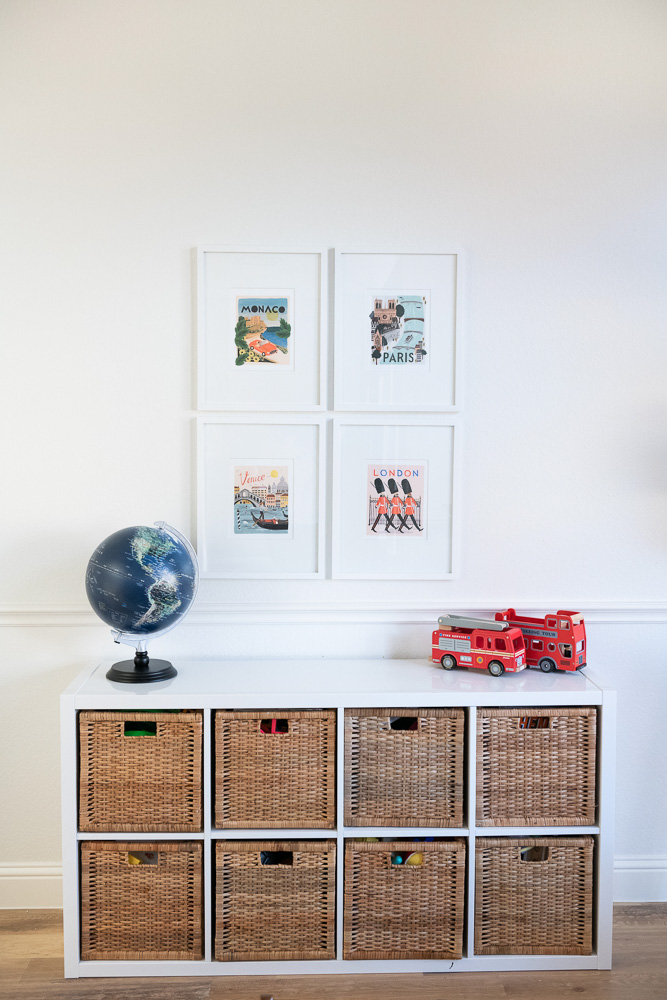 prints // storage // fire truck // bus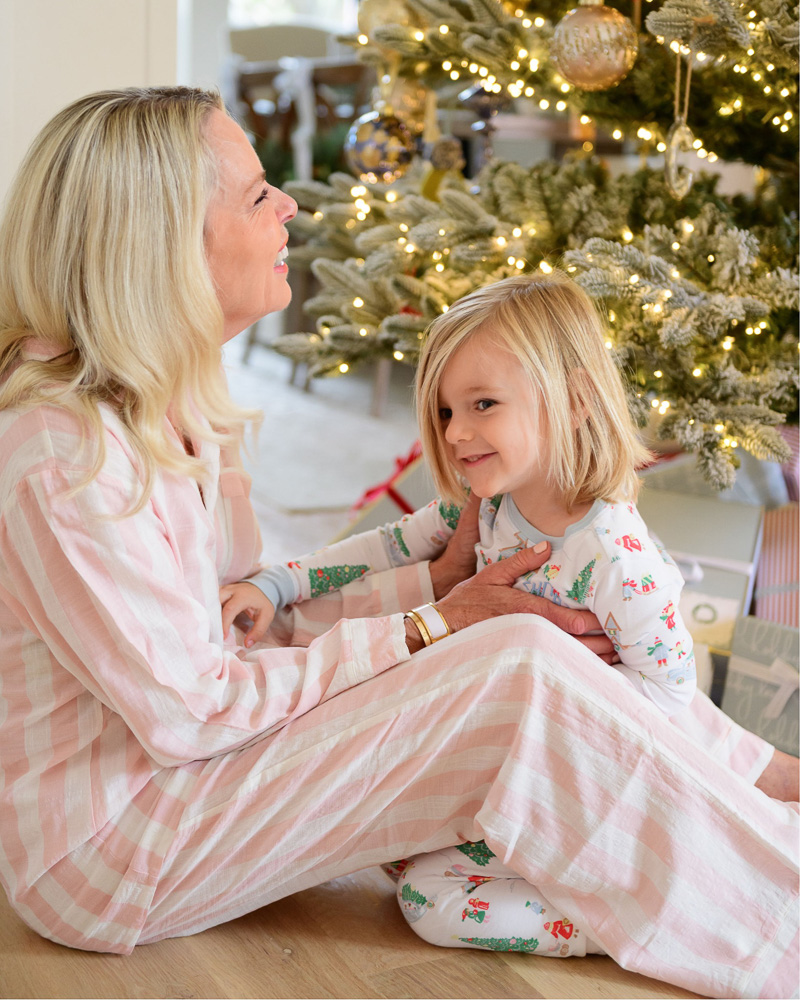 christmas pajamas // striped pajamas​​​​​​​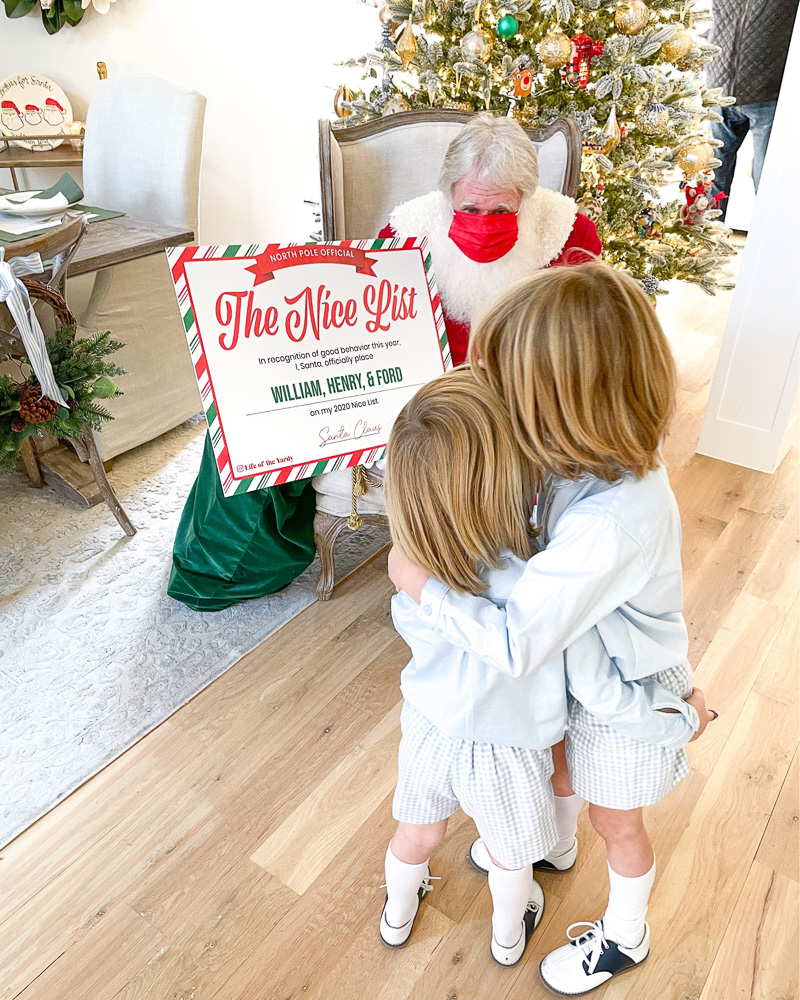 // boys' outfits //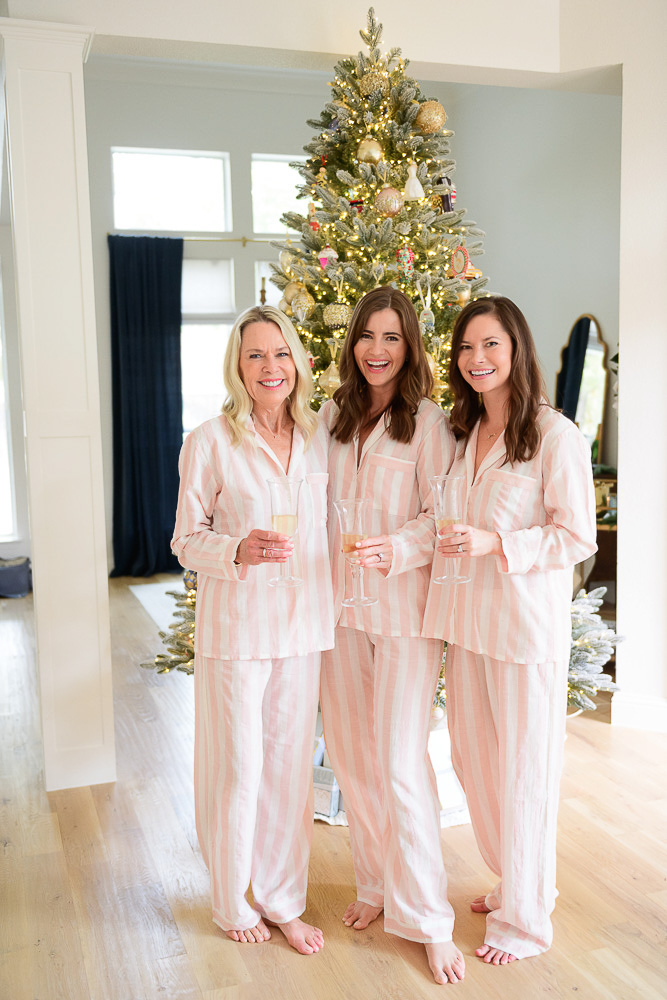 // striped pajamas //​​​​​​​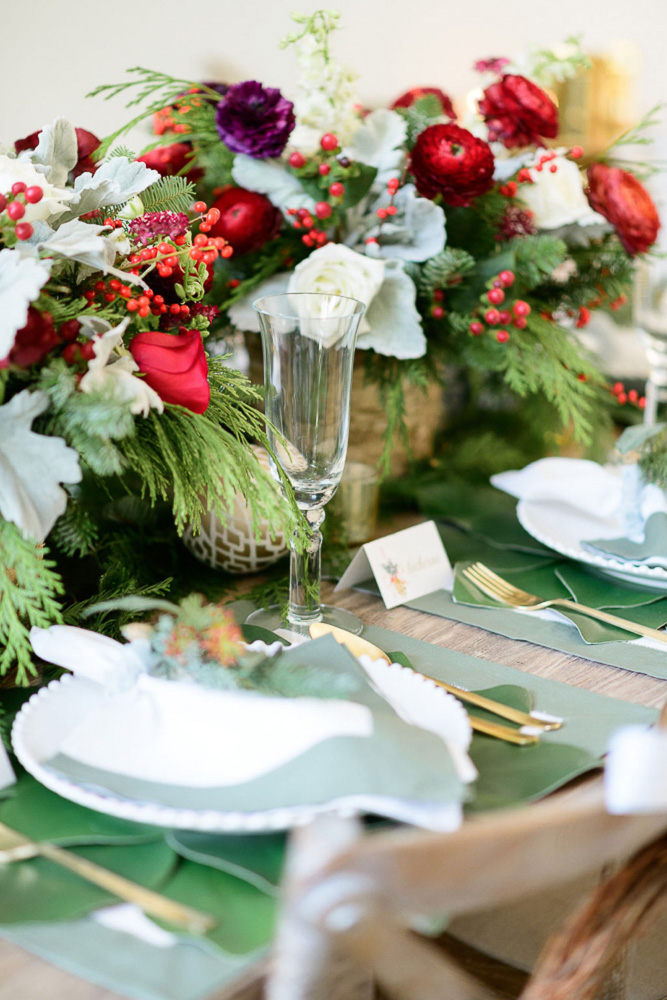 // christmas tablescape //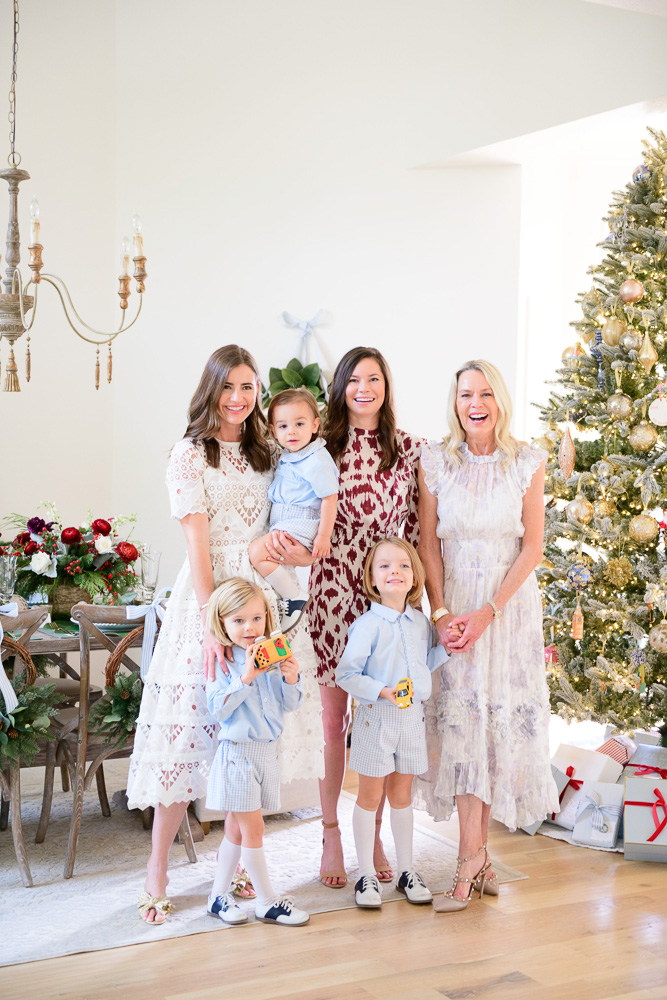 // christmas time //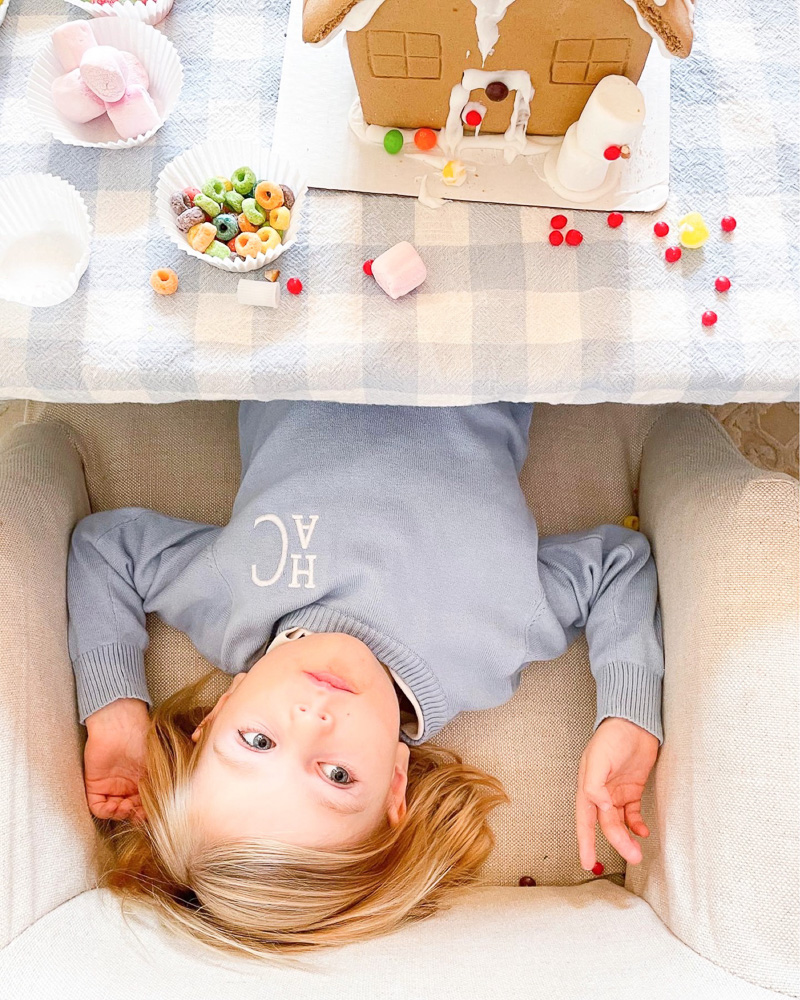 // blue sweater //​​​​​​​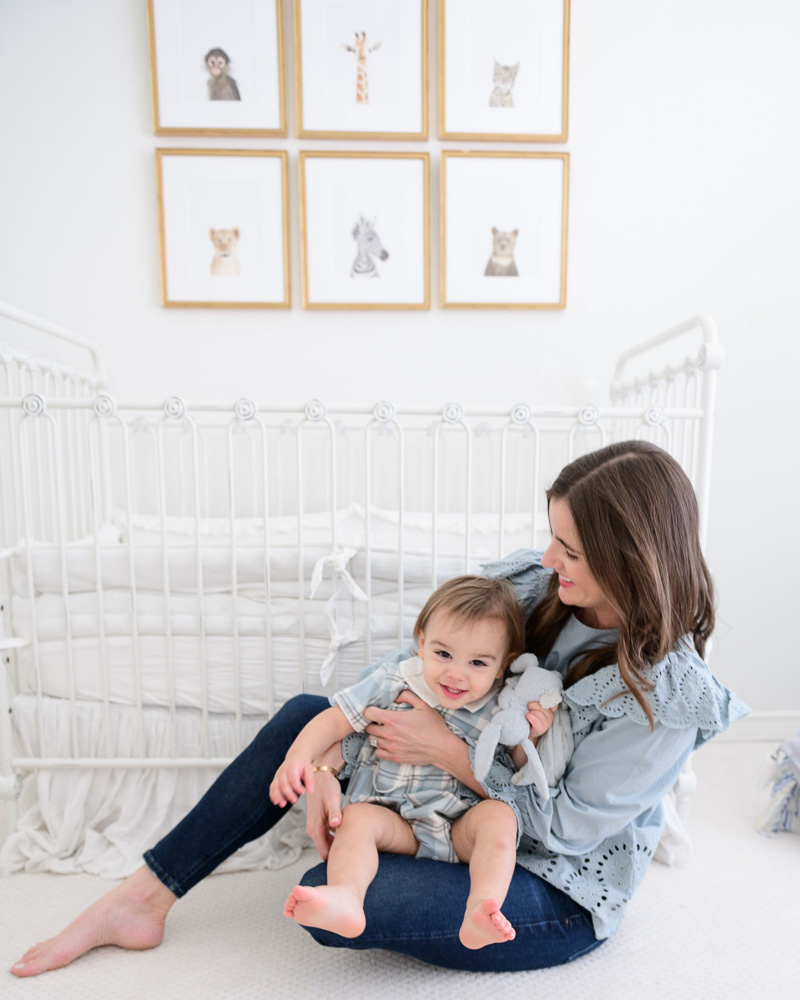 plaid bubble // ruffle top // jeans
Cheers,
Stia, Jean and Katherine