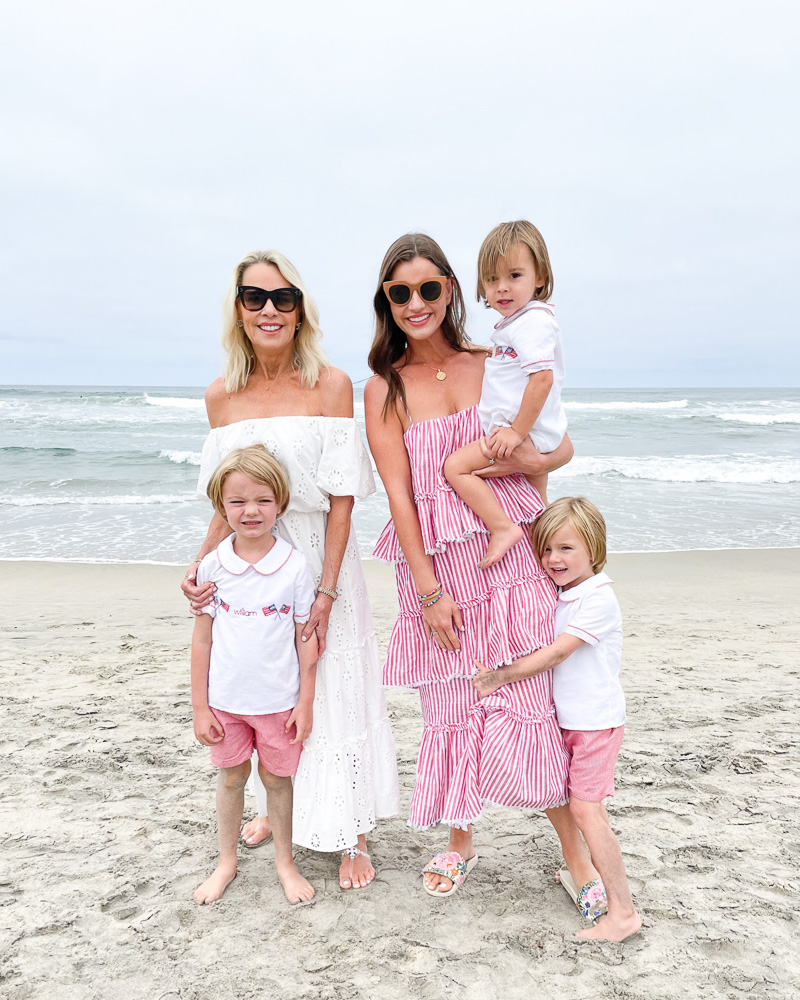 white set // red and white striped dress // boys' outfits
July was a month filled with fun travel experiences and all the summer things! We kicked off July with our 3rd Annual San Diego beach trip. It's one of the best weeks of the year for us all and this year didn't disappoint. After we returned from San Diego, Stia and Caleb headed to the lake for a few days with friends from college, while the boys camped out at Gigi's house. Everyone had the best time!
After the lake it was a trip to 30A with Caleb's family. It was our first time there and we loved it. The boys spent morning at the beach and afternoons resting up for dinners out with the family. It was a sweet time. Stia had a quick turnaround from the 30A directly onto another flight heading to Turks and Caicos for a girls' trip. It was a deeply meaningful celebration of her high school friend's victory over breast cancer and our group of friends made the most of our special time together.
In the midst of all the travel, we had a couple of milestones- William lost his first tooth and the following week he lost his second tooth. The tooth fairy was busy around here!
We feel like we made the most of our summer and ready to start William off to kindergarten this week. Eek!!
Most Read Blog Posts
Top Selling Products
Instagram Round-Up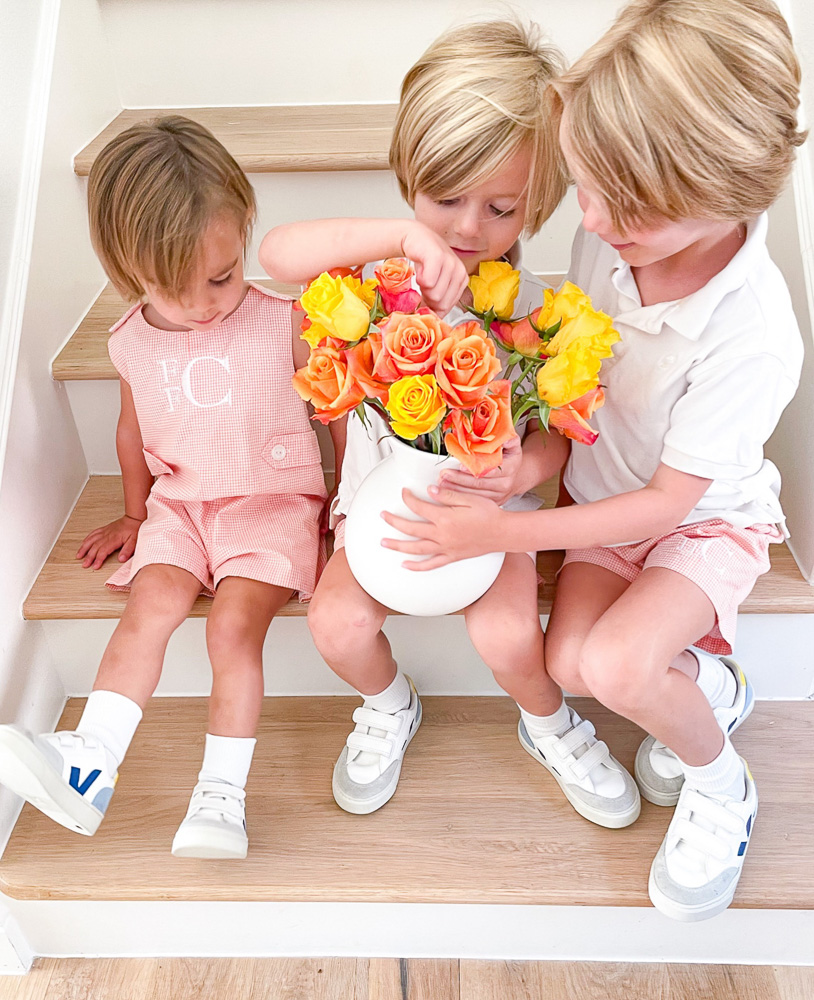 jon jon // polo // shorts // sneakers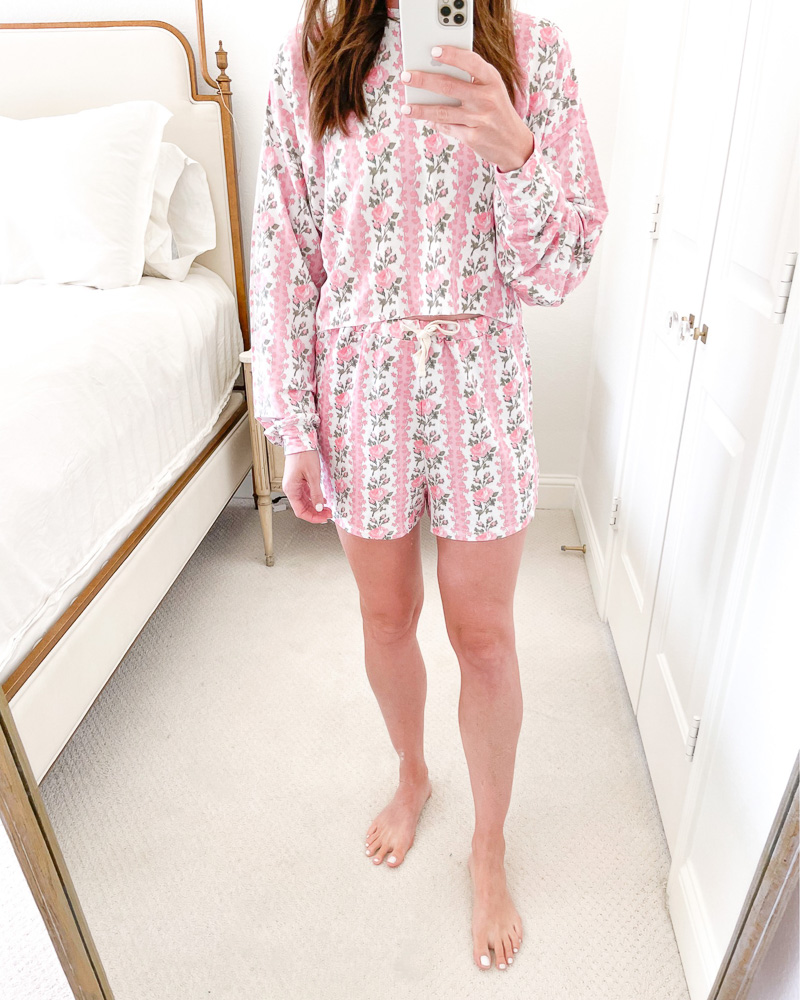 // floral lounge set //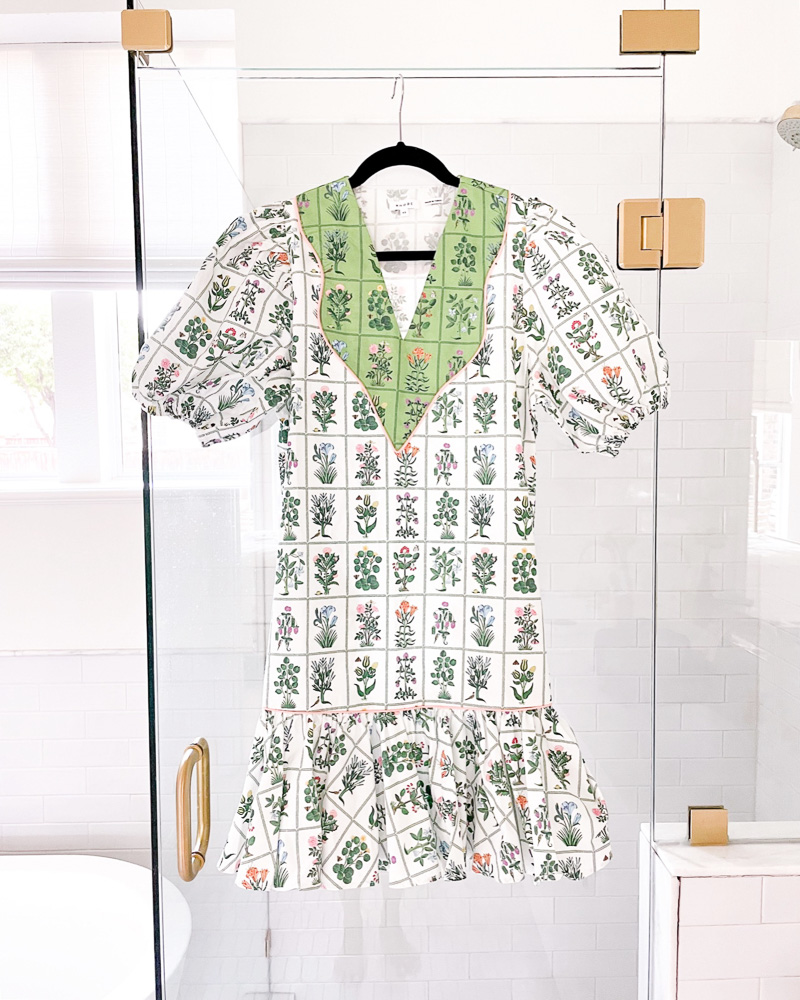 // botanical dress //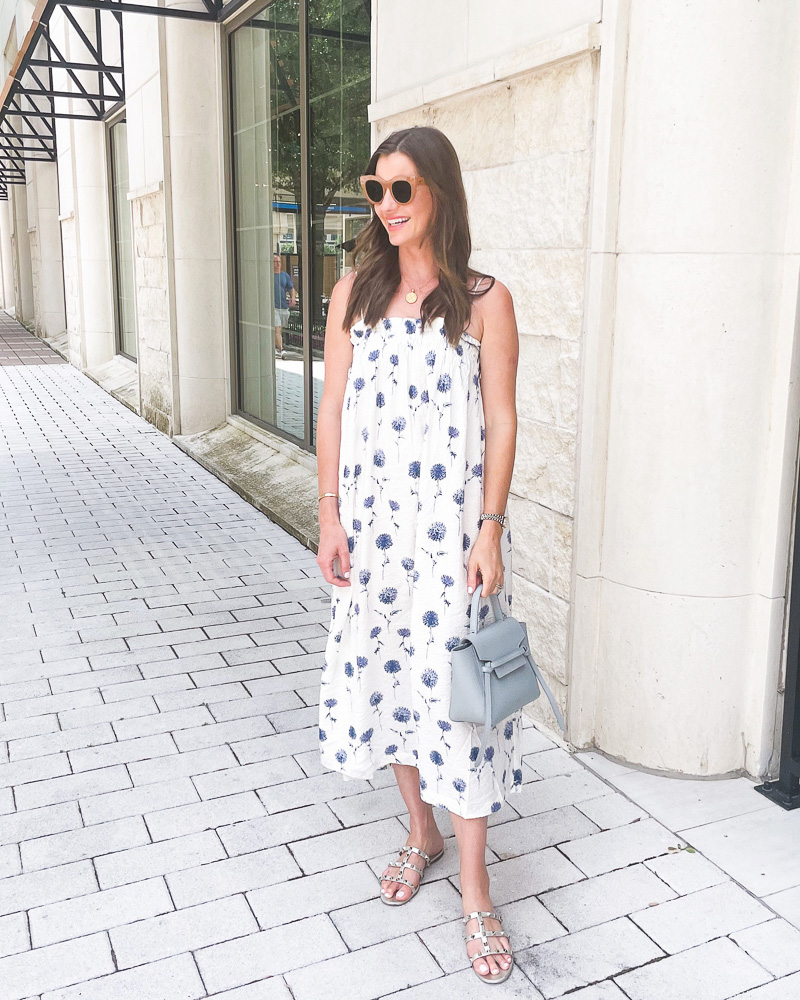 floral dress // sandals // sunglasses // purse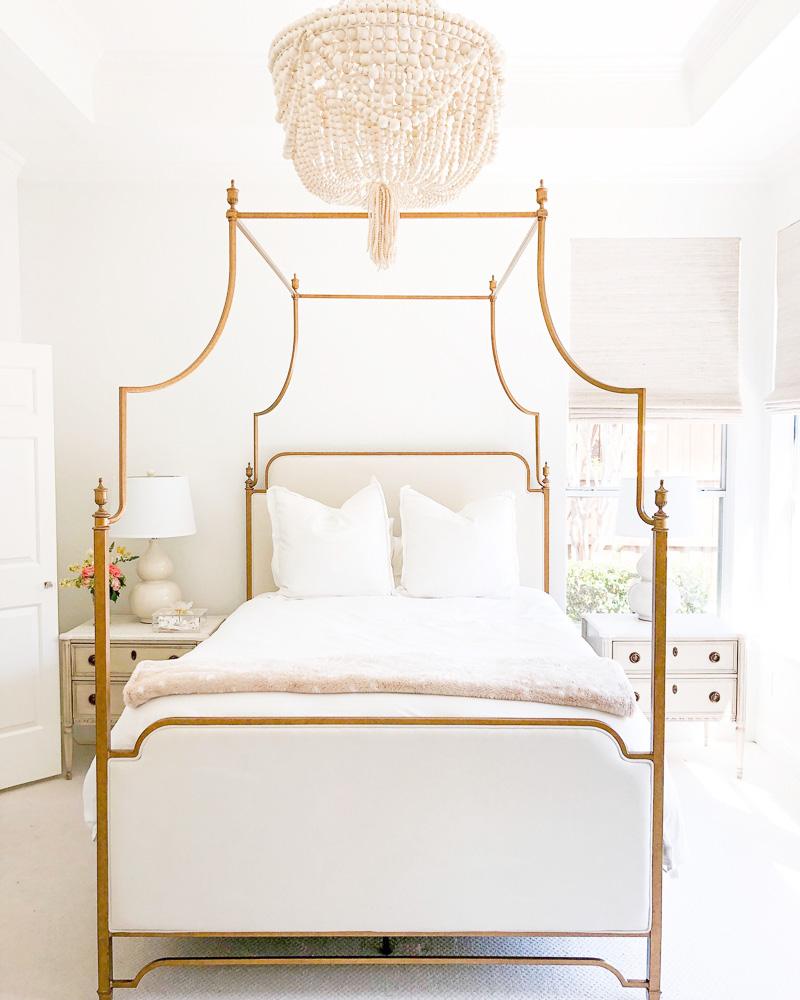 bed // nightstands // chandelier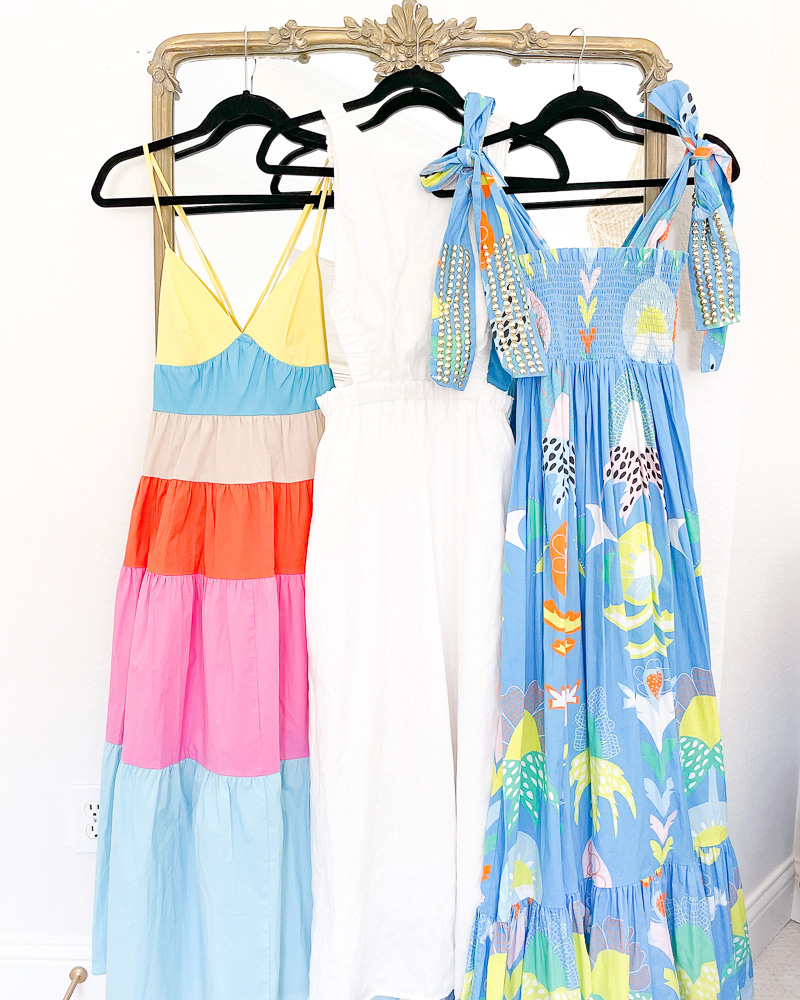 colorblock dress // white cut-out dress // maxi dress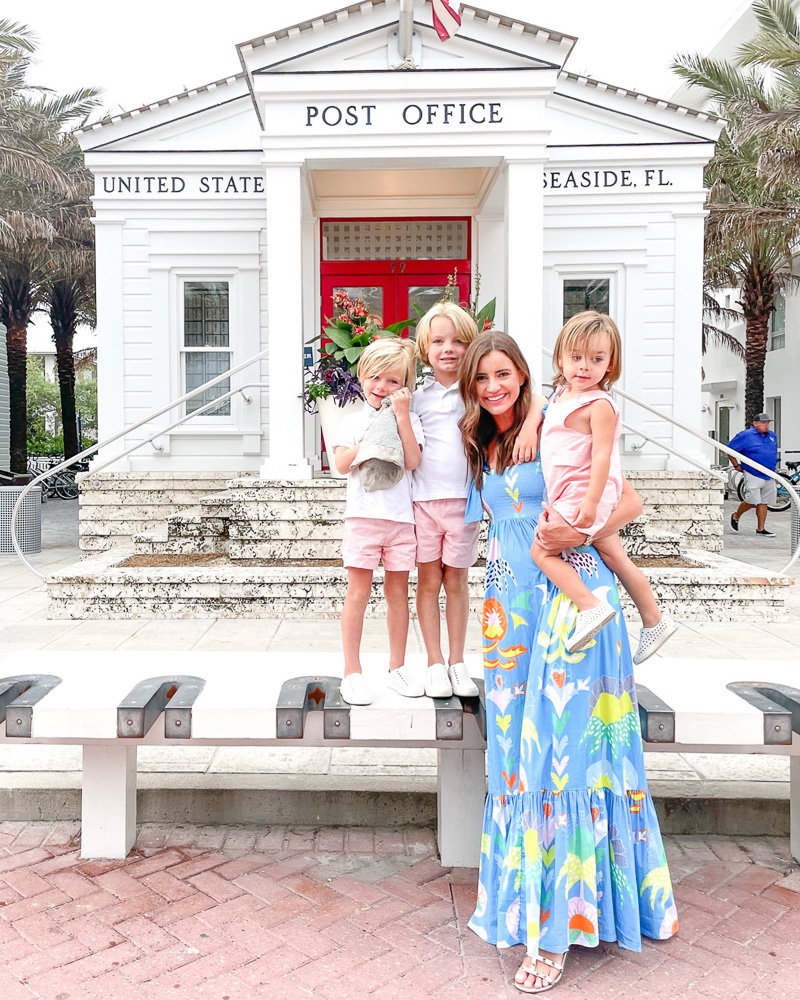 jon jon // polo // shorts // sneakers // maxi dress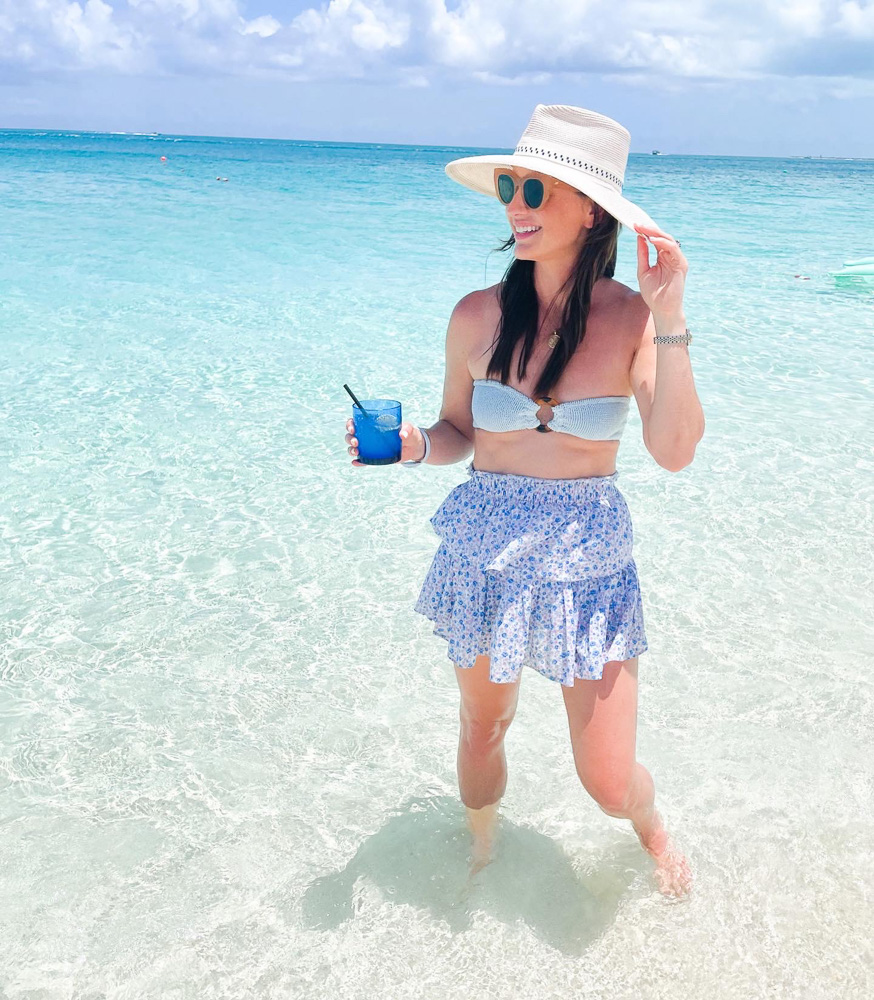 swim suit // skirt // hat // sunglasses
Cheers,
Stia, Jean and Katherine