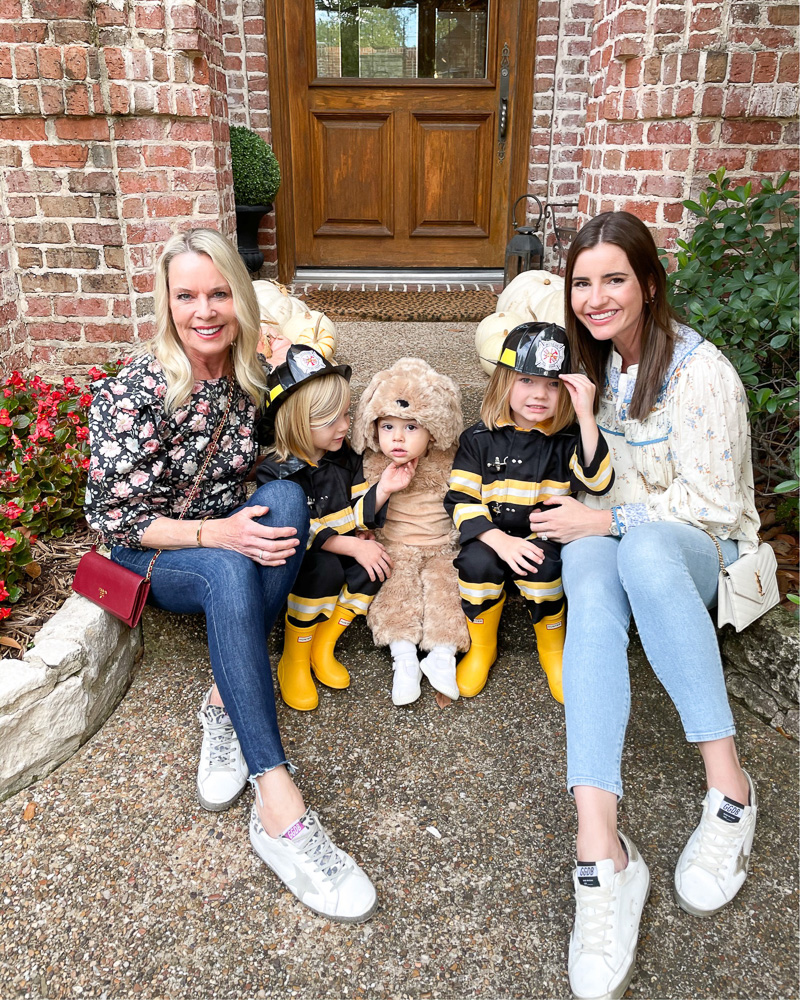 November was a really nice month. The weather was warm and beautiful so we were able to spend so much time outside- the boys loved it! We went to the park a lot, took walks and played outside. It was perfect!
We also got the house ready for Christmas early this year! We had a photo shoot for our holiday table setting post, so that got us going, and we aren't mad about it at all. It feels really good to have the house decorated and the boys are loving the holiday decor!
William had his end of soccer party and received his first sports trophy- so sweet. He had such a great experience with his first organized sports team. We are so grateful for his coaches and teammates. And the boys had their first movie theater experience- we went to a special showing of The Polar Express with just our family and some close friends. It was a way so support our local movie theater and also a special time for our family.
We had pre-Thanksgiving dinner just for fun and loved getting together to celebrate before Turkey Day. After spending Thanksgiving apart, we headed to Vail, which was just amazing. More to come about that!
Most Read Blog Posts
Top Selling Products
Instagram Round-Up​​​​​​​​​​​​​​​​​​​​​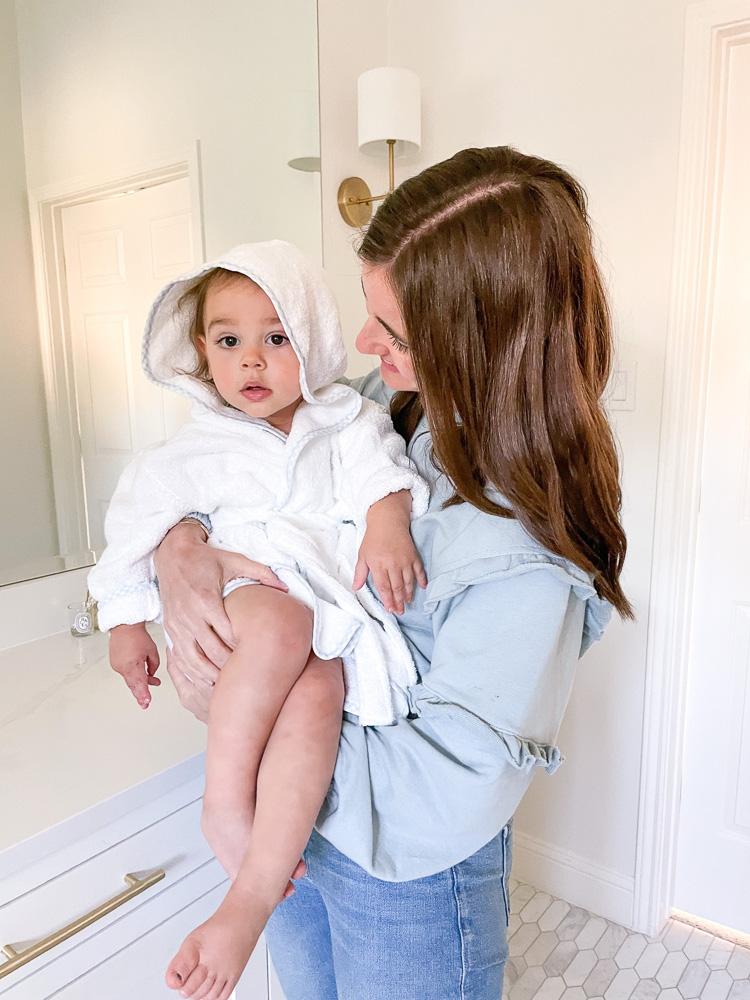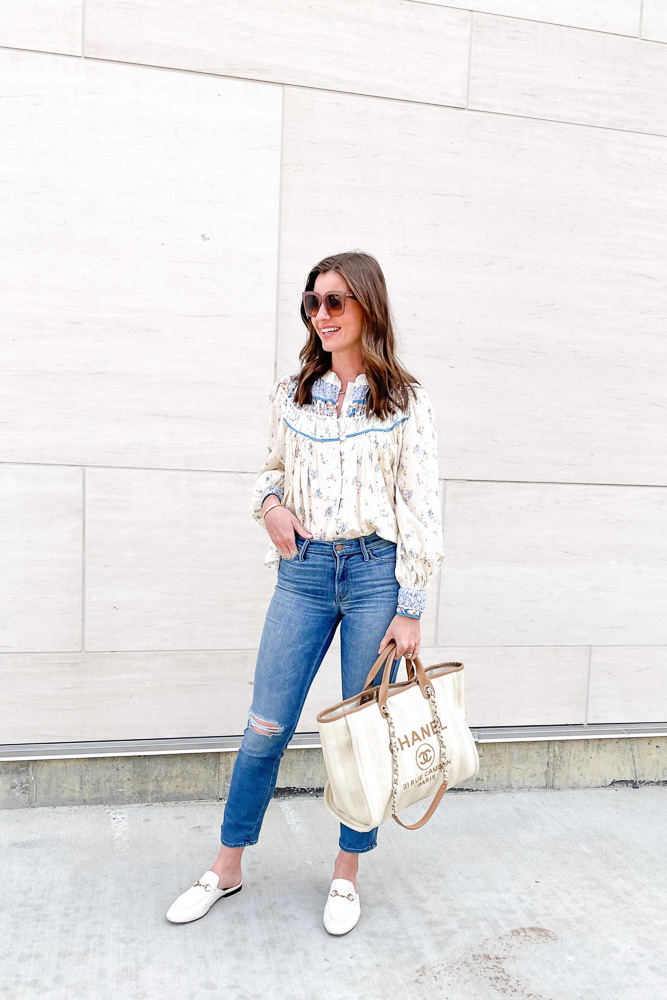 floral top // jeans // mules // tote bag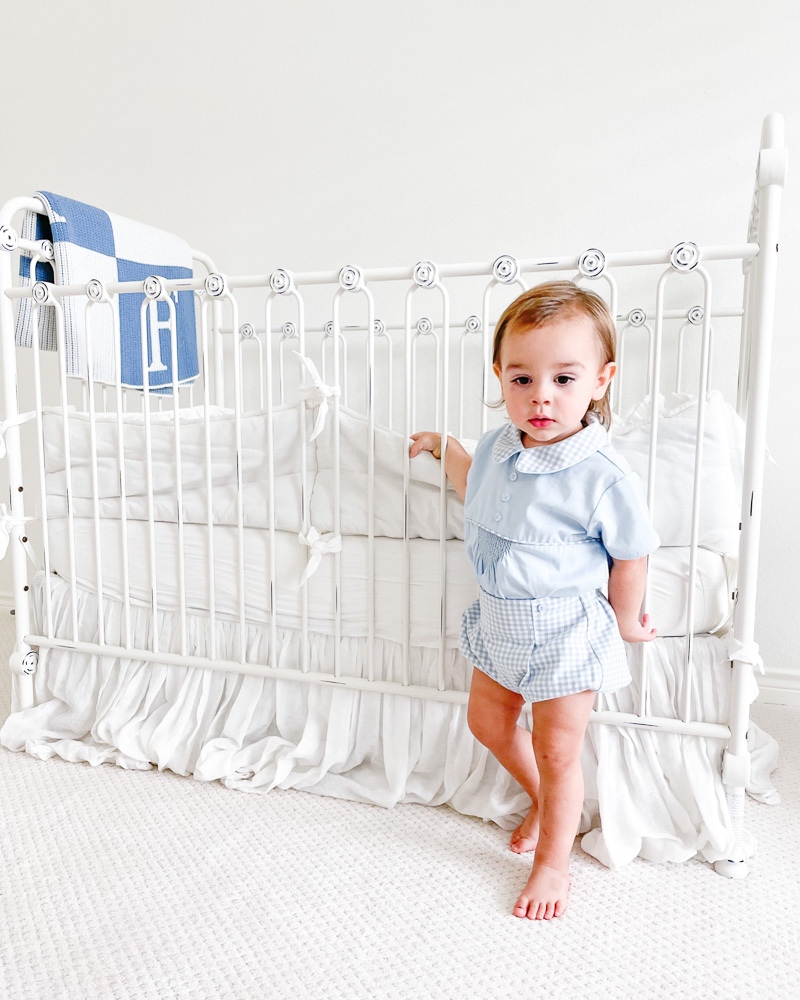 // button-on //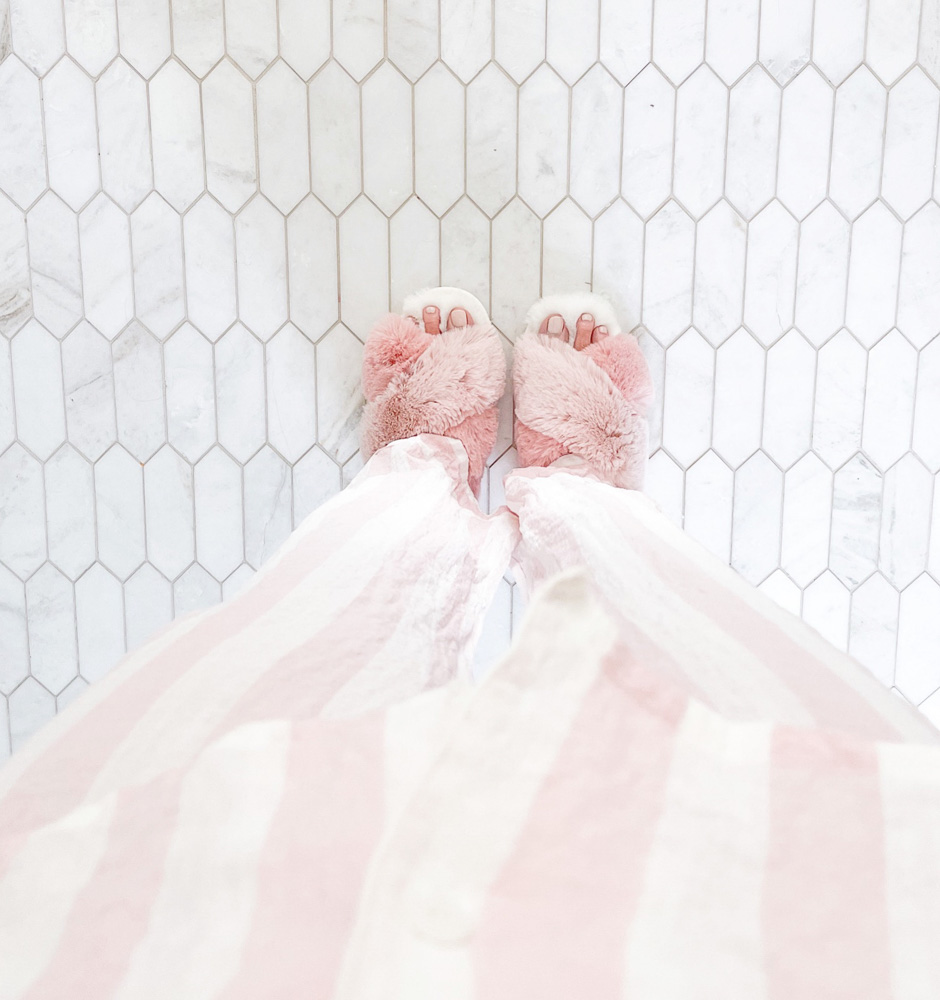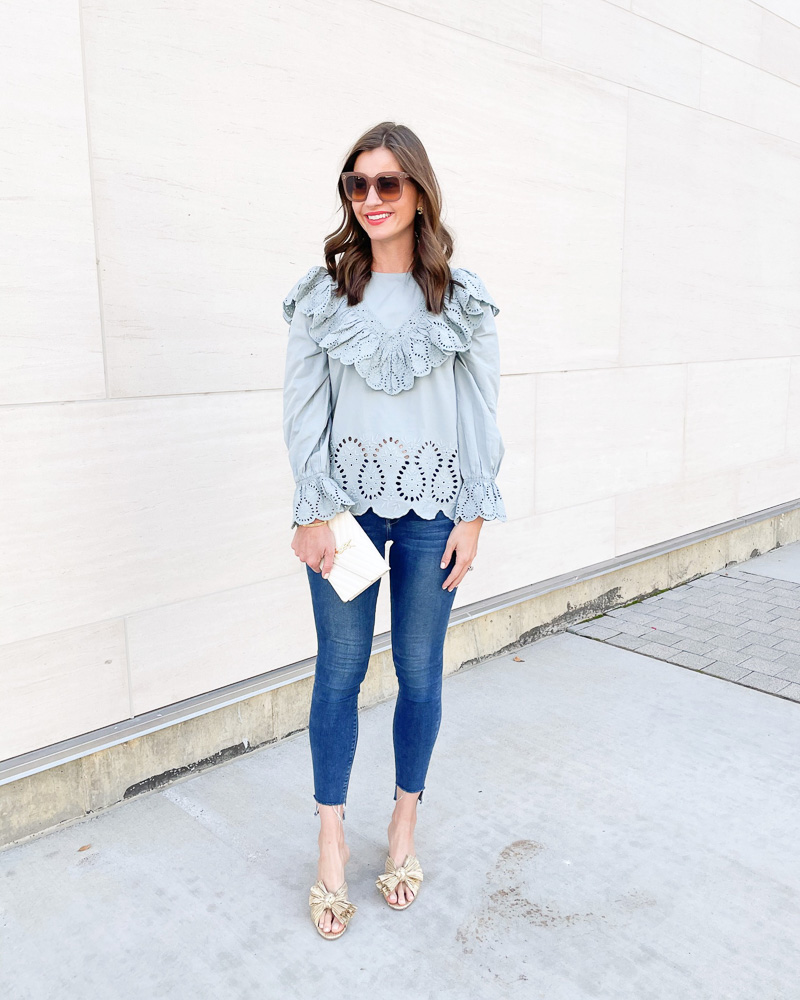 ruffle top // bow sandals​​​​​​​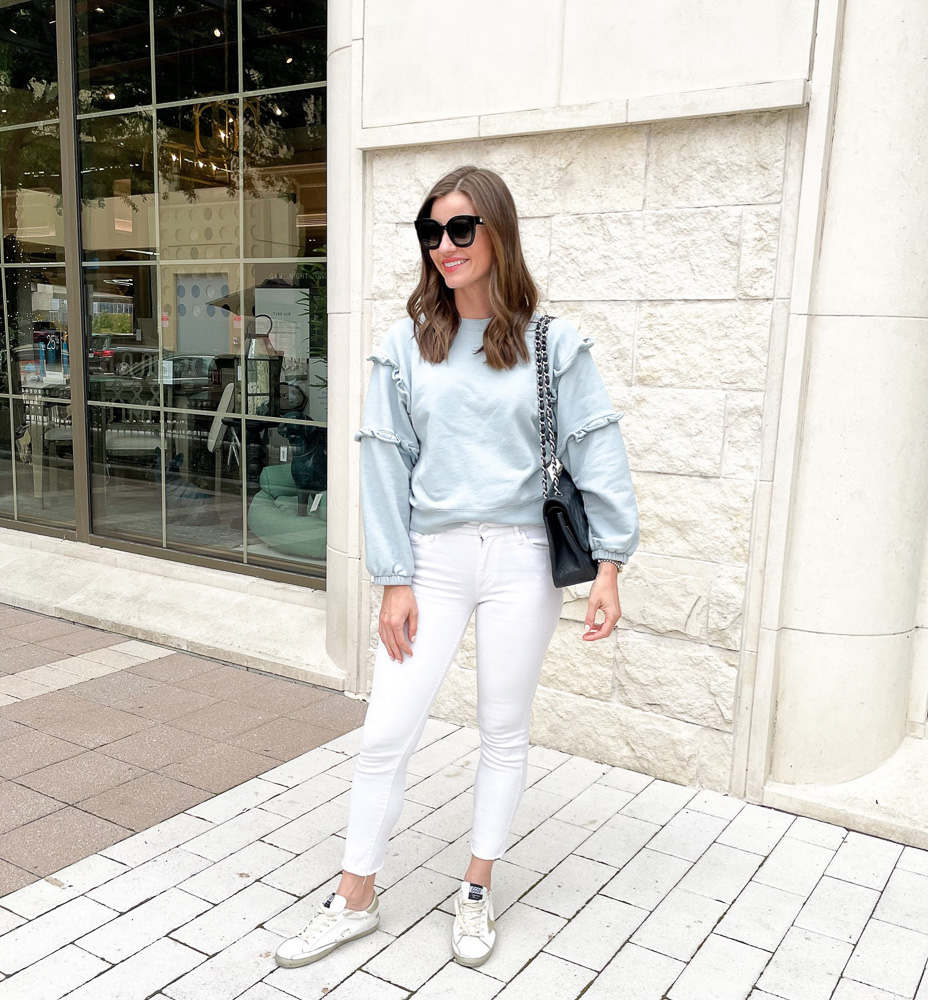 ​​​​​​​ruffle sweatshirt // white jeans // sneakers // bag ​​​​​​​​​​​​​​​​​​​​​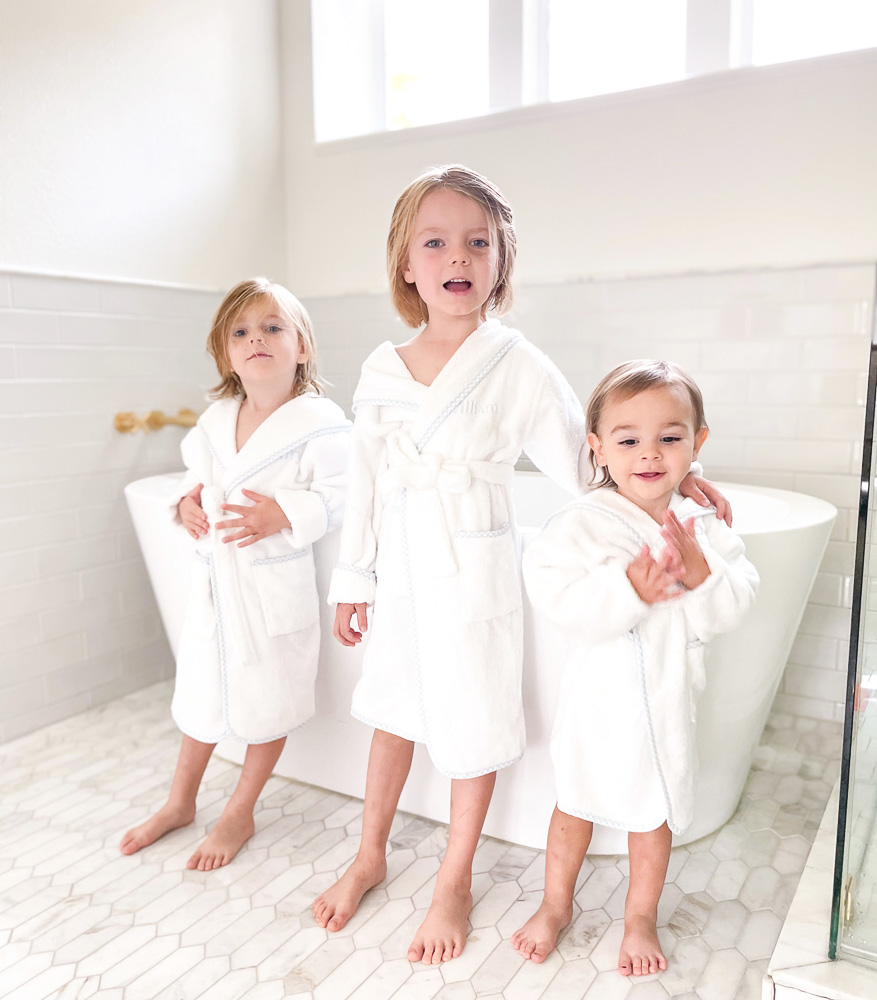 ​​​​​​​// kids robes //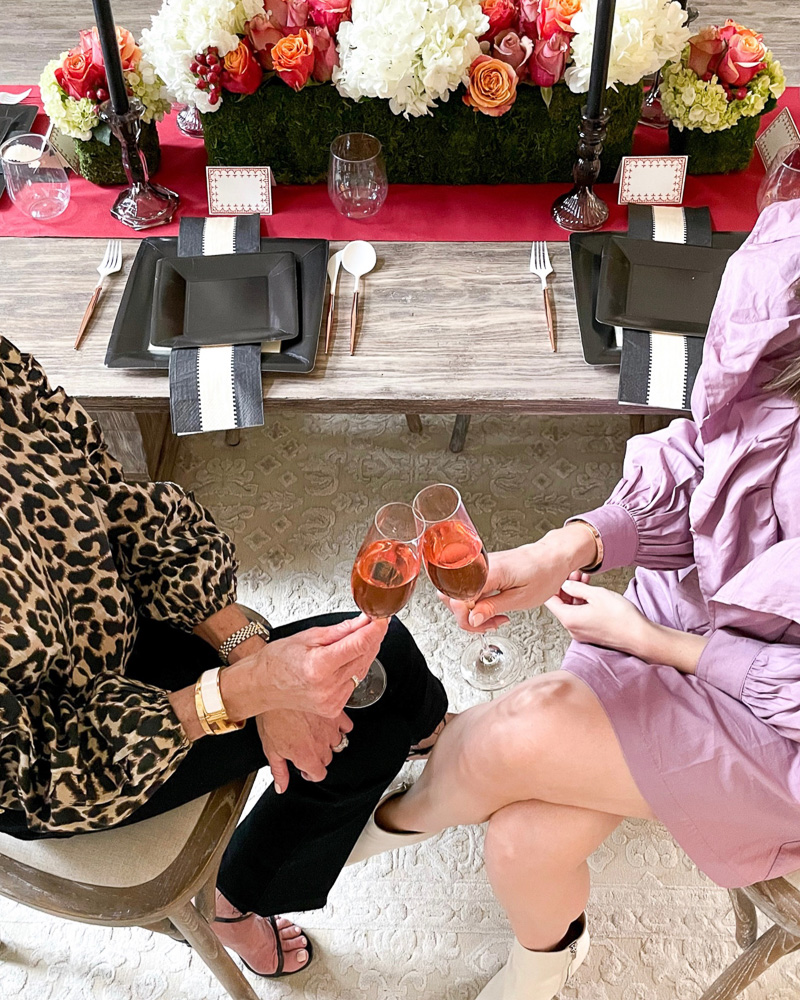 leopard top // sandals // jeans // dress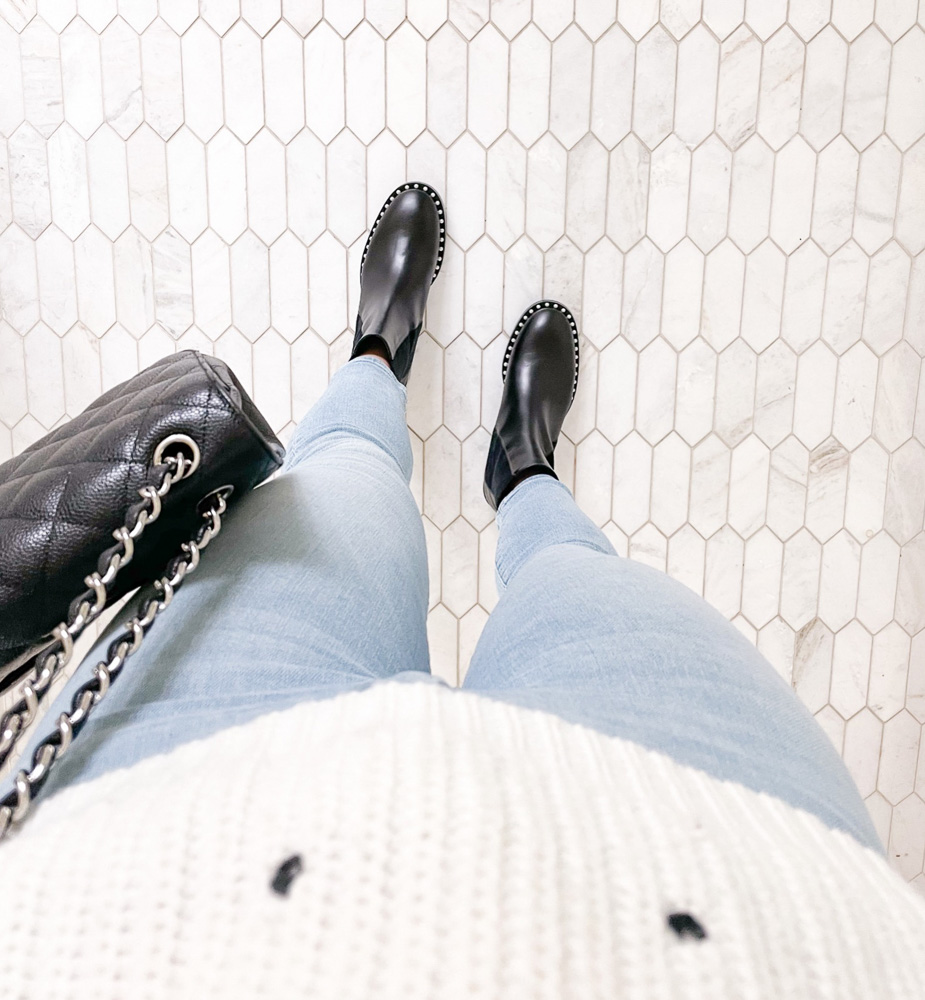 pearl boots // jeans // sweater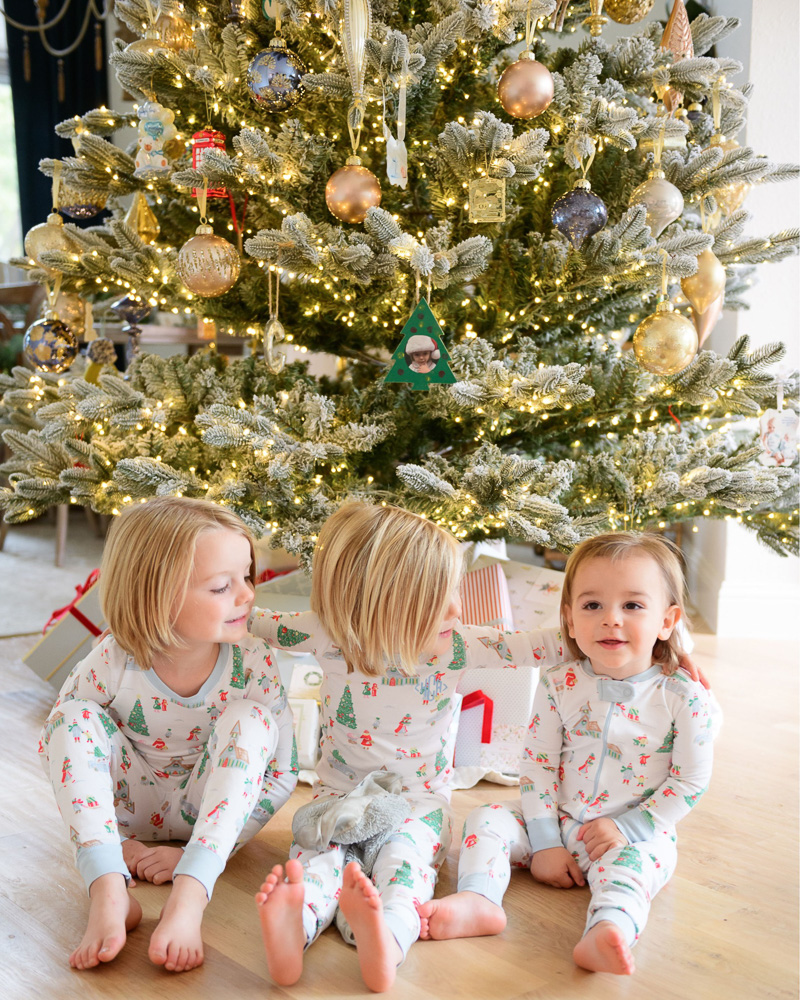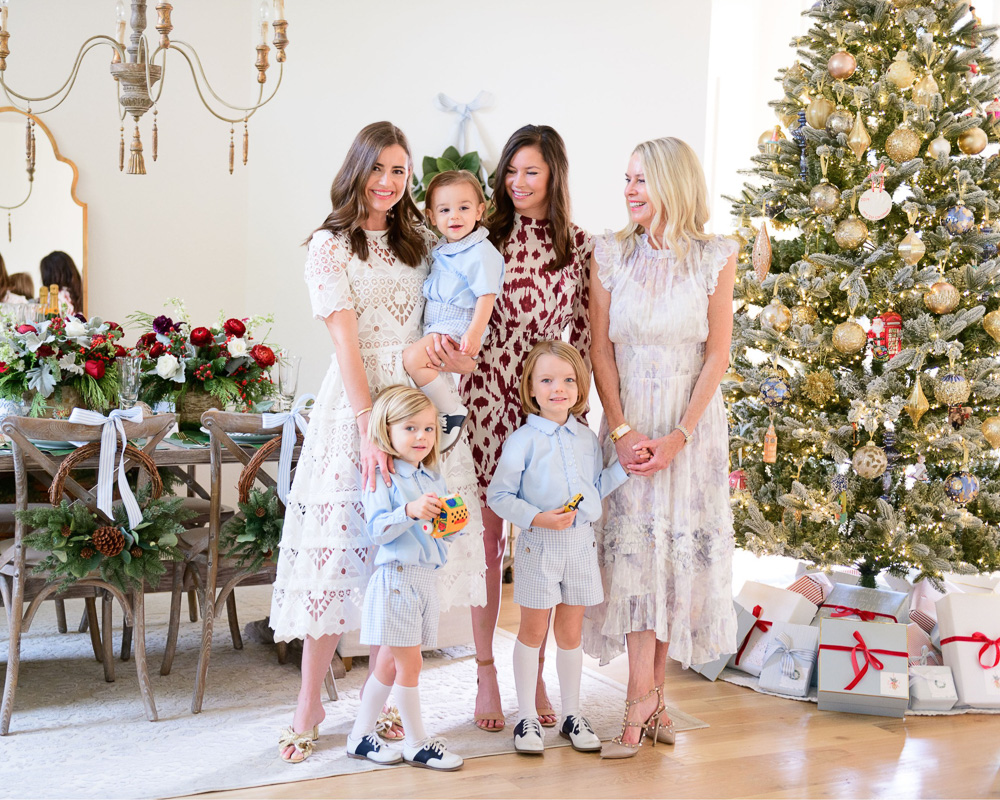 // holiday tablescape and outfits //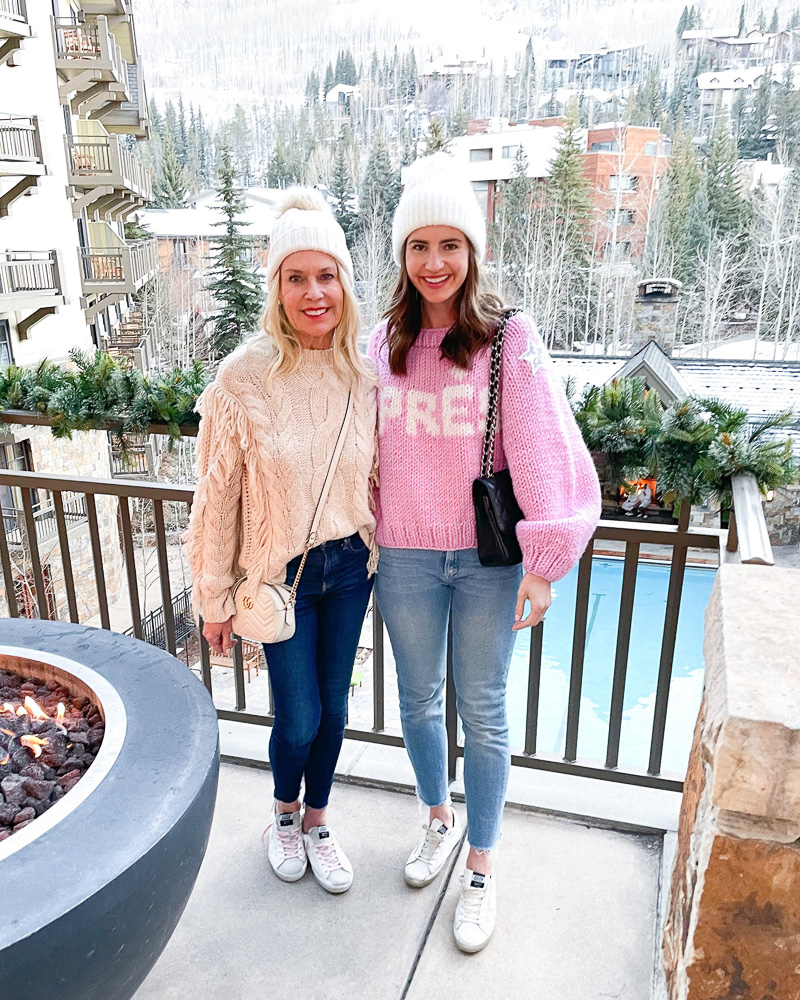 fringe sweater // beanie // pink golden goose // après sweater // gold golden goose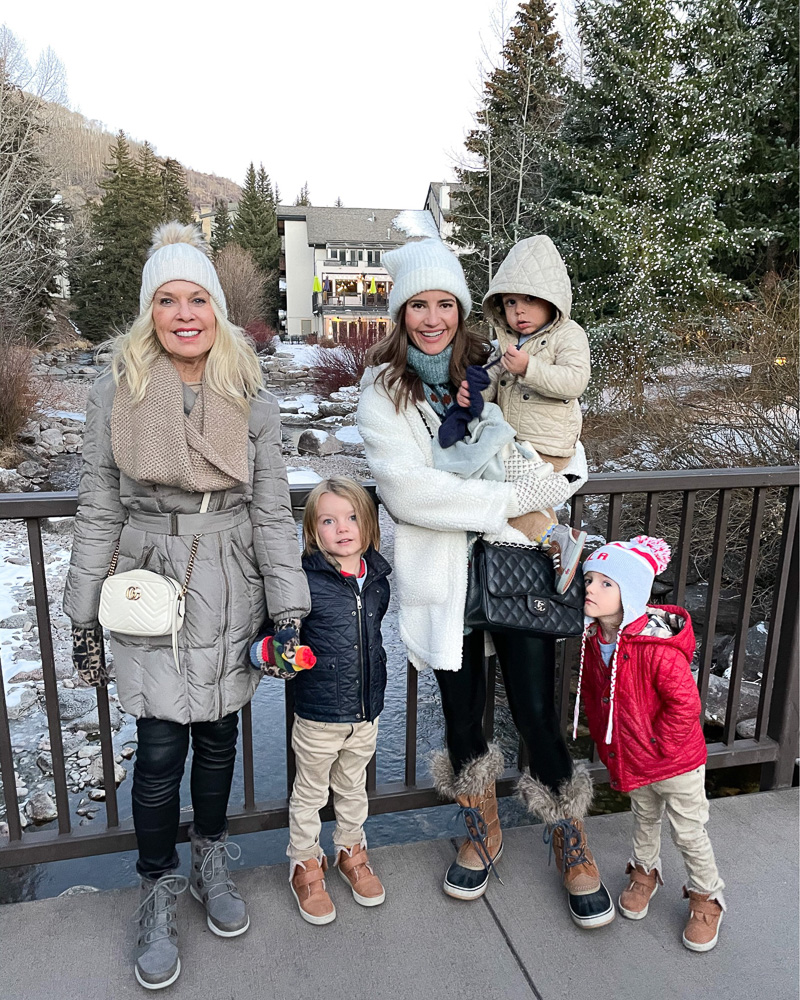 snow boots – tall // fair isle sweater // short snow boots // pom pom hat // puffer coat // boys' hats // sweaters // pants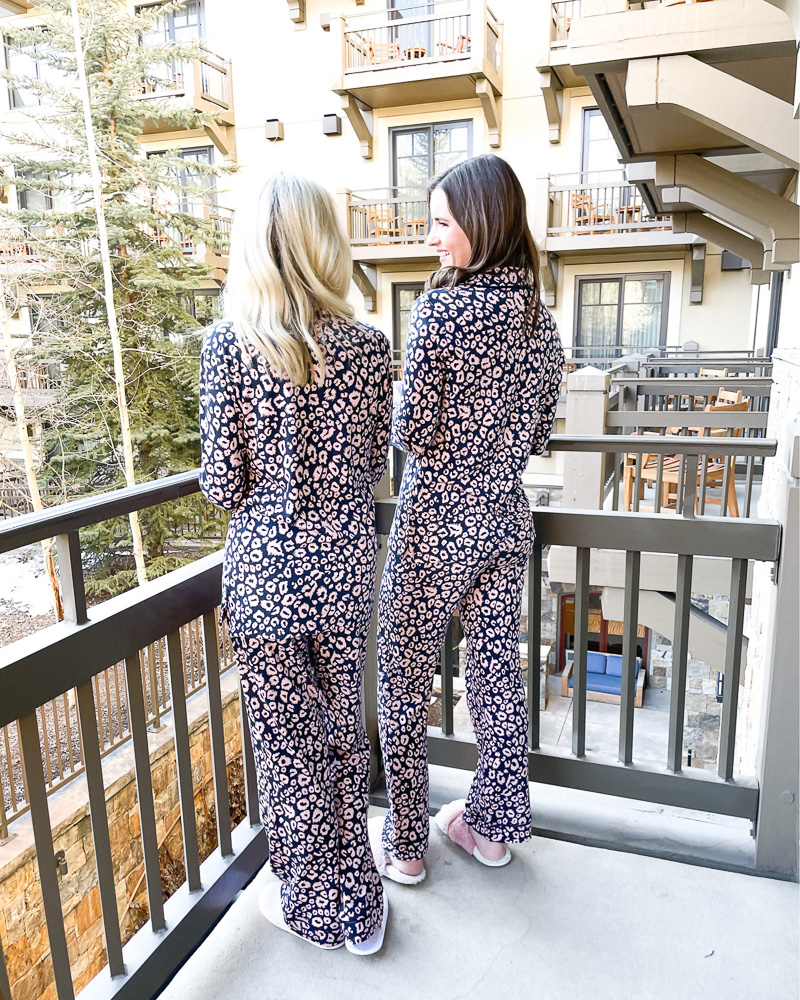 // leopard pajamas //​​​​​​​​​​​​​​
Cheers,
Stia, Jean and Katherine