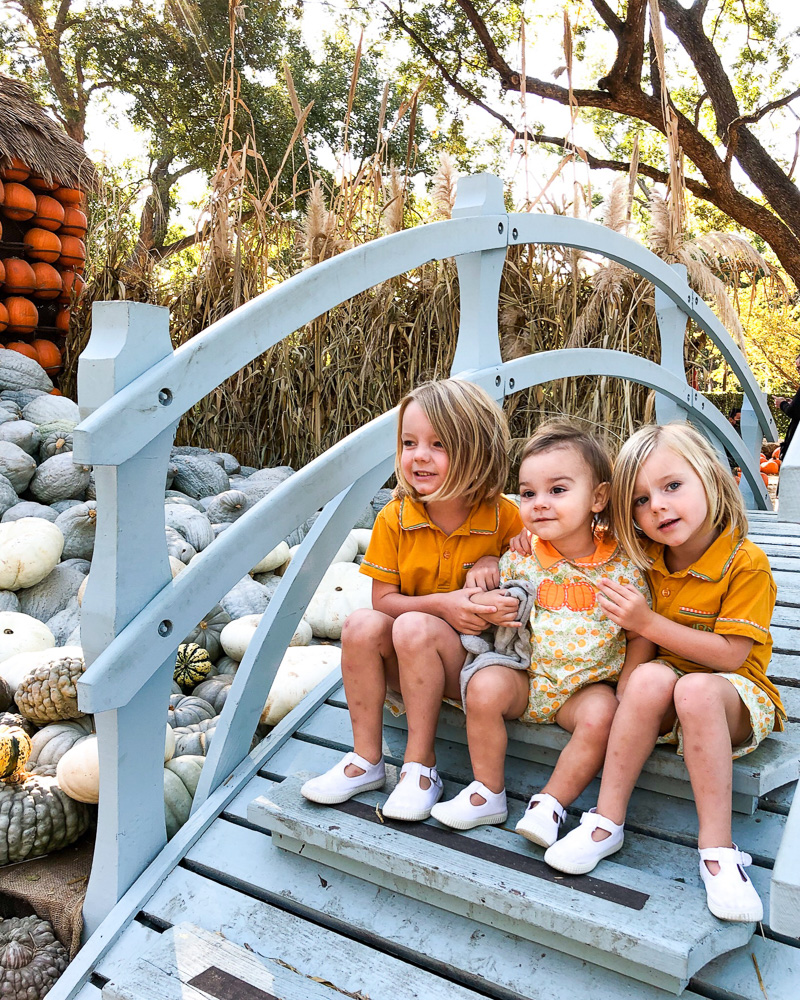 // pumpkin outfits //
Ok, you guys…where did October even go?! It's always one of our favorite months and we kicked it off with one of our favorite things to do in the fall- a visit to the Dallas Arboretum and the Pumpkin Village.
Our visit to Pumpkin Village looked a little different this year, but not in a bad way at all. Reservations in advance were necessary and the Arboretum is limiting the number of guests in four hour increments. That ended up making our visit a lot less hectic and a lot more enjoyable. The boys went crazy over Pumpkin Village! They seriously could not get enough and loved ending our visit picking out a pumpkin to take home.
This year marked our second annual neighborhood camp out. It's such a fun night! All the neighbors and kids gather outside in their yards and it's just a fun time of community. Most families pitch tents and sleep outside. This year William and Henry made it through the night (with Caleb) and loved every bit of it.
We had an impromptu kids free weekend when the boys went to stay with Caleb's parents overnight. We all went out to a newish Dallas restaurant and had such a fun night. It's been awhile since we've done that!
Katherine's husband Justin had a birthday in October. And while our official birthday dinner isn't until this weekend, we've found plenty of opportunities to celebrate him!
Last, but not least, Halloween! It was one of the best yet. We gathered outside with the neighbors and so many kids. The kids all had a blast with a pinata, glow sticks and trick or treating in the neighborhood.
We hope you all had some good highlights for the month! Thanks so much for following along 🙂
Most Read Blog Posts
Top Selling Products
Instagram Round-up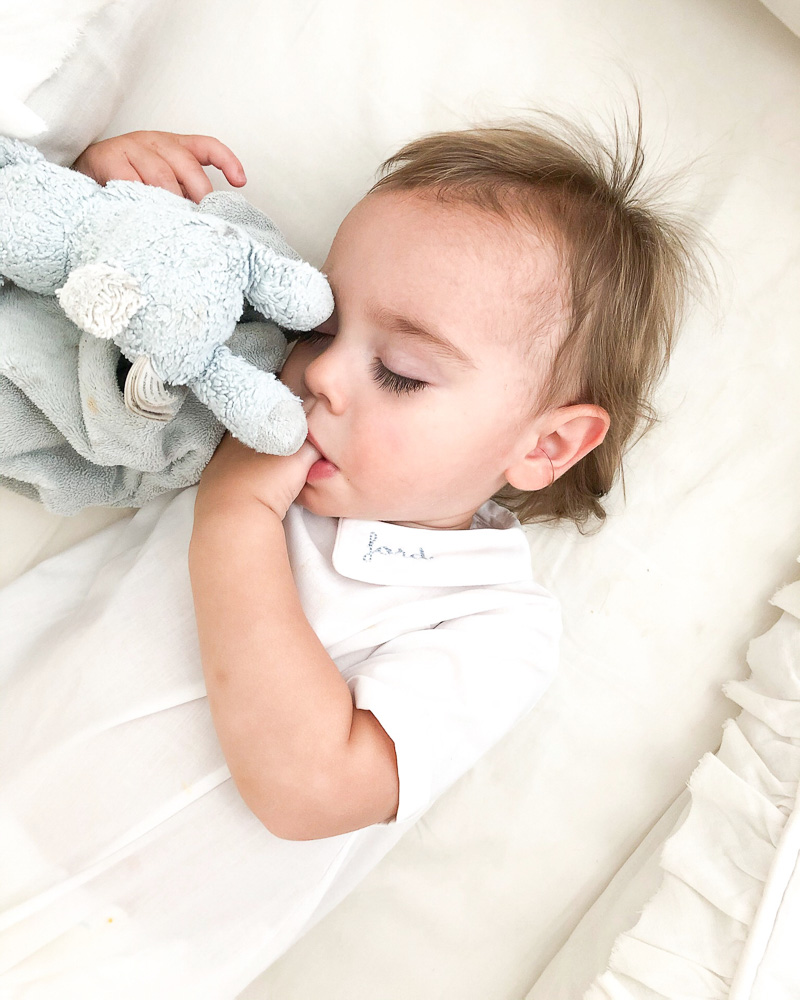 // personalized bubble //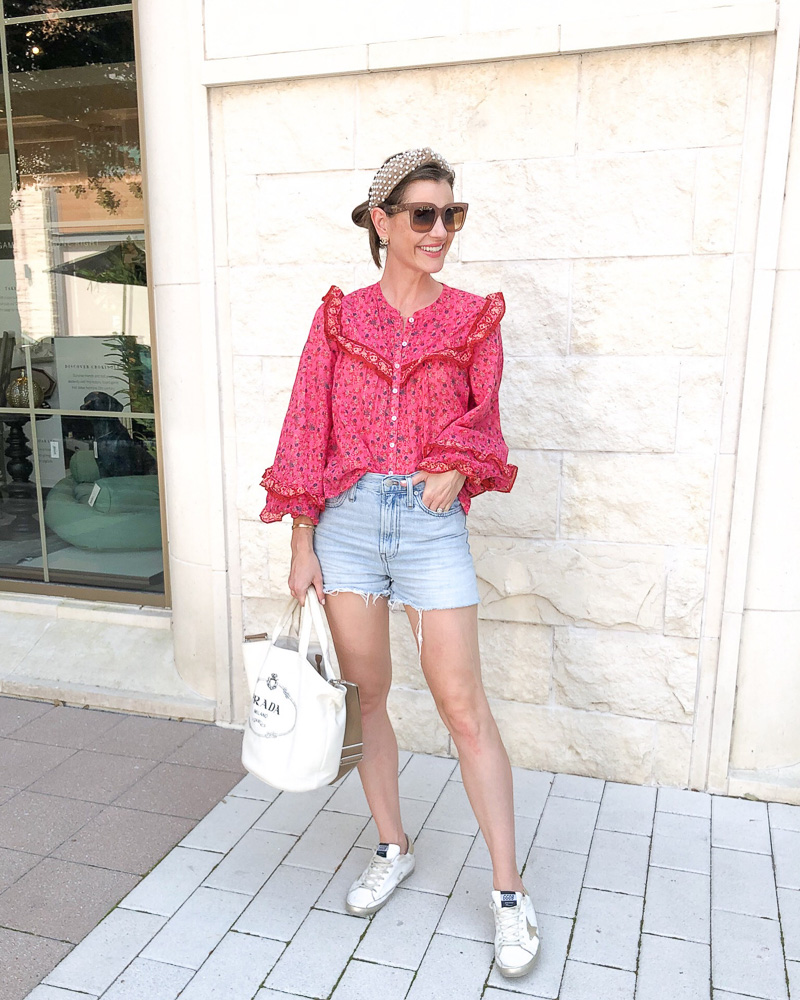 pink top // shorts // sneakers // headband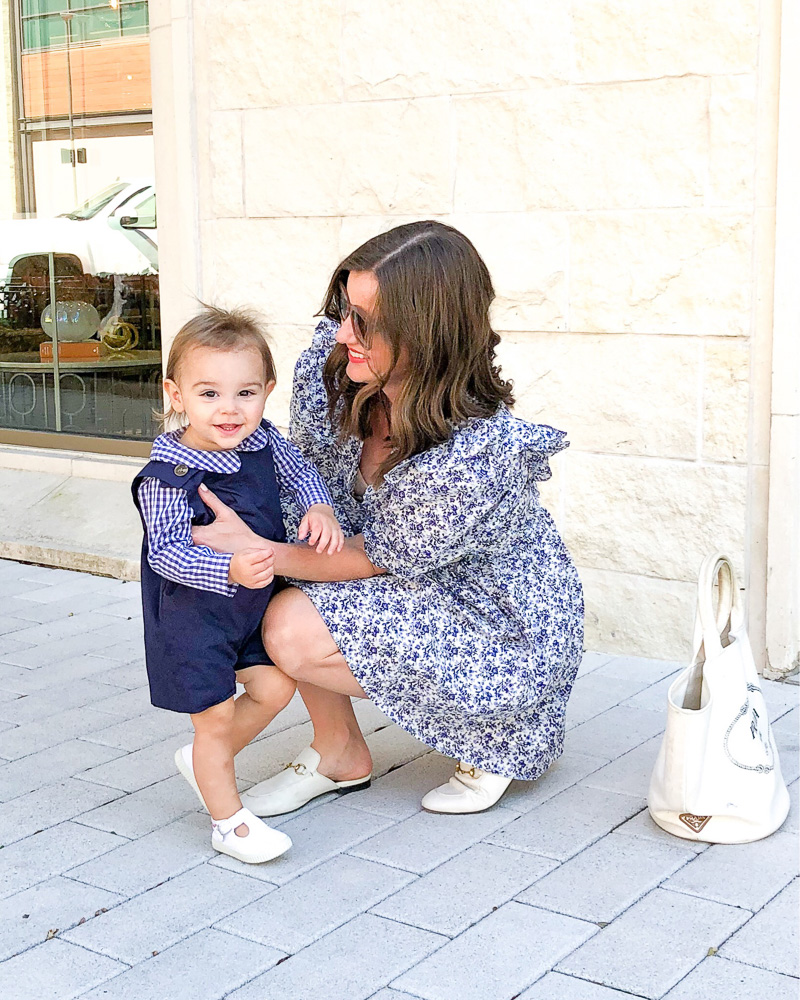 gingham shirt // navy jon jon // floral dress // mules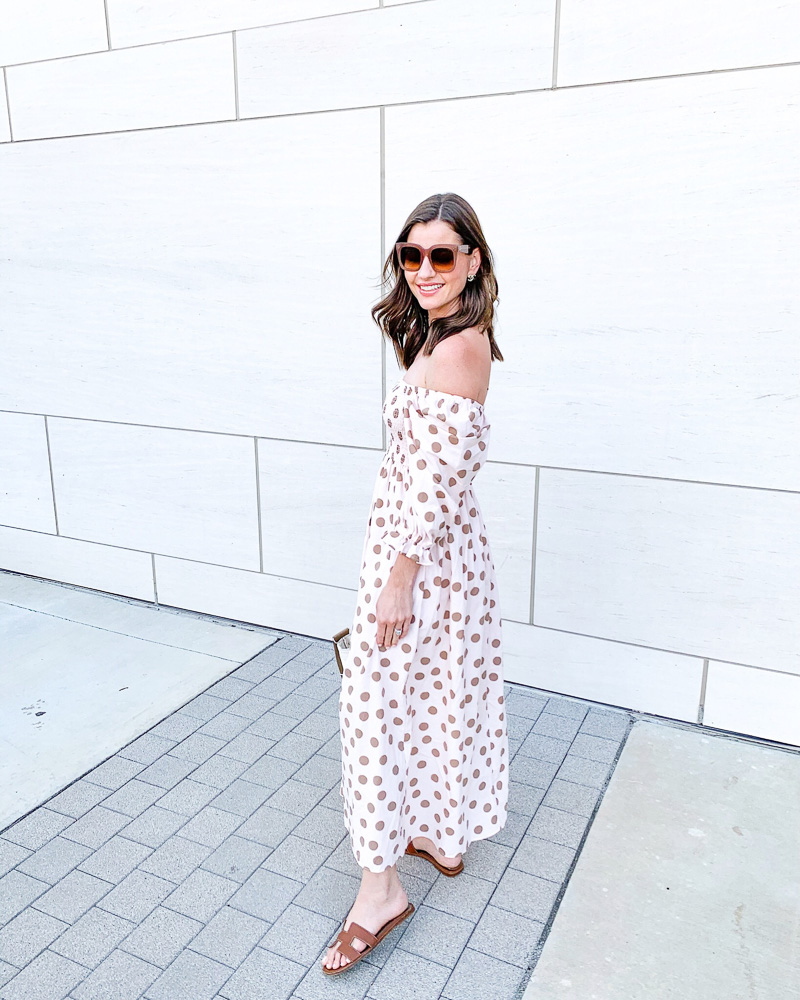 // polka dot dress //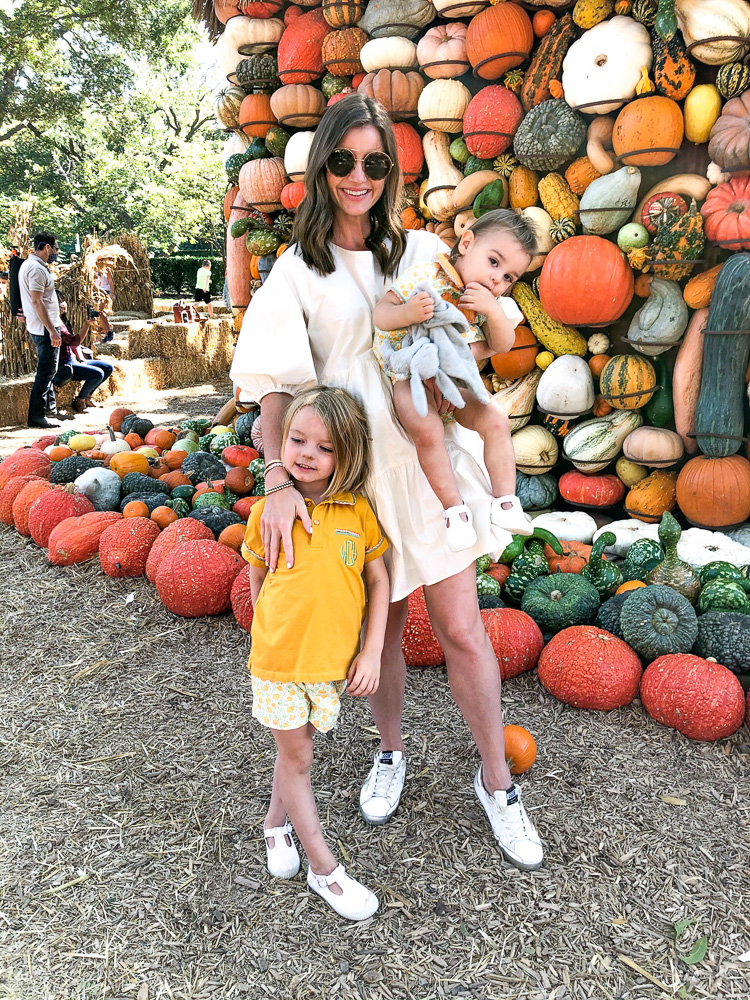 cream dress // sneakers // pumpkin outfits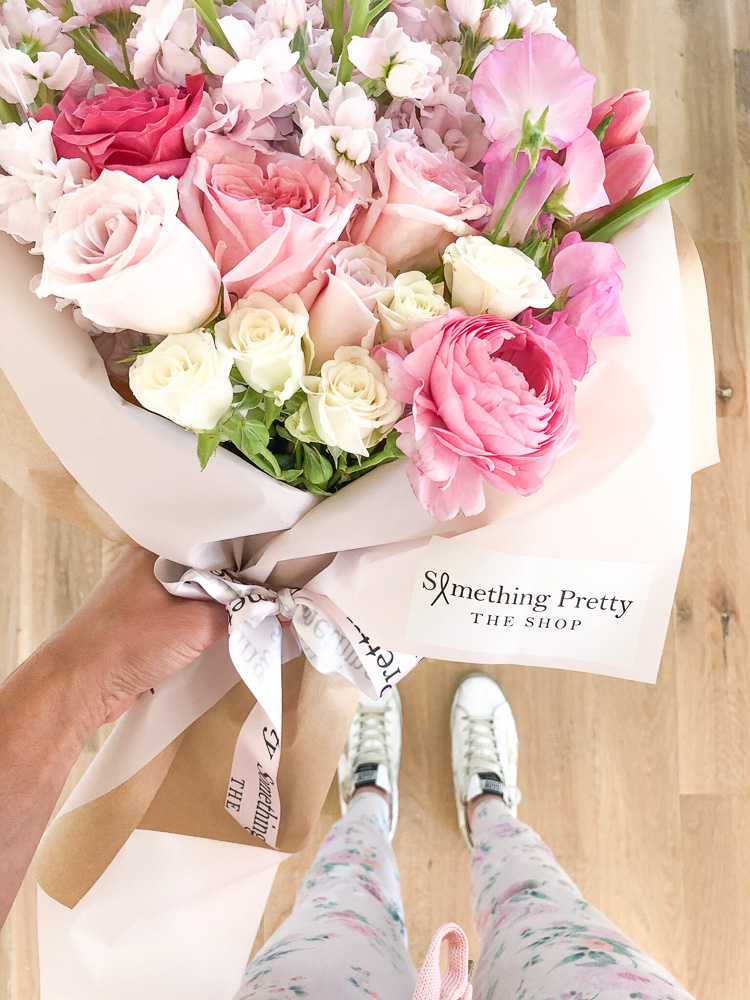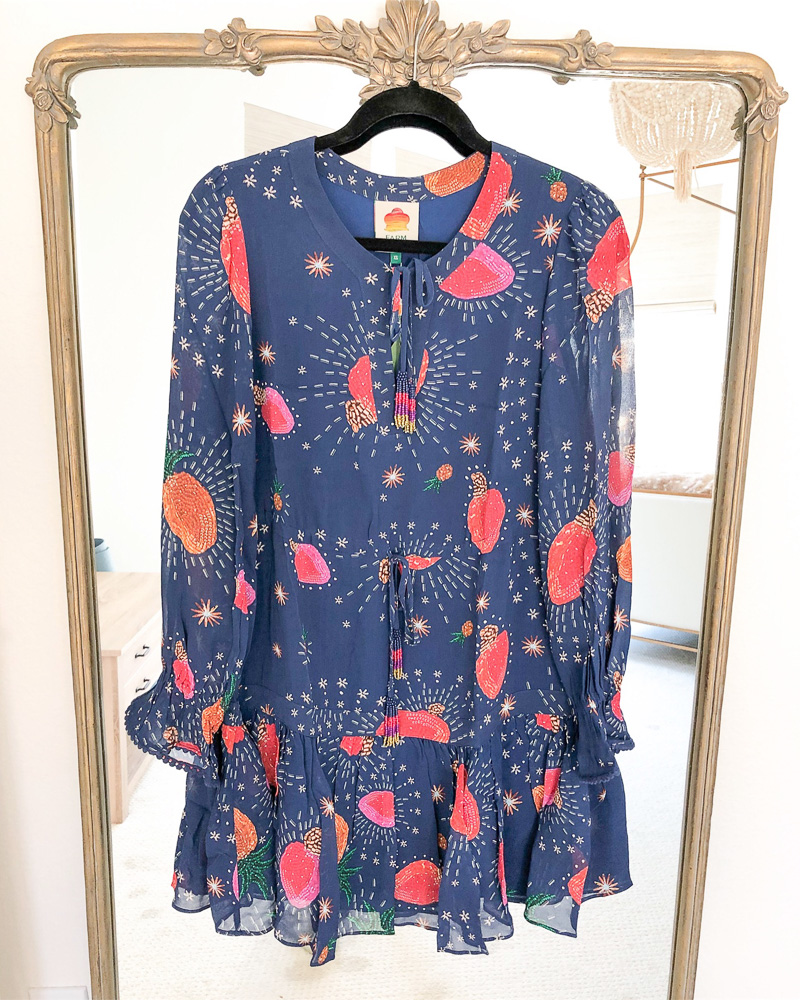 // dress //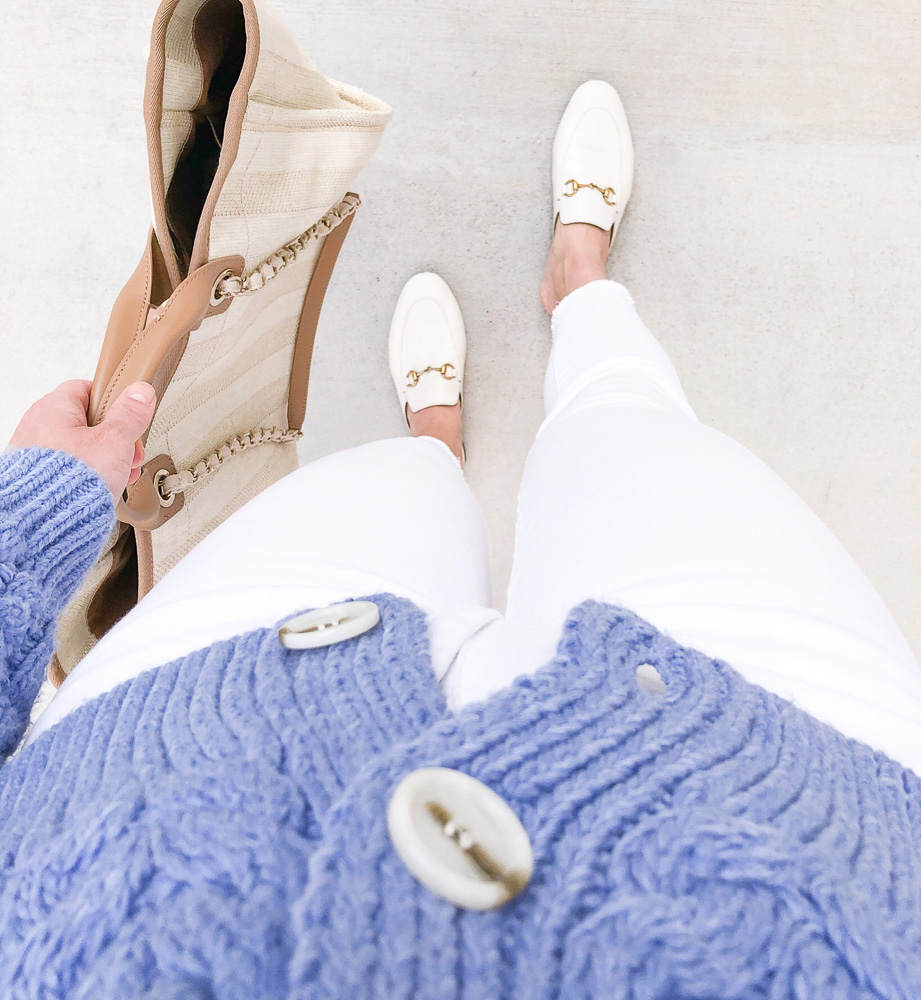 sweater // jeans // mules // bag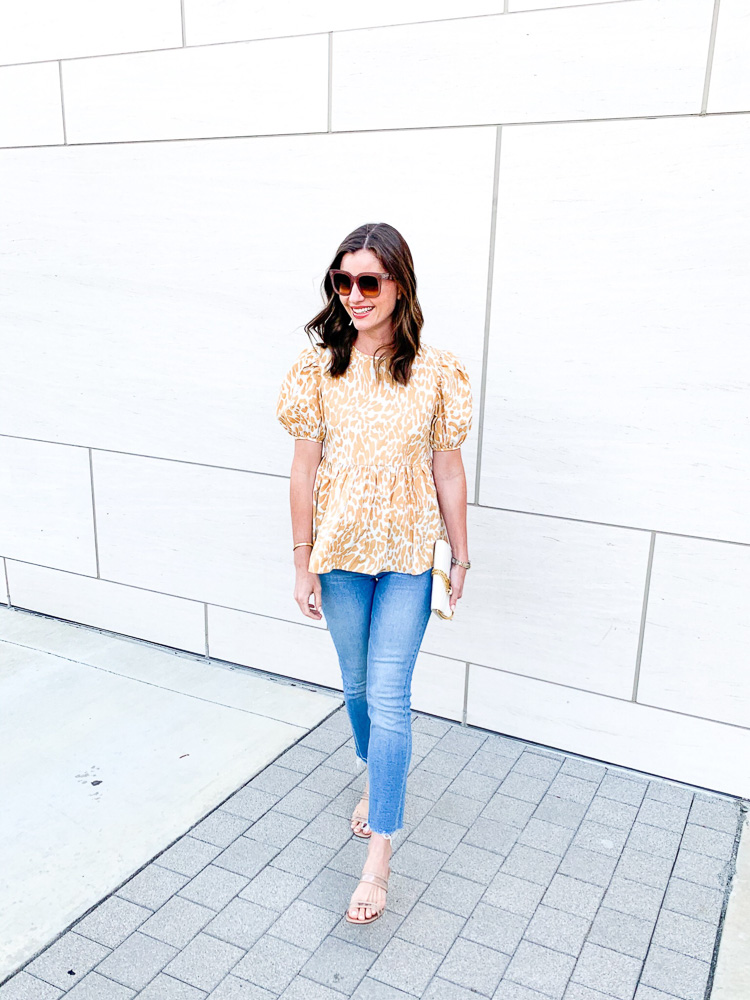 leopard top // jeans // sandals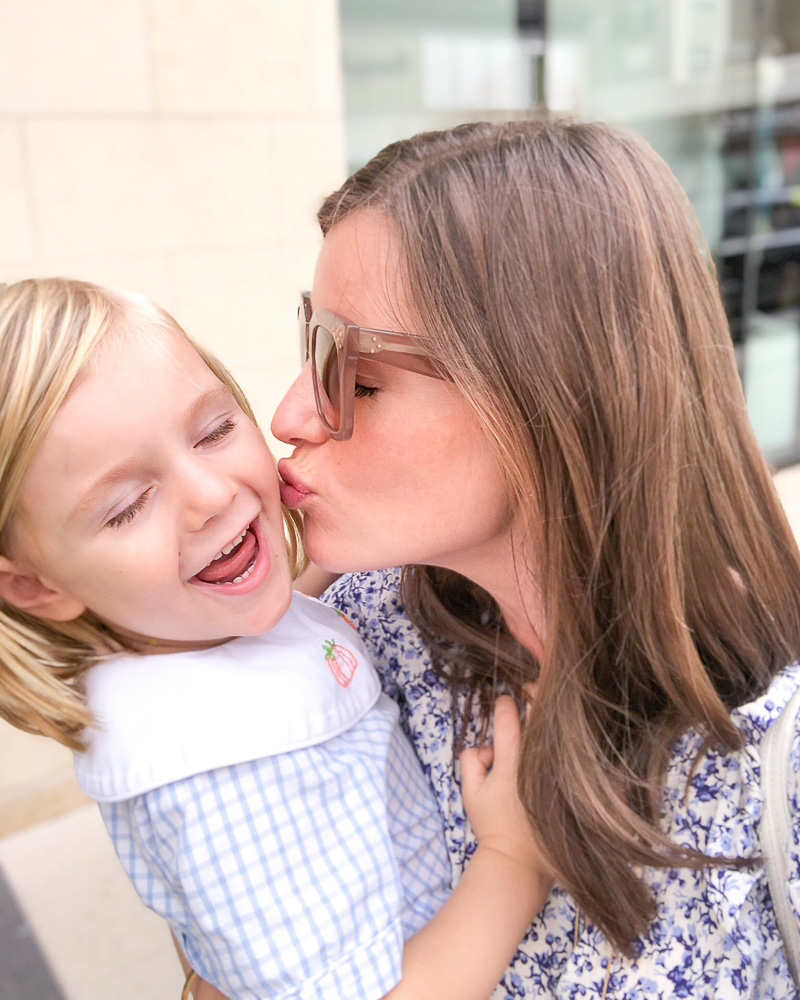 pumpkin bubble // floral dress // sunglasses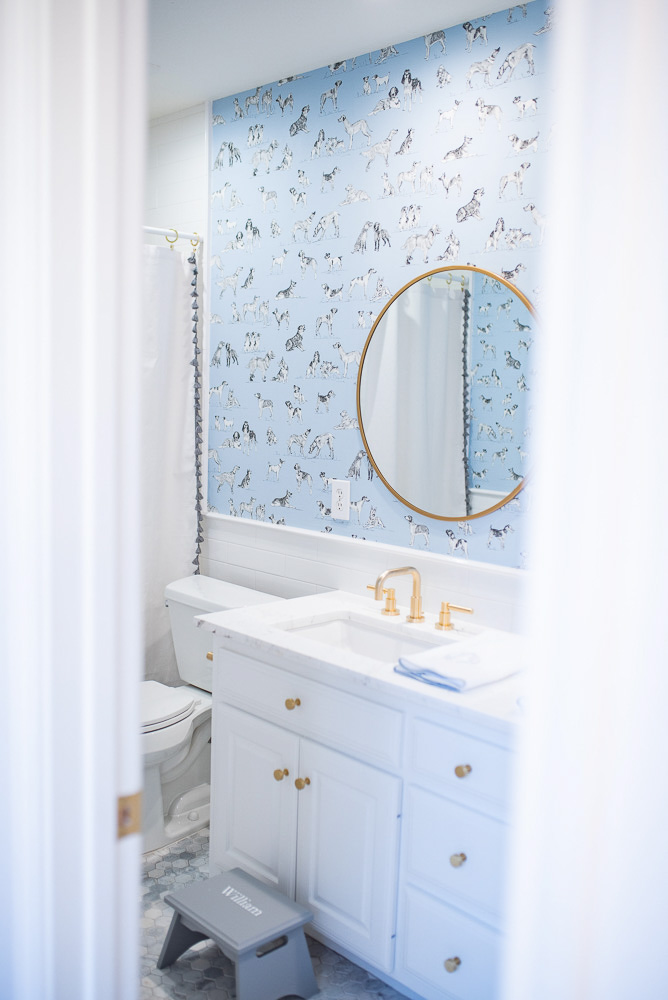 // bathroom details //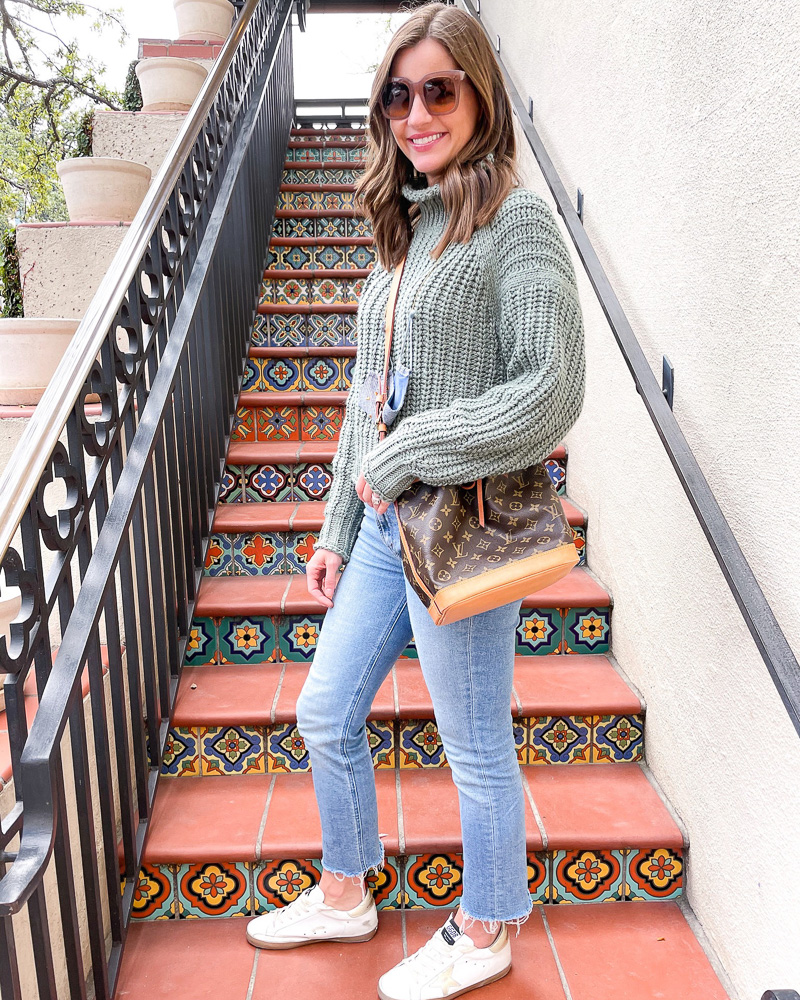 sweater // jeans // sneakers // sunglasses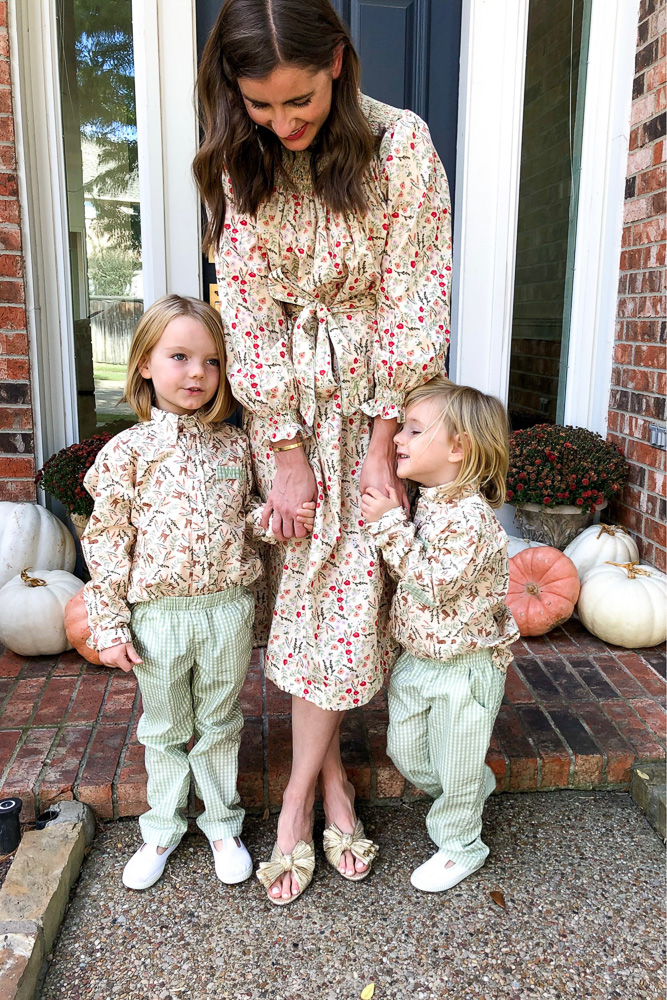 boys' outfits // floral dress // bow shoes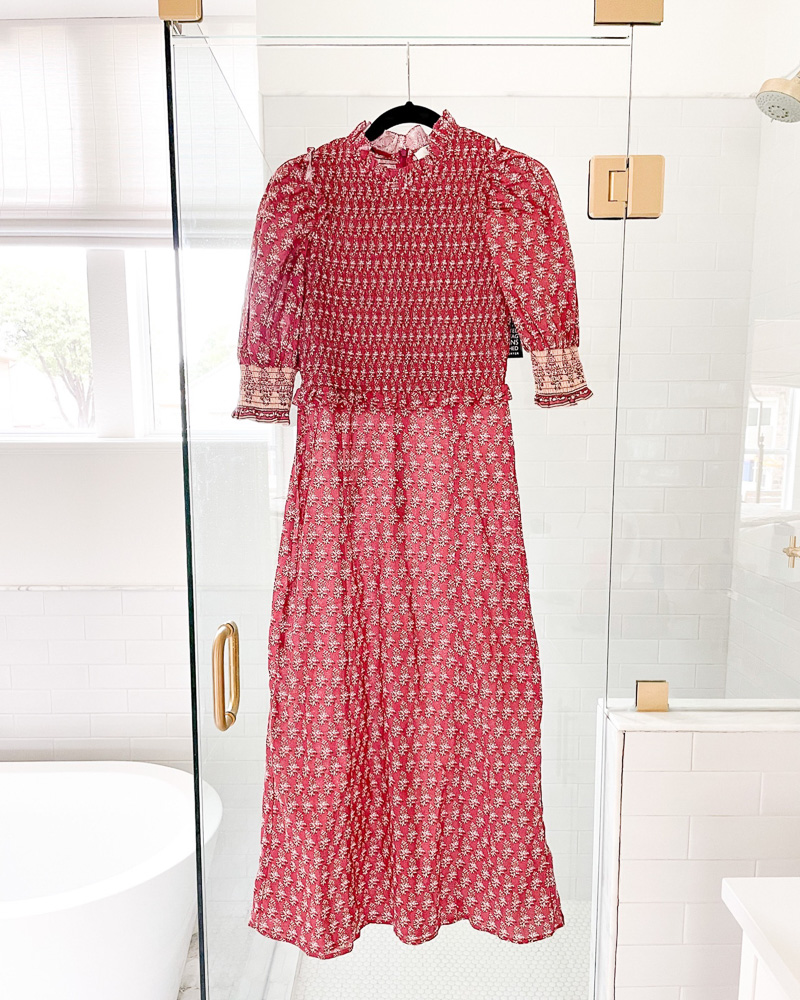 // red dress //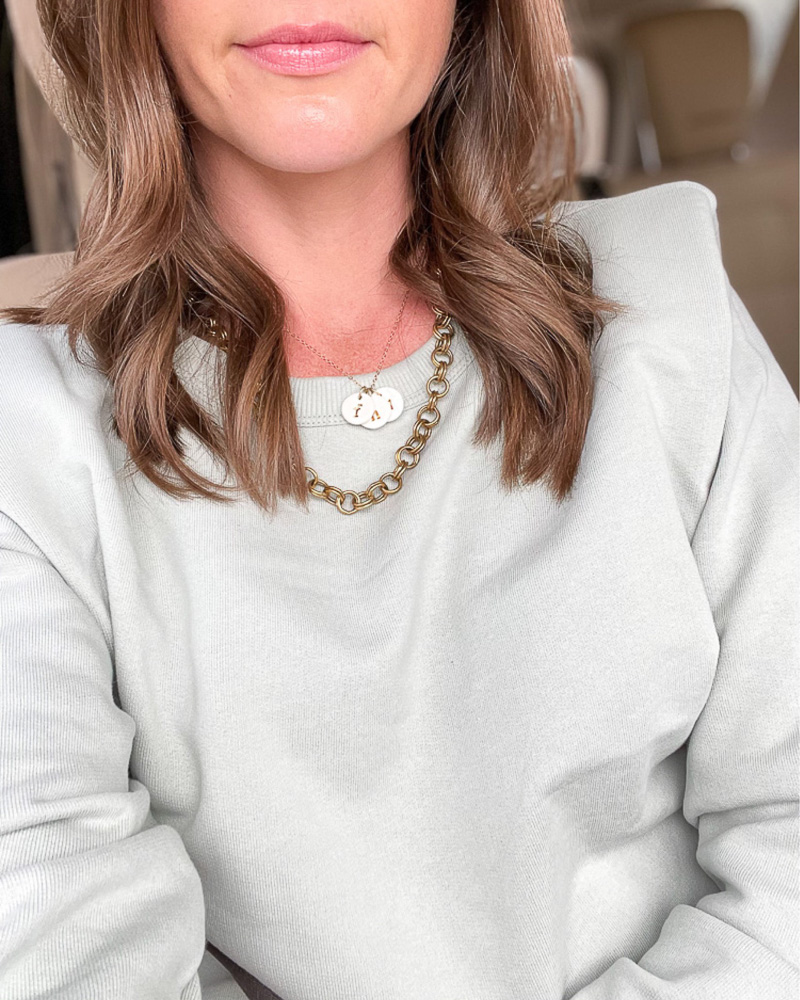 // sweatshirt //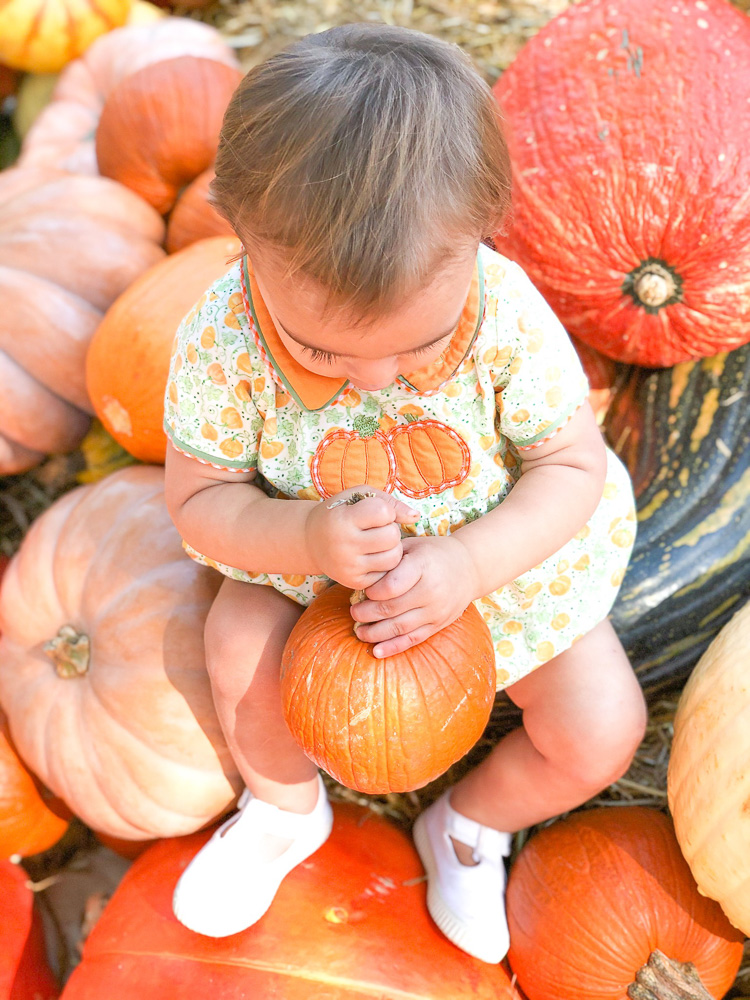 // pumpkin bubble //​​​​​​​​​​​​​​​​​​​​​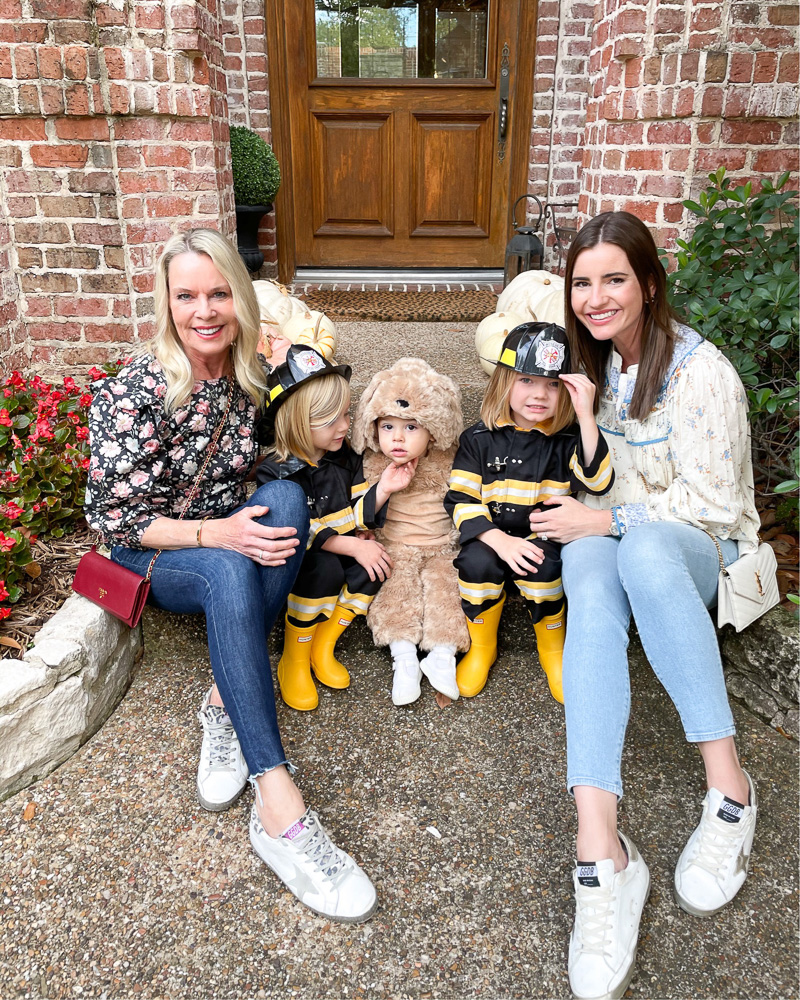 // floral top // firemen costumes // cream top
Cheers,
Stia, Jean and Katherine