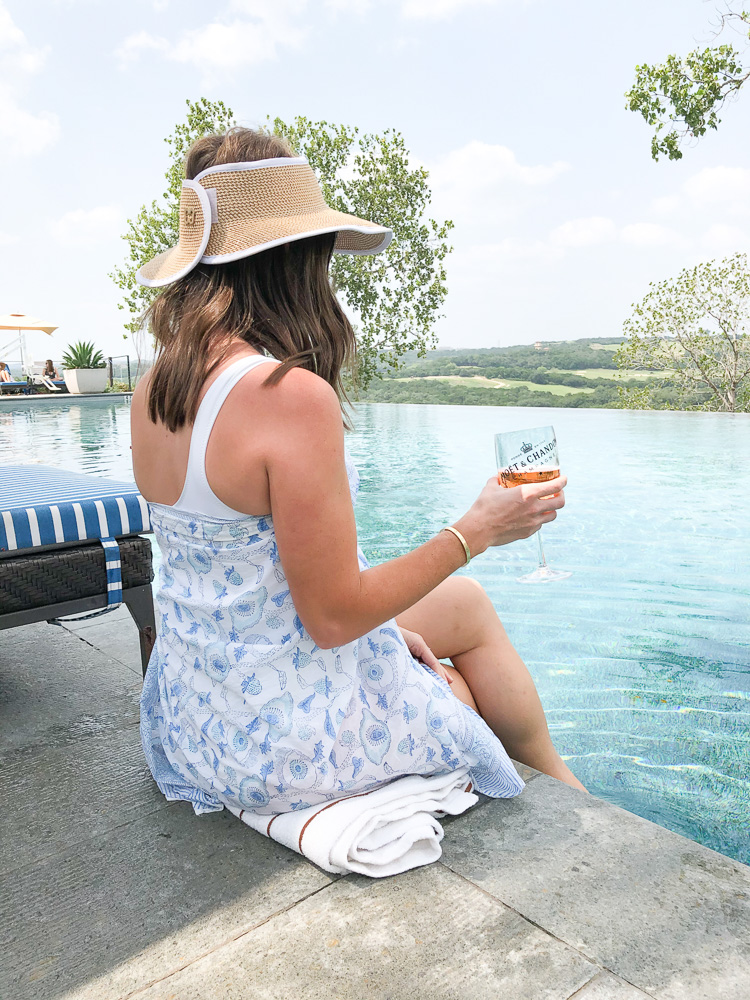 We kicked off the month of September celebrating our sweet Henry's 3rd birthday (you can see all the details on this blog post). Soon after that, William and Henry had "meet the teacher" and then their first day of pre-school. They are both so excited and happy to be back at school with their teachers and friends. They are loving every second back at school!
Caleb and Stia had the opportunity for a non-kids getaway to La Cantera in San Antonio. They went with Caleb's family and Jean got to have the three boys all at her house while they were away. A fun time was had by all!
A college friends weekend in Dallas meant seven kids aged 4 and under. The best and most exhausting weekend ever!! We had so much fun staying up late and being woken up too early!
Most Read Blog Posts
Top Selling Products
Instagram Round-Up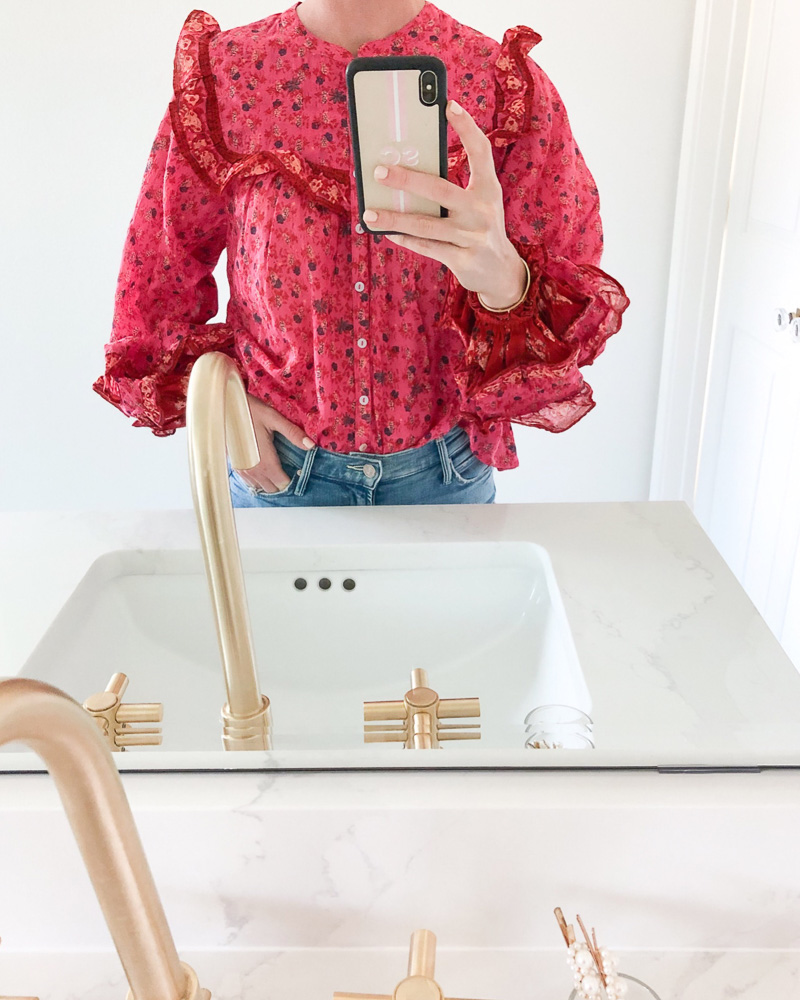 // pink ruffle top //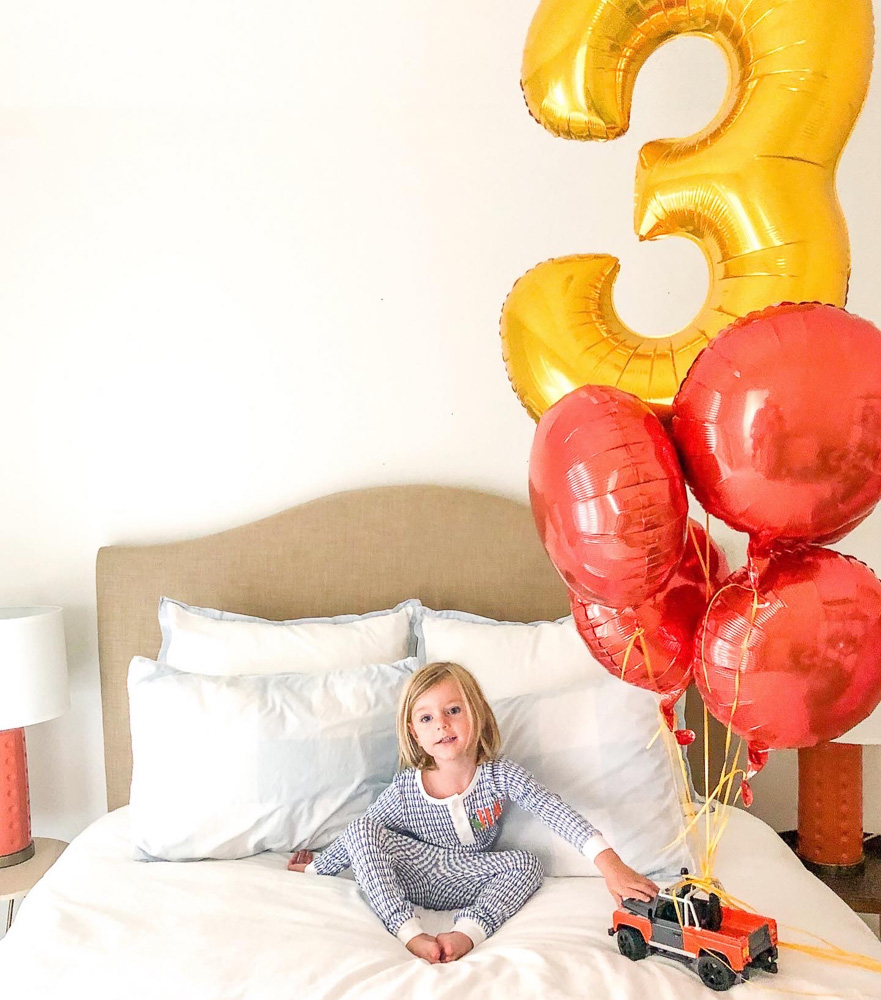 // pajamas // lamps // bedding //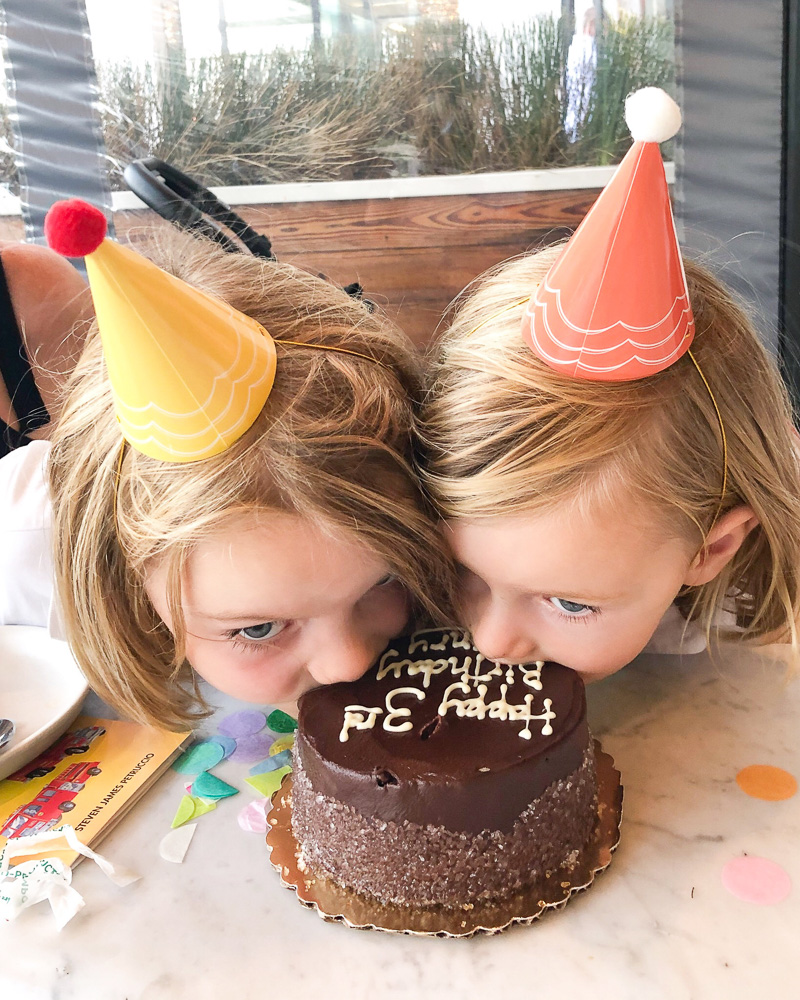 // polo // plaid shorts //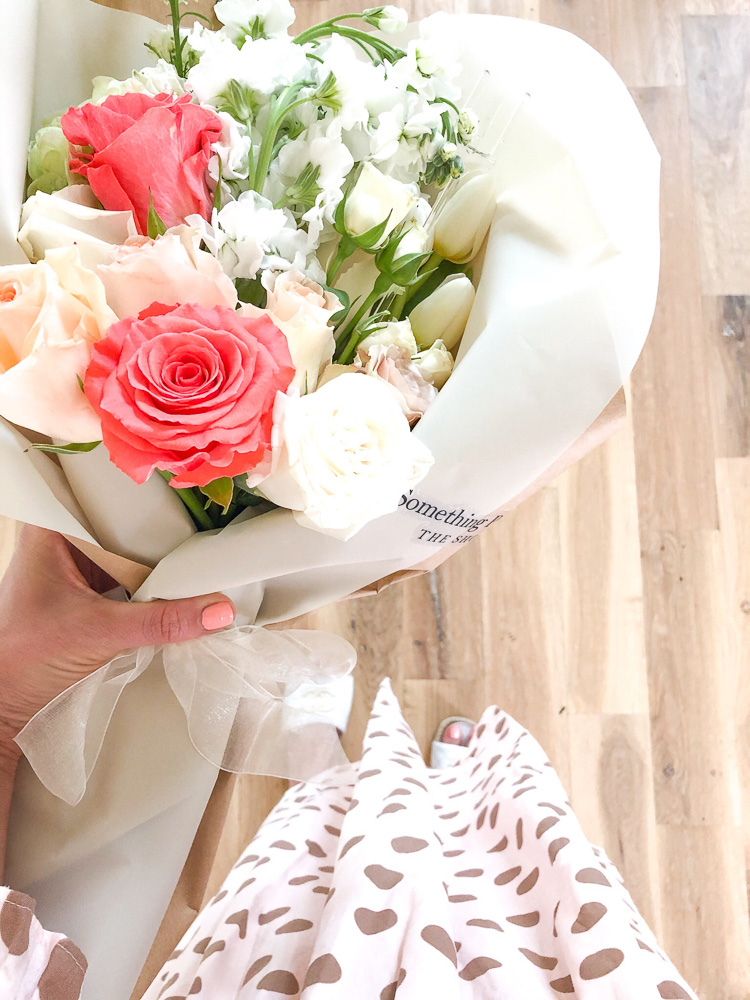 // polka dot dress //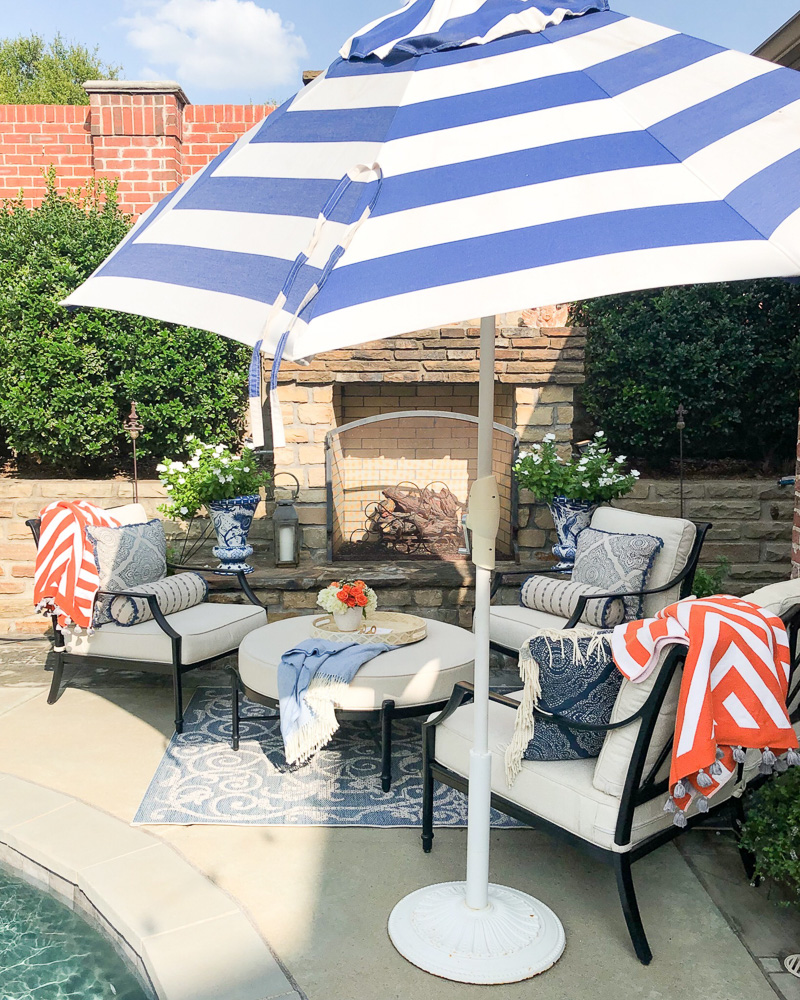 // outdoor furniture //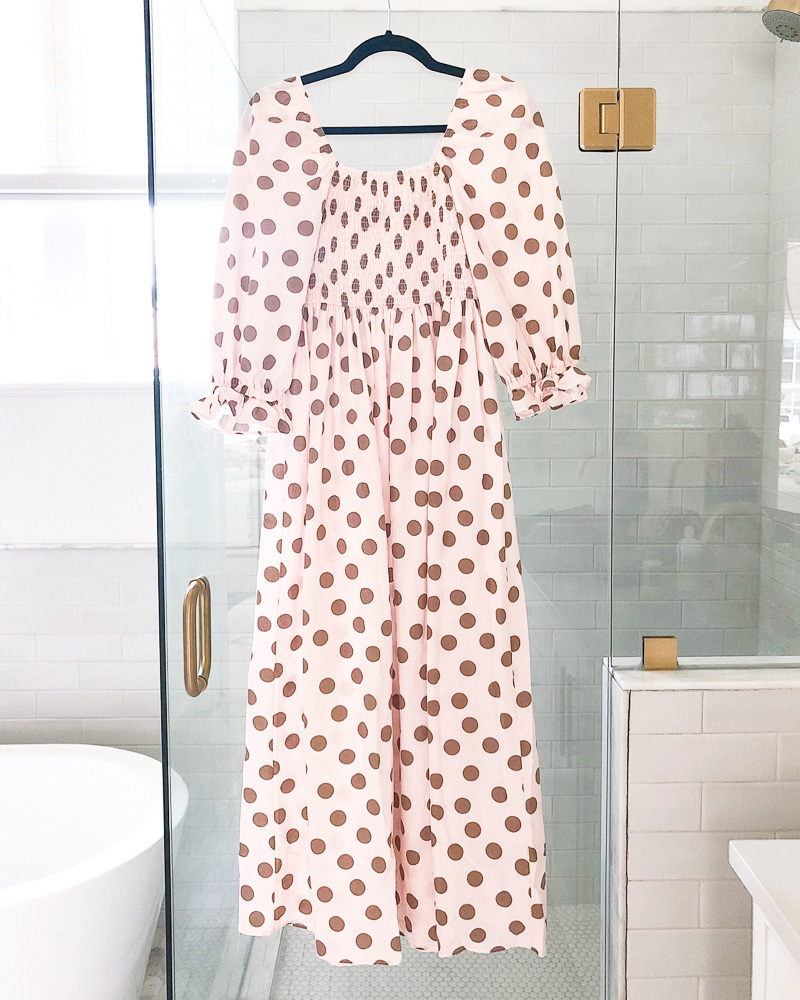 // polka dot dress //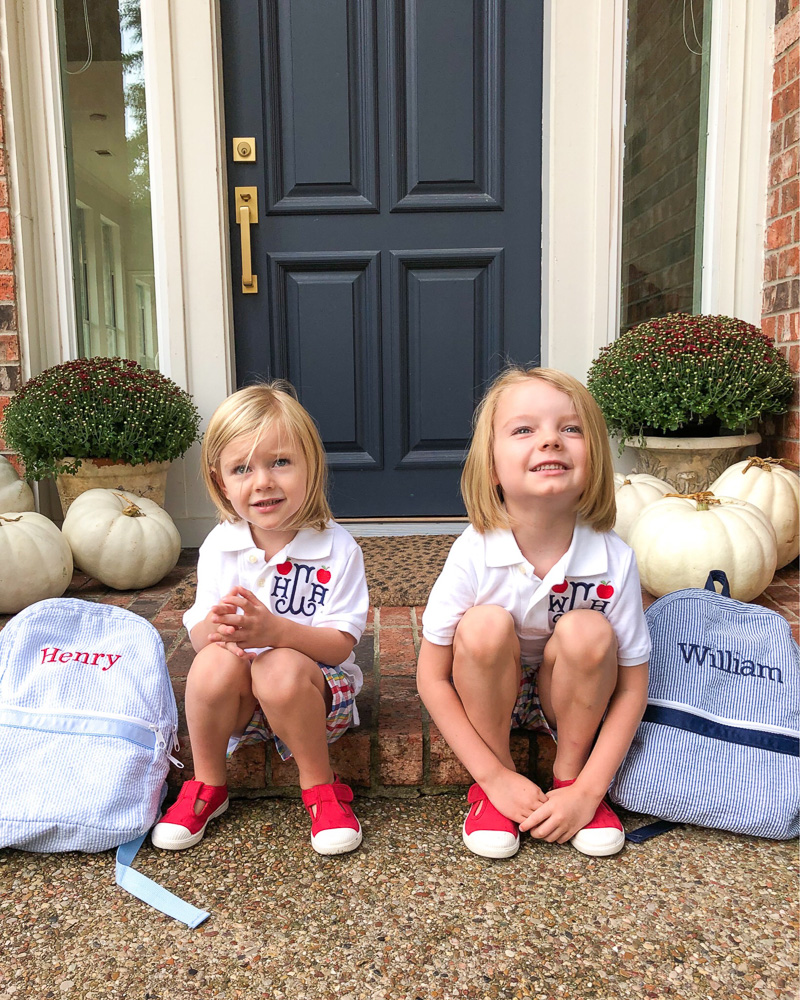 shirts // plaid shorts // red shoes // backpacks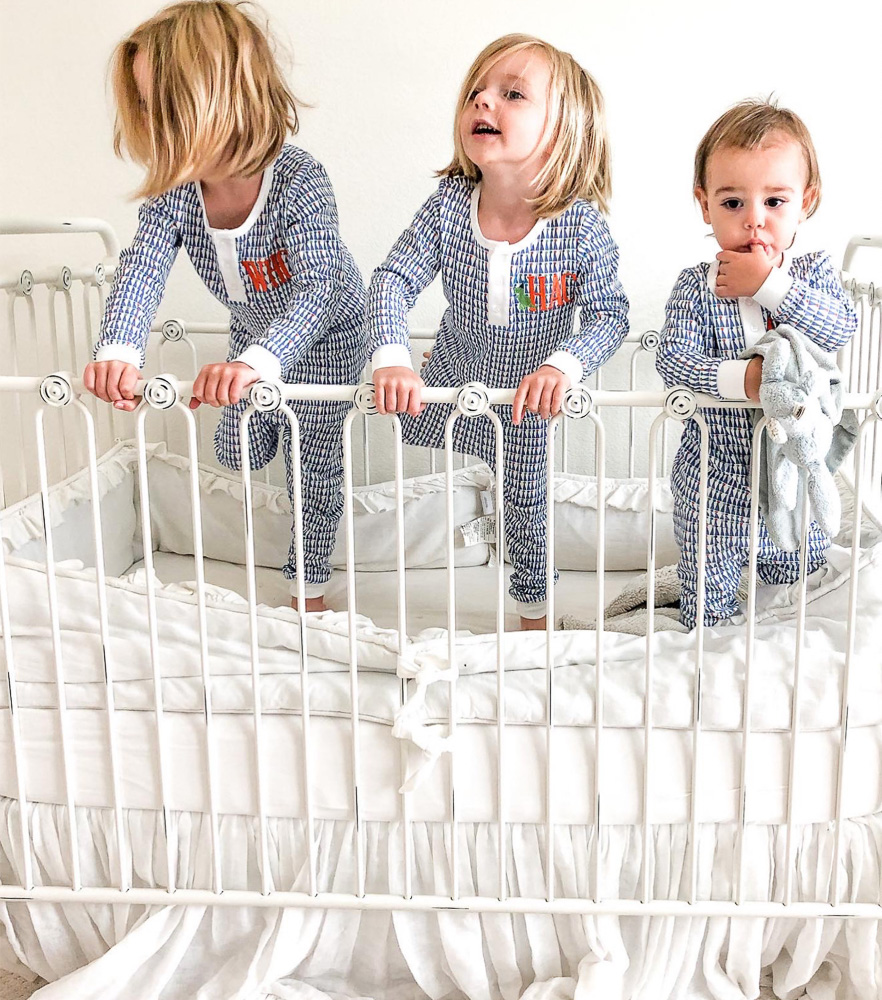 // pajamas //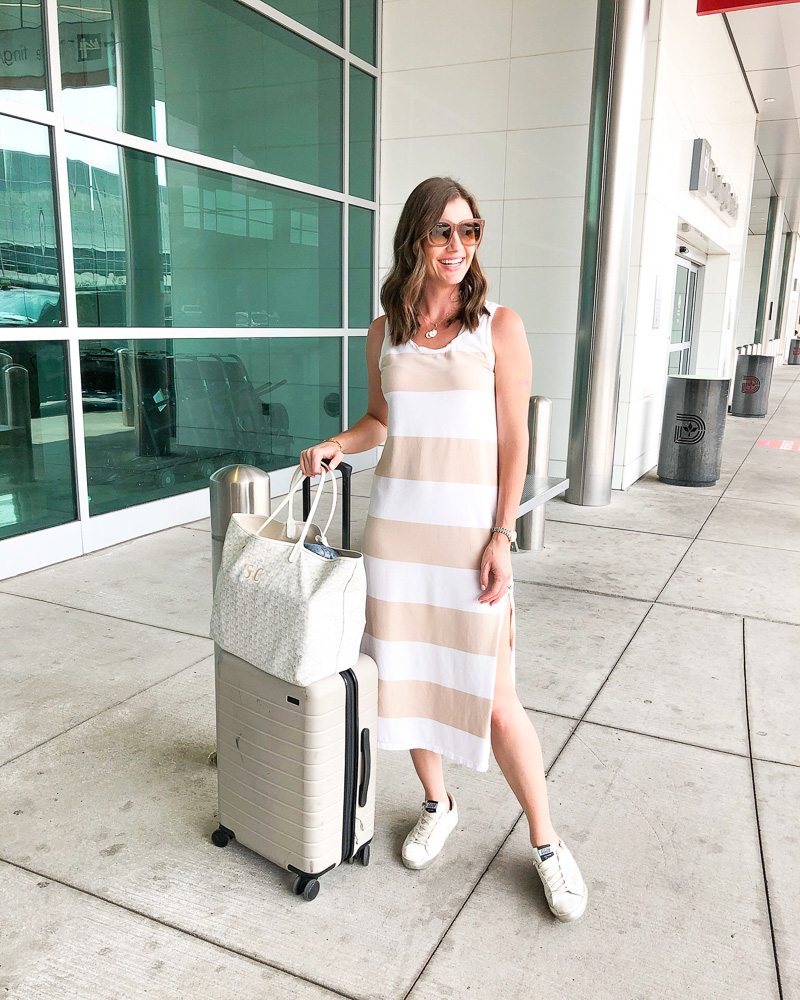 striped dress // sunglasses // sneakers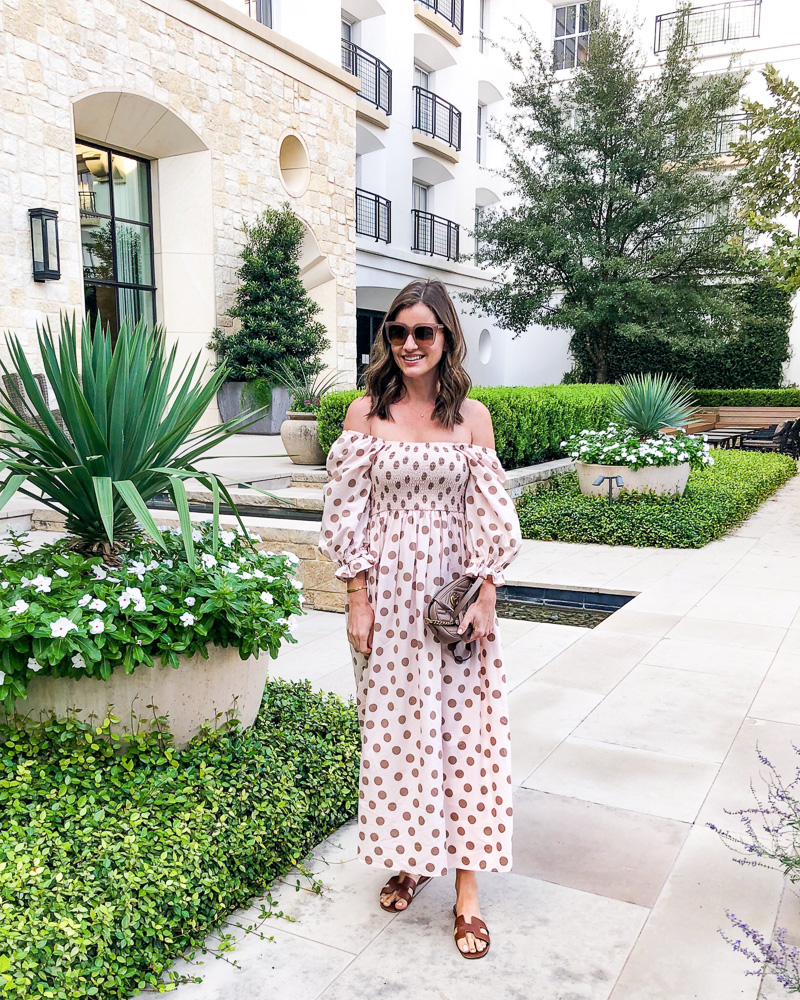 // polka dot dress // sunglasses //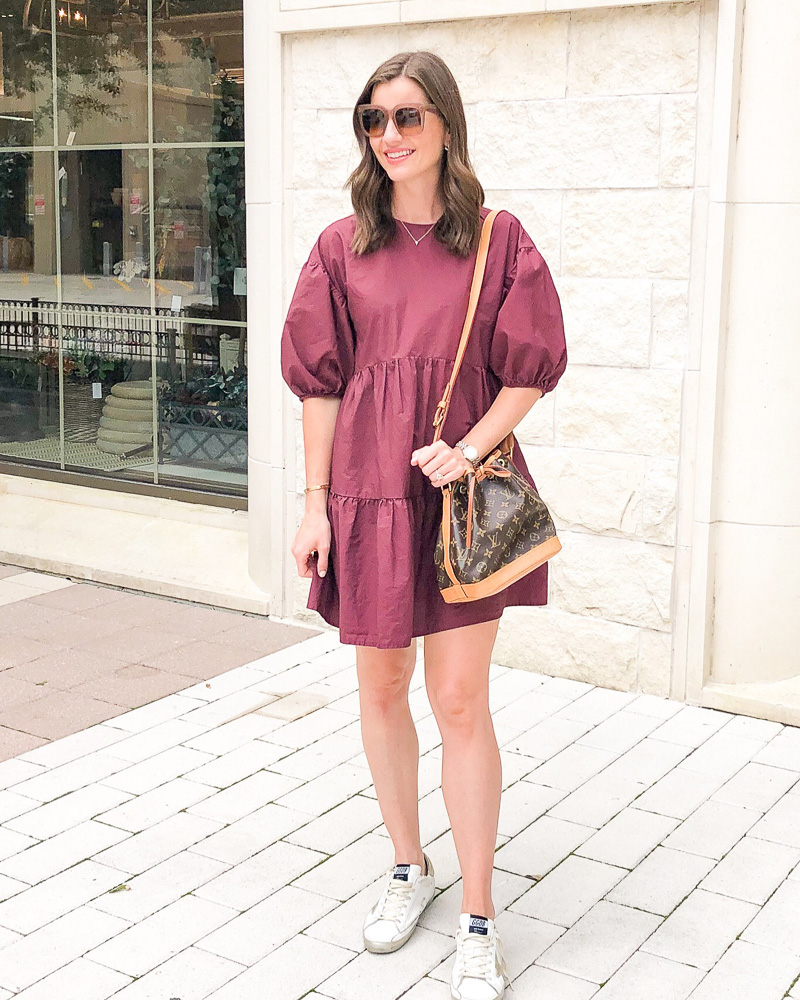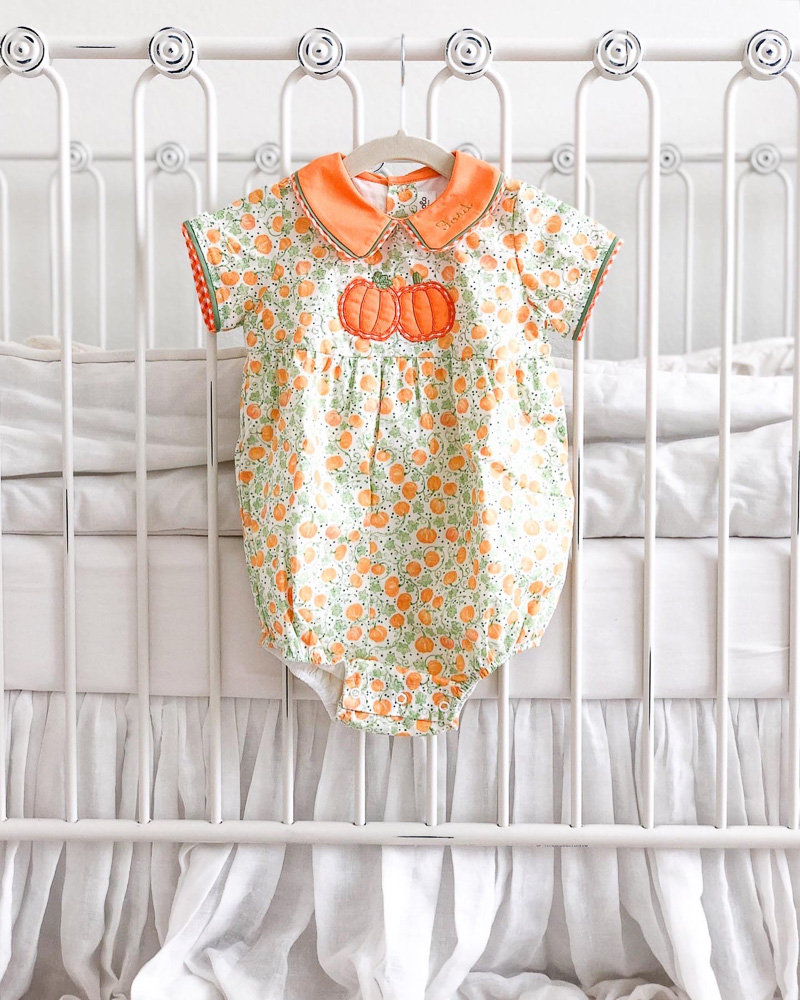 // pumpkin bubble //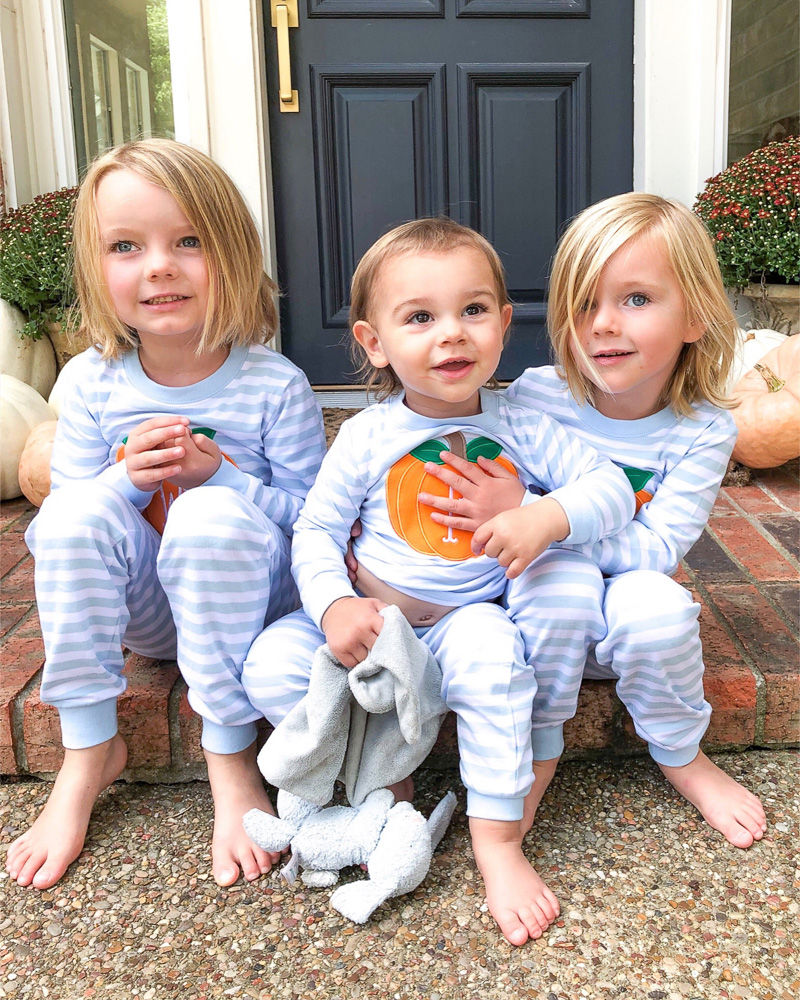 // pumpkin pajamas //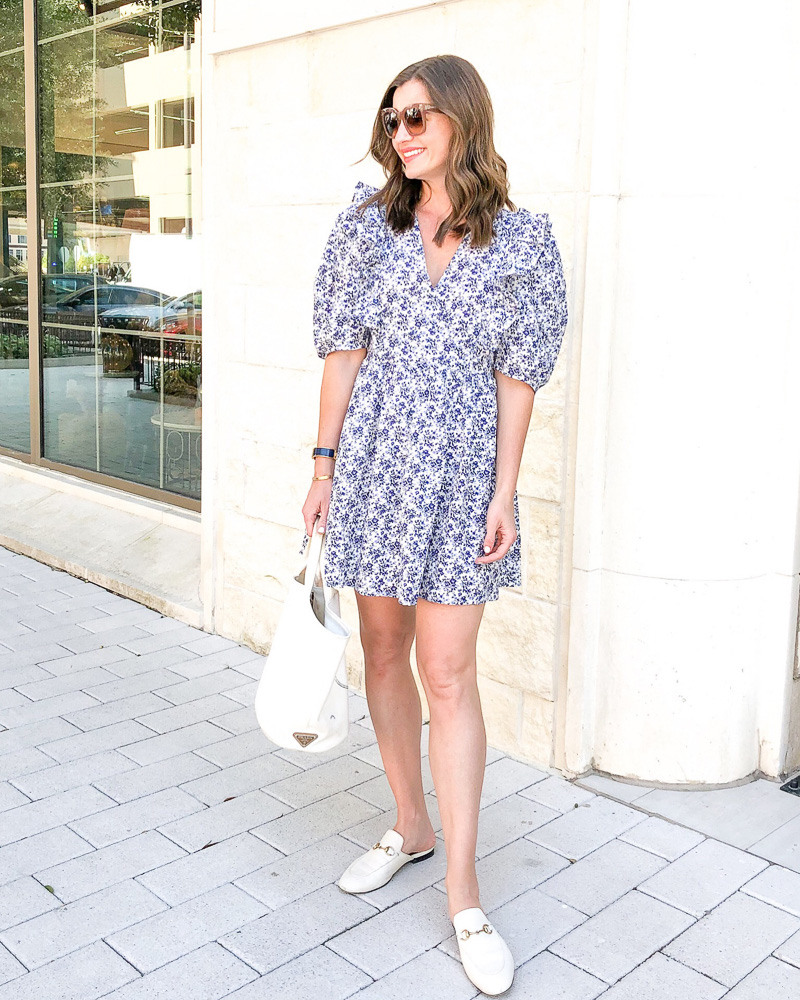 floral dress // sunglasses // mules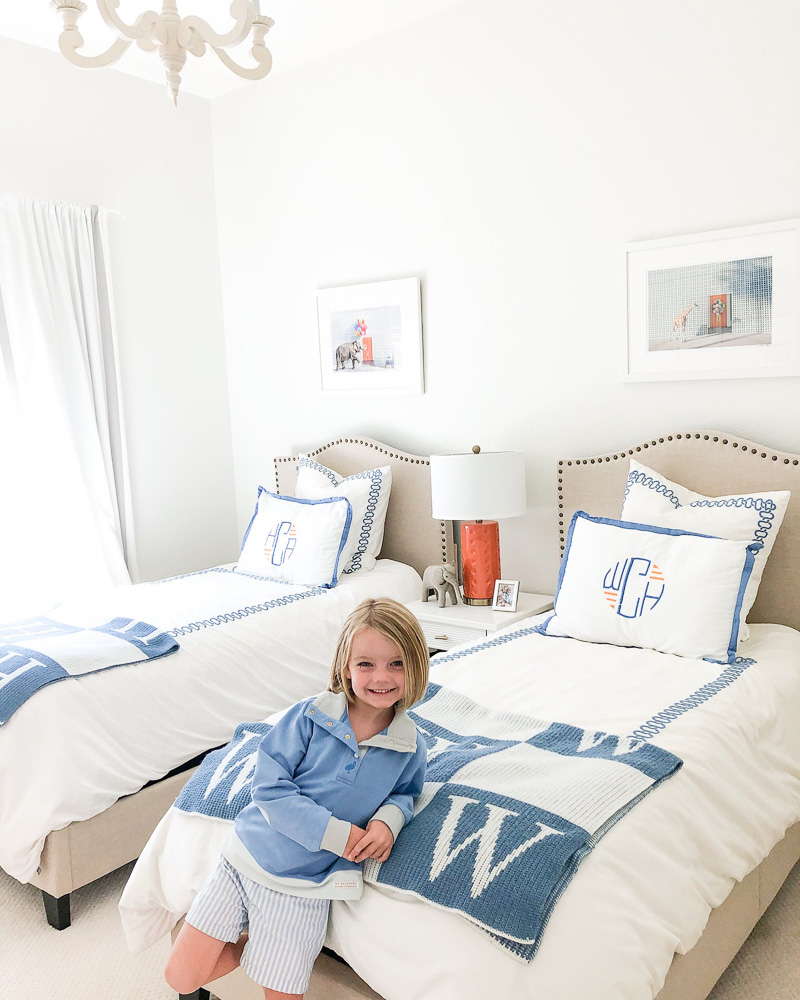 // william's bedroom //
Cheers,
Stia, Jean and Katherine