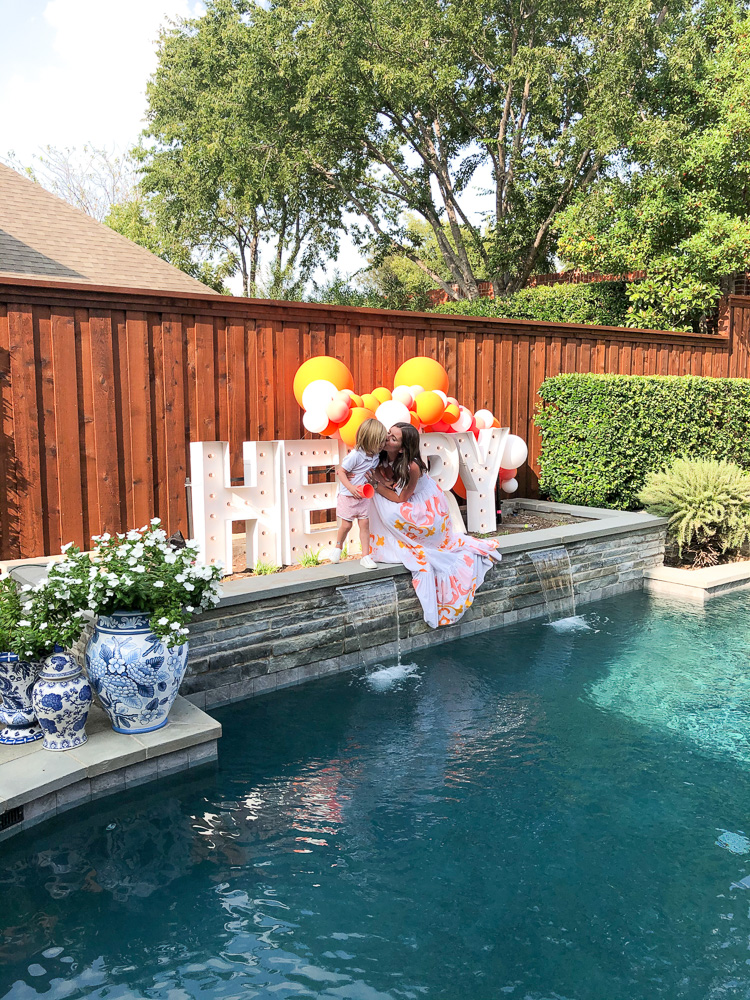 Today, we celebrate Henry's 3rd birthday! We've actually been celebrating all weekend long with our families and some close friends. We had a pool party yesterday – and decorated with loads and loads of orange, his favorite color!
It has been an amazing (and wild!) year. We love looking back and seeing how much Henry has grown and how much he has changed in a year!
Happiest 3rd birthday, Henry!! We love you!!
PS: Henry's two year update, 18 month update, 15 month update, 12 month update, 9 month update, 6 month update and 3 month update.​​​​​​​​​​​​​​
PPS: Here is his second birthday party, first birthday party, sip & see, baby dedication and birth story.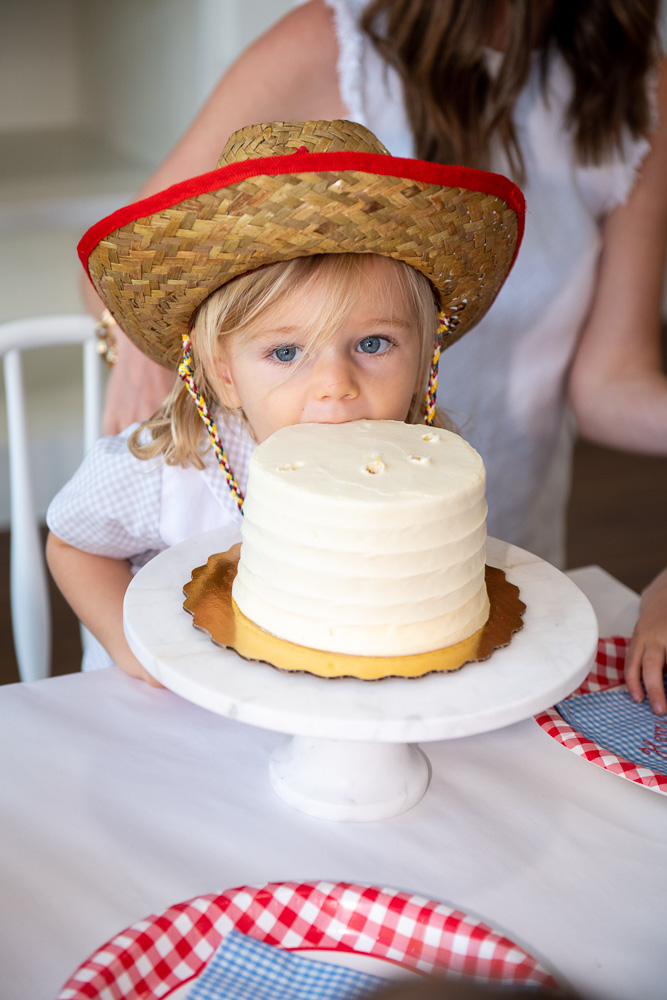 // september – celebrating his second birthday at play street //
// september – starting pre-school for the first time //
Height/Weight
We see our pediatrician later this week, but he is for sure tall and lean!
Personality​​​​​​​
Henry is Mr. Independent, very strong willed and so sweet, sometimes all at the same time. He is our family comedian, always entertaining us and making us laugh! He has always been independent, but this year he is so independent. He likes to pick out his clothes, get himself dressed, basically he wants to do anything and everything himself.
He's always spoken very well for his age and this year he is really showing off a huge vocabulary. He says "that's wonderful and very interesting" and it makes us laugh coming from an almost 3 year old! He tells the best stories and goes on and on singing all day long. He's a little talker 🙂
Henry loves playing in anything dirty/gettingmessy/etc. and trucks and cars are his favorite. He is very good at making up games for himself and William – he has a huge imagination! He loves his brothers so much – always wanting to get Ford up in the morning and if I ask him what he wants to do/eat he says, "What did William say?" They are inseperable and having so much time at home together has brought them even closer together – more fighting, too 🙂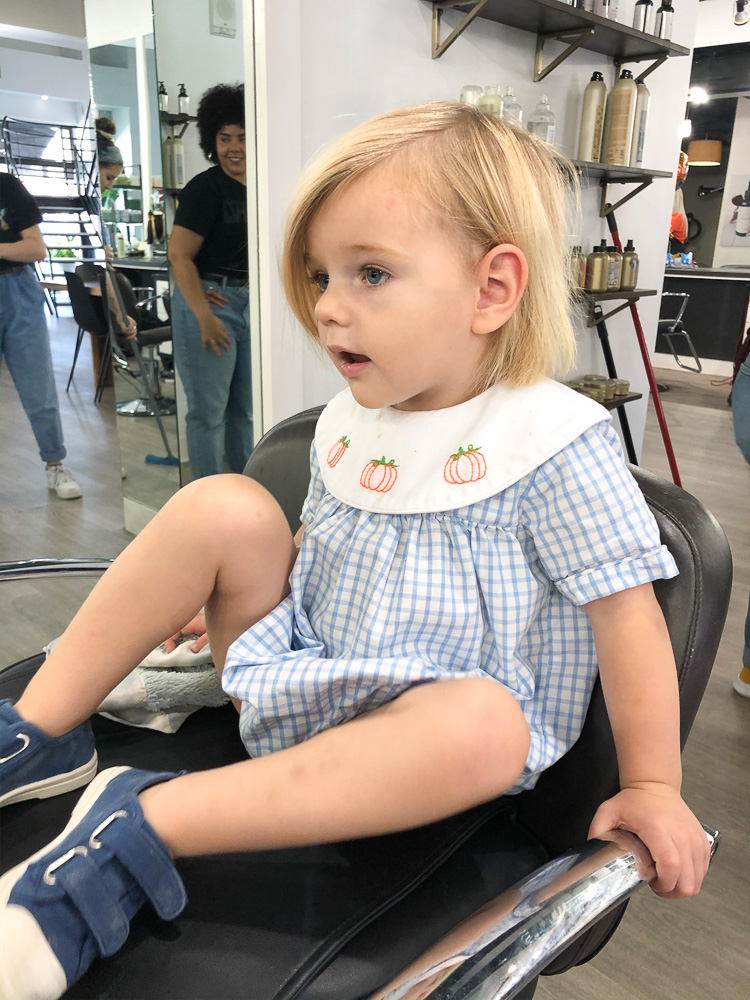 // october – henry's first haircut //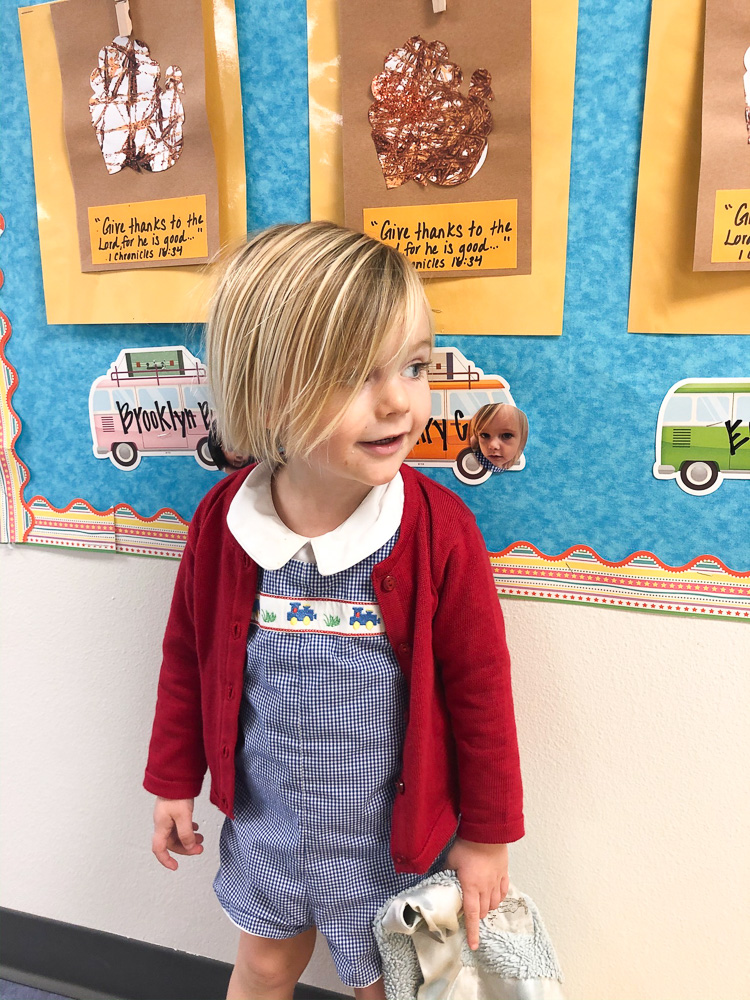 // november – showing off his art work at school //
Eating
Henry definitely prefers smaller meals and snacks vs. sitting down for a meal! I think he would eat greek yogurt with fruit, cacao nibs and flax seed for every meal if I would let him. It's his favorite! He also loves almond butter sandwhiches, spaghetti, scrambled eggs, pizza, peaches/pears/raspberries/blackberries and puree pouches. He is very adventrous in eating vegetables – loving carrots, peas, corn and edemame. He still loves to eat pouches all day, every day. His current favorite thing is a green smoothie that we get after tennis – it's mango, pinapple, orange juice, apple, spinach and almond butter. One thing is for sure – he loves chocolate.
Schedule
Henry has been in his big boy bed since last October, but he just recently realized he can get out of bed in the morning when he wakes up. Most mornings he's in our room around 7:45/8. We have breakfast, play, errands, etc and then lunch and nap around 1:30/2. He wakes up around 4, we have a snack and usually eat dinner around 6. Bedtime has been later with COVID/Summer and he's typically asleep by 8:30/9.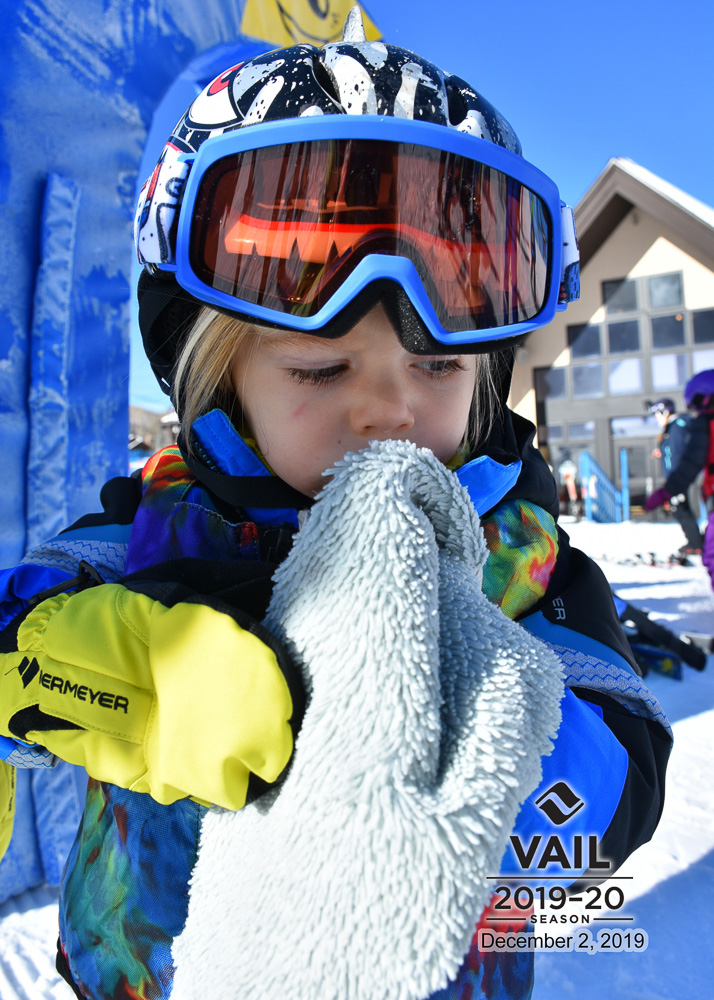 // december – first time skiing //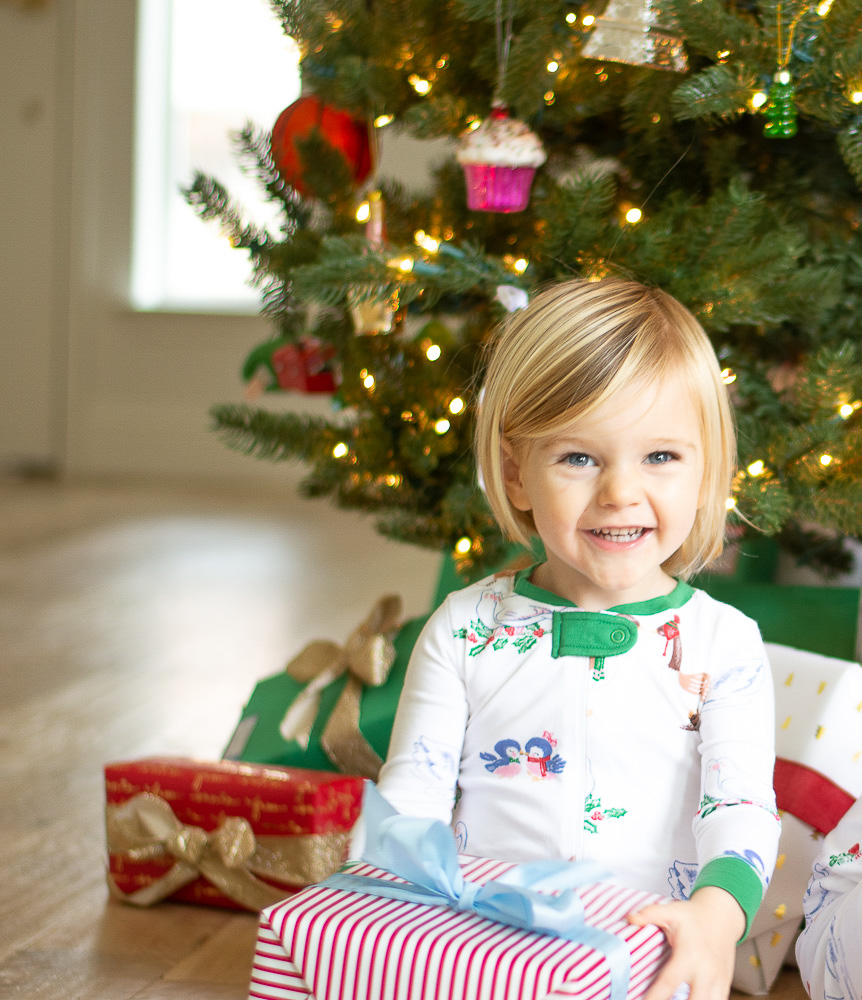 // december – henry loves christmas //
Activities​​​​​​​
Henry started pre-school last year and he is so excited to start back again in a few weeks. He'll go two days a week this year. We also started Henry in tennis lessons, but he is not super into it right now. He loves to go, but likes to pick up the balls the best 😉 ​​​​​​​
Really we have few activities scheduled because of COVID!
Big Boy Bed
I got a lot of questions about how we transitioned Henry to his big boy bed. William has twin beds in his room and Henry started to want to sleep in the other bed. Last October, we let the boys share a room for a few nights, but Henry requires a lot more sleep than William and he just wasn't getting it being in the same room.
After he slept in the twin bed, he wasn't going back in his crib, so we set up his big boy bed in another bedroom. He was ready and it went really well! He has a queen-size bed, so he felt safe and cozy right away. It also helps to have a big brother who is already in a big bed!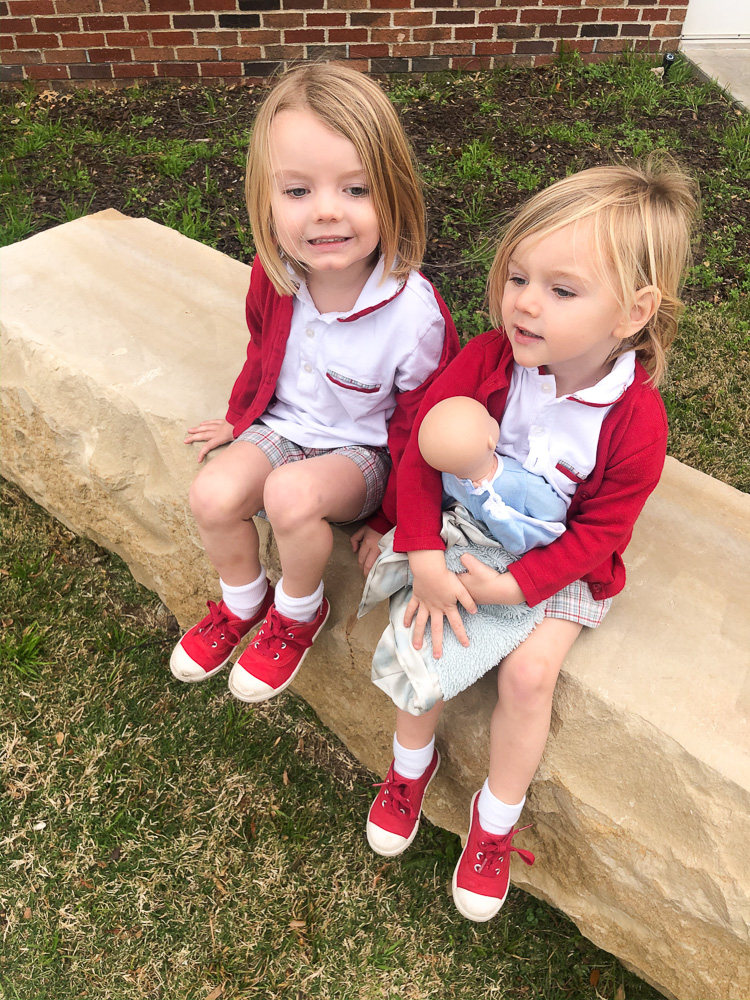 // january – loves finally getting to go to pre-school with william //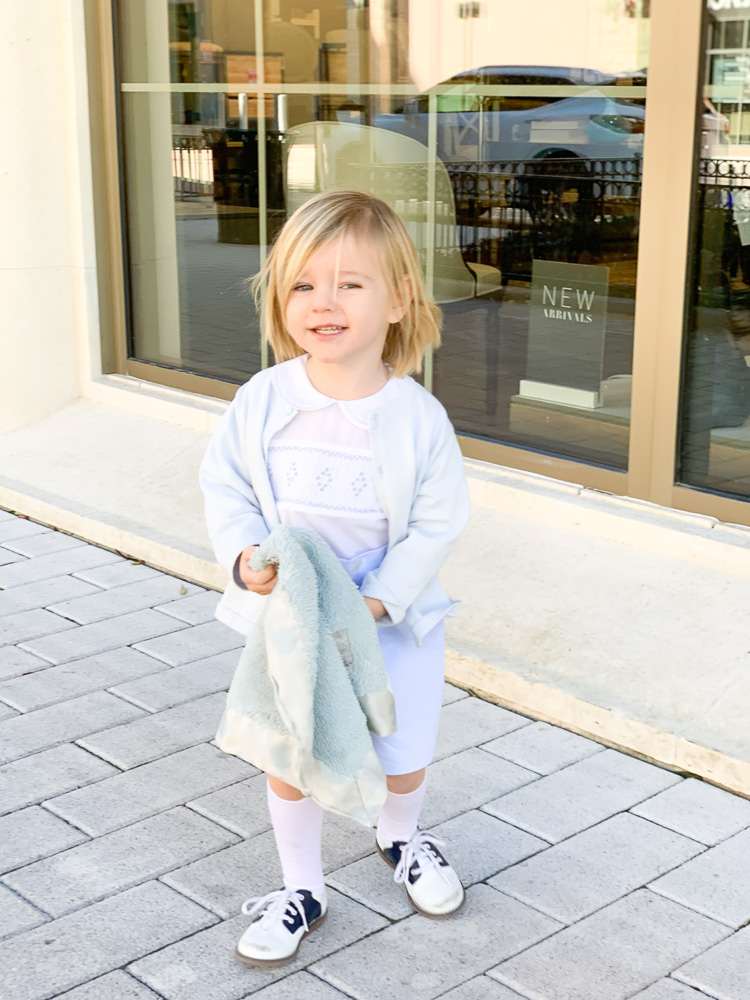 // february – all dressed up for church //
Potty Training
This is another area that surprised me. Henry just decided one day he was ready and he did it. We waited with William and it went very smooth and that was the same approach I had with Henry. I assumed we were a few months out, but he started going to the bathroom on his own and that was that! He's had a few accidents here and there, but we are so proud of him!!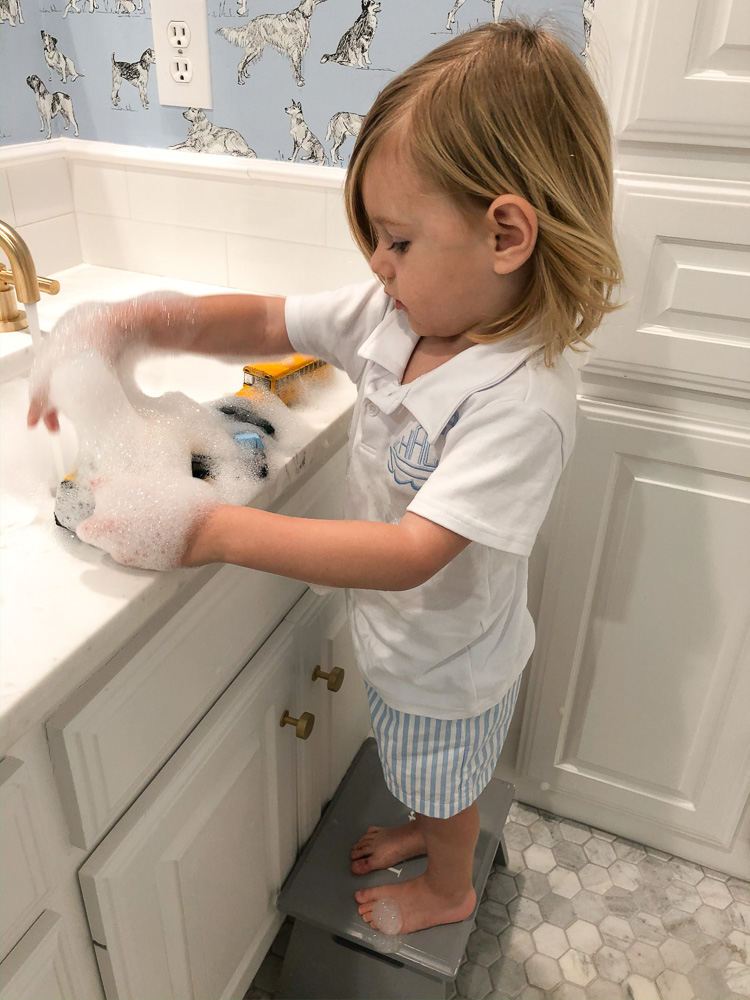 // march – staying busy at home during covid //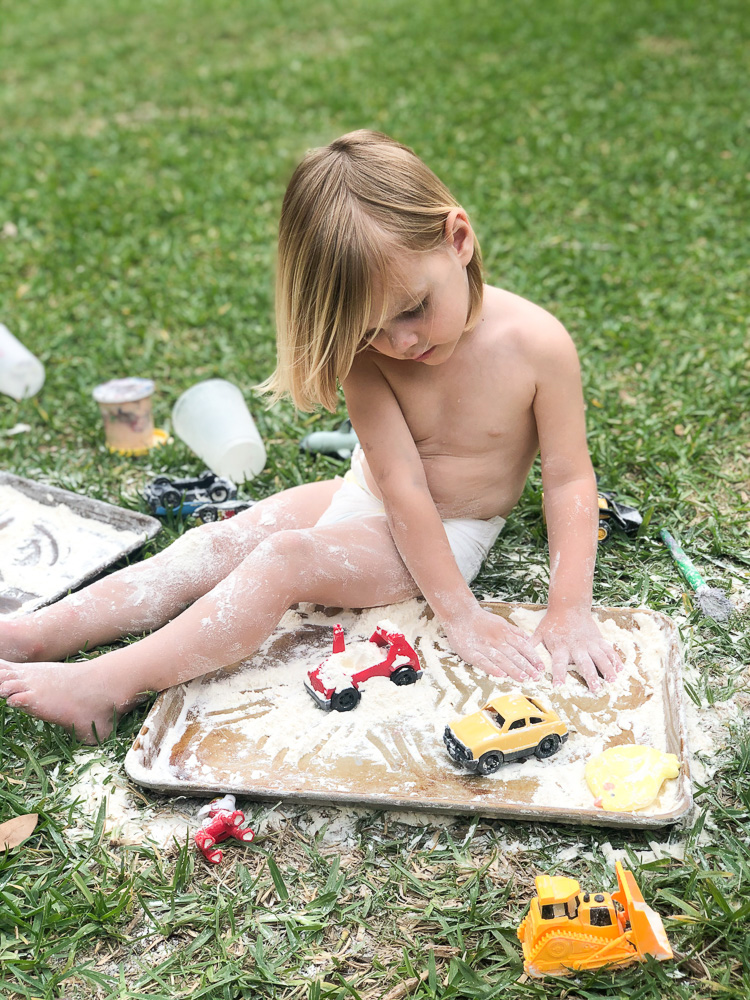 // april – loves anything that has to do with messes and trucks 🙂 //
Milestones
Henry moved to a big boy bed last October
Officially potty trained in July!
Gets himself dressed and loves picking out his clothes.
He learned to swim last year and this year he is a little fish!
Last year was his first year at pre-school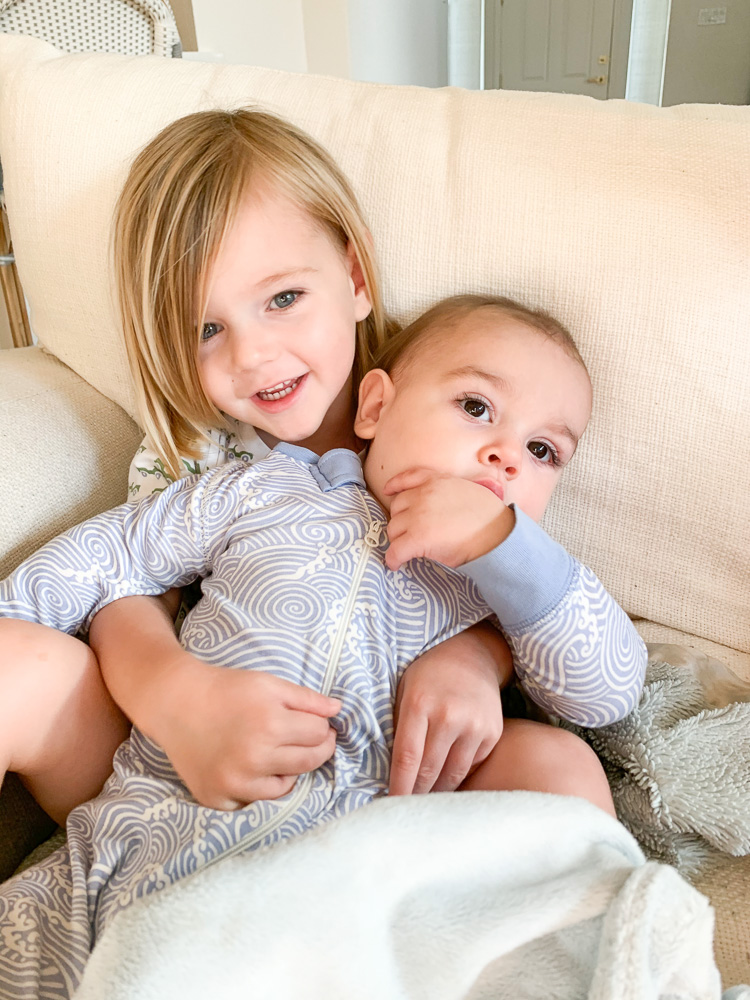 // may – always wanting to hold his baby //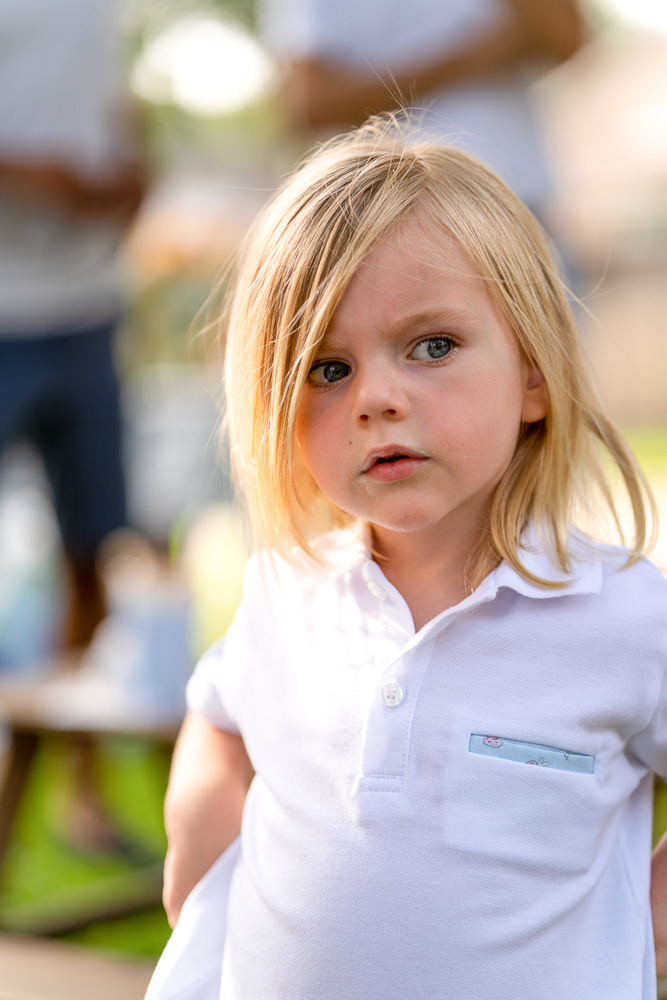 // june – celebrating Ford's first birthday & looking for another shaved ice //
Must Have Items for Three Year Olds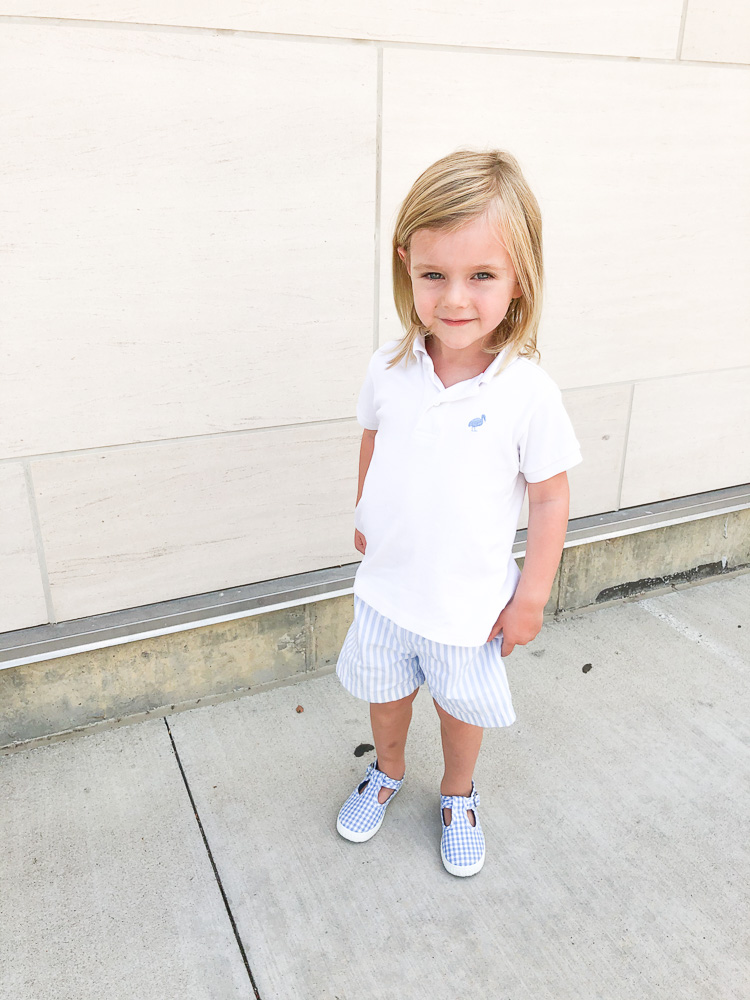 // july – very proud of the outfit he picked out //
// august – so brave and adventurous in california (and all the time!) //
Cheers,
Stia, Jean and Katherine