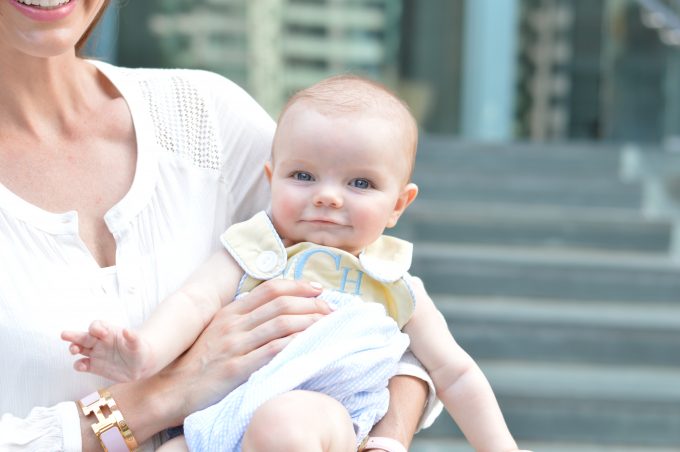 Over the past few months, we have had requests to share our must-have new mom essentials. I remember being so overwhelmed when registering for our baby shower! There is so much to choose from and a completely new territory. So, here are my essentials for a new mom for the first six months! Disclaimer: It was hard to think back to what I used on a daily basis during those first few weeks. The nights are long and your whole day seems like a blur. With that being said, I may have missed a few things or left them off because they are obvious; e.g., you will need a changing table 🙂 Let us know if you have any essentials to add that helped you in the first six months! PS: There are links to previous baby posts at the end!
Stroller/Car Seat/Travel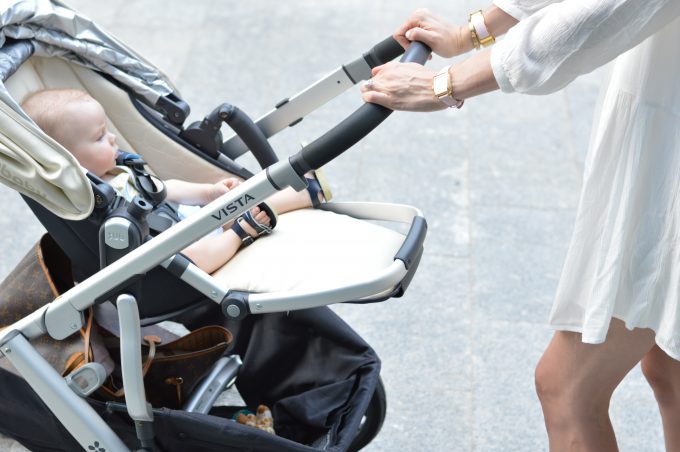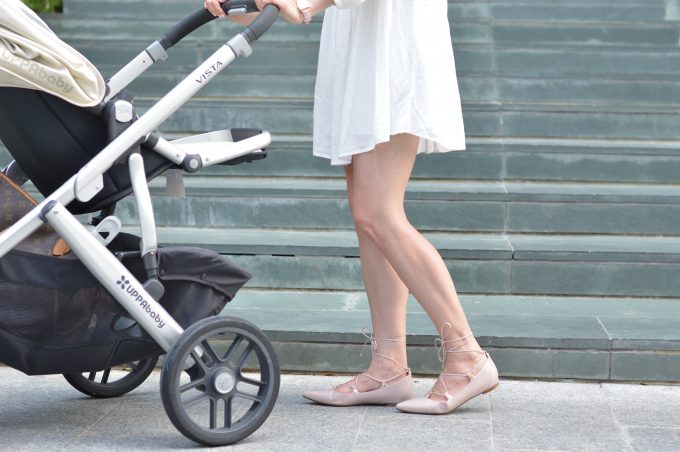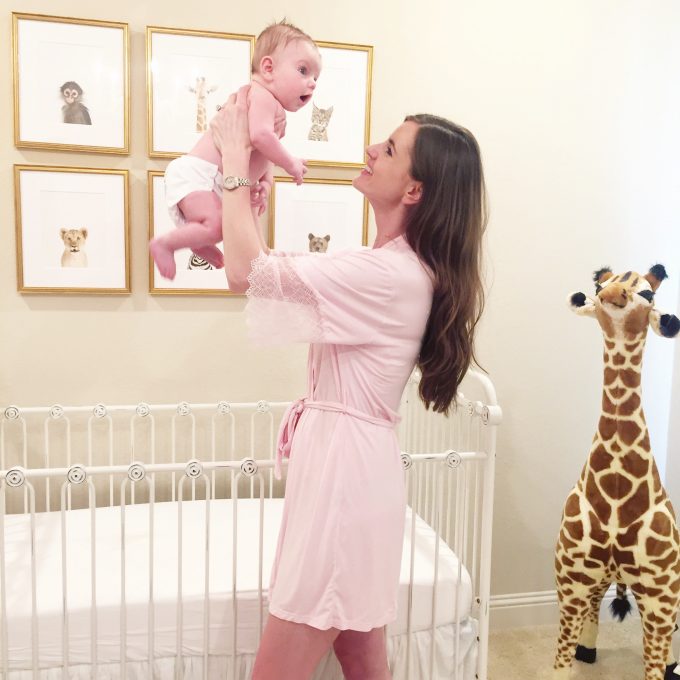 Sleeping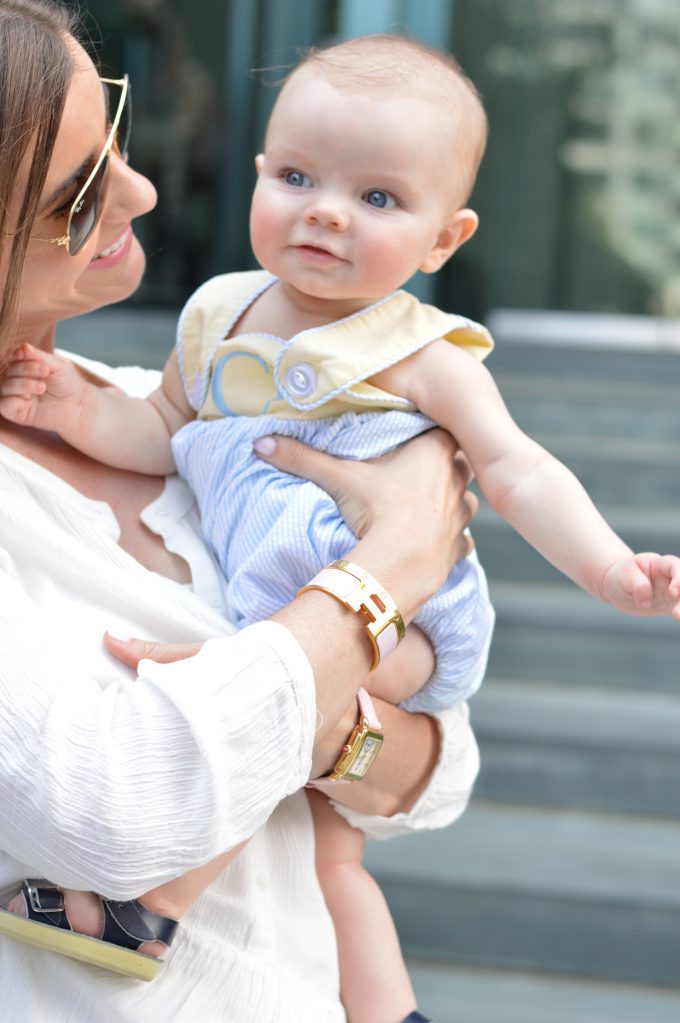 Feeding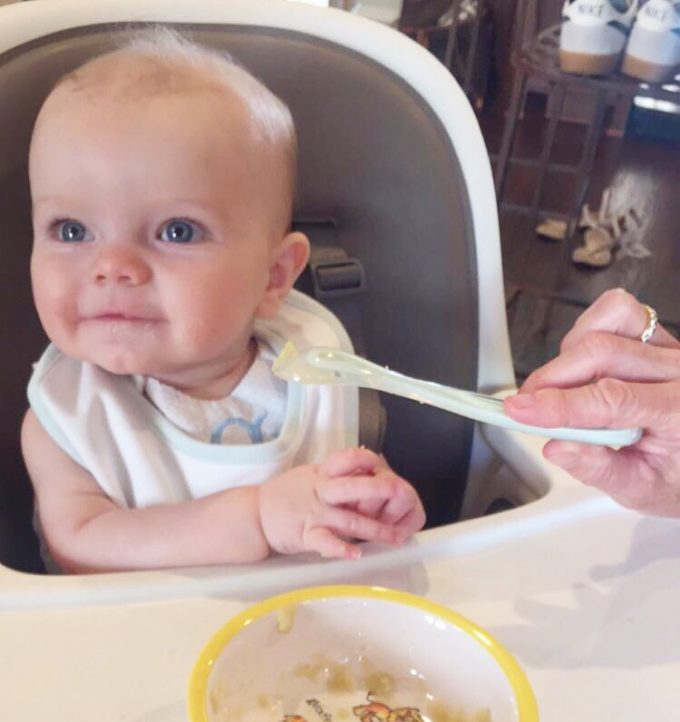 Toys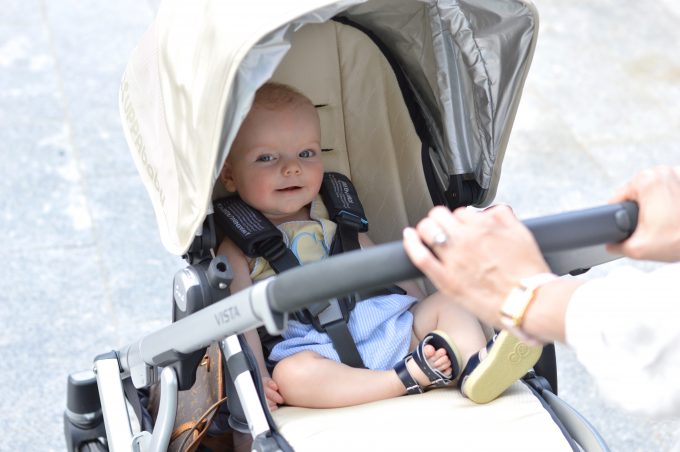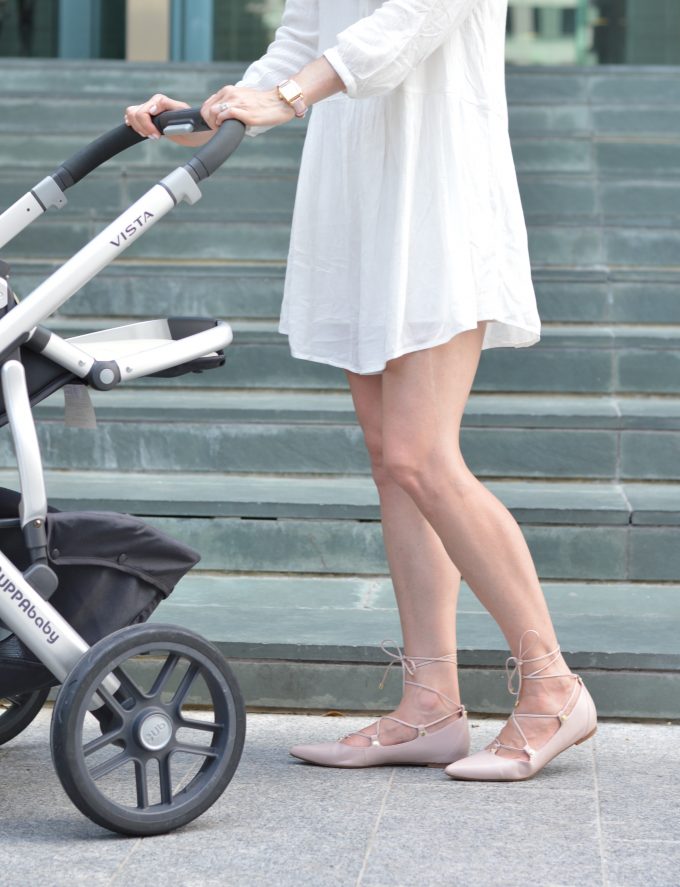 Clothing
Pajamas: For the first weeks, footed pajamas are used all the time (you really can't have enough). Plus, babies are just too adorable in them! Our favorites are Kissy Kissy and KicKee Pants
Traditional/monogram: The Beaufort Bonnet Company has the cutest traditional clothing for babies and toddlers. All of Will's monogram outfits and bubbles are from here. We've already started on his Fall Wardrobe with this navy bubble, this plaid bubble and the cutest christmas pjs (monogrammed, of course!) If you are looking for something for newborn photos, this is the cutest bow swaddle!
Splurge items: Shopping for cute boy clothes is hard. We found a few splurge items here and there that can be worn for a season or two. Burberry has the cutest baby boy clothes for a splurge. William wore this onesie, this onesie, these swim trunks and we have this coat for this winter.
 Bathing/Health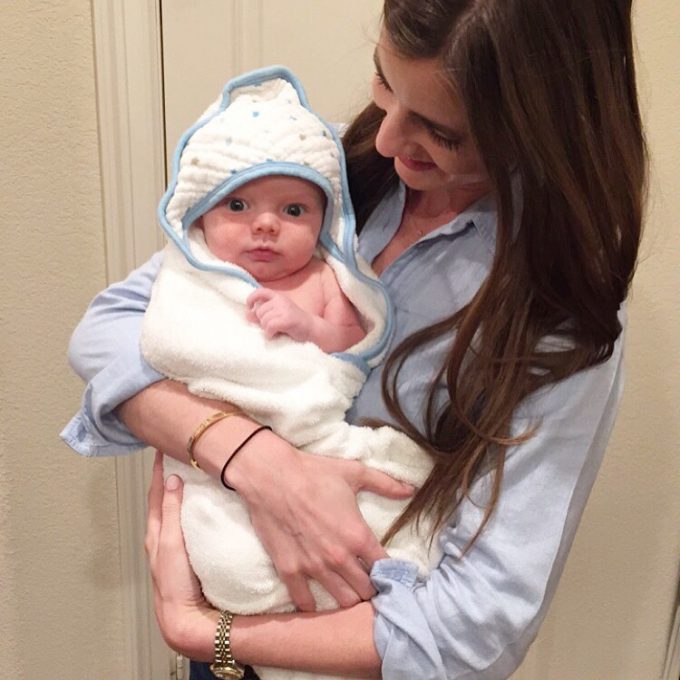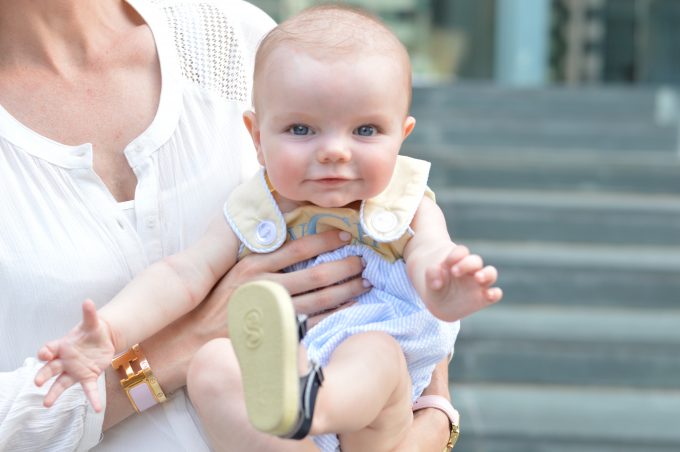 Other items
Diaper bag: My previous work bag now serves as my diaper bag- it fits everything!
Changing station: Because I don't use a traditional diaper bag, I use this changing station for on the go
Nursing pillow: If you plan on nursing, this pillow makes those late night (and all feedings) easier. Plus, we use it now to prop Will as he learns to sit.
Humidifier: I definitely recommend using this for the early months, especially if your baby is due in the winter!
Dimmer switch: My husband thought I was crazy when I asked him to put a dimmer switch in the nursery, but it has been one of the most practical additions. When you are changing diapers in the middle of the night, or getting baby ready for bed, I love to dim the lights.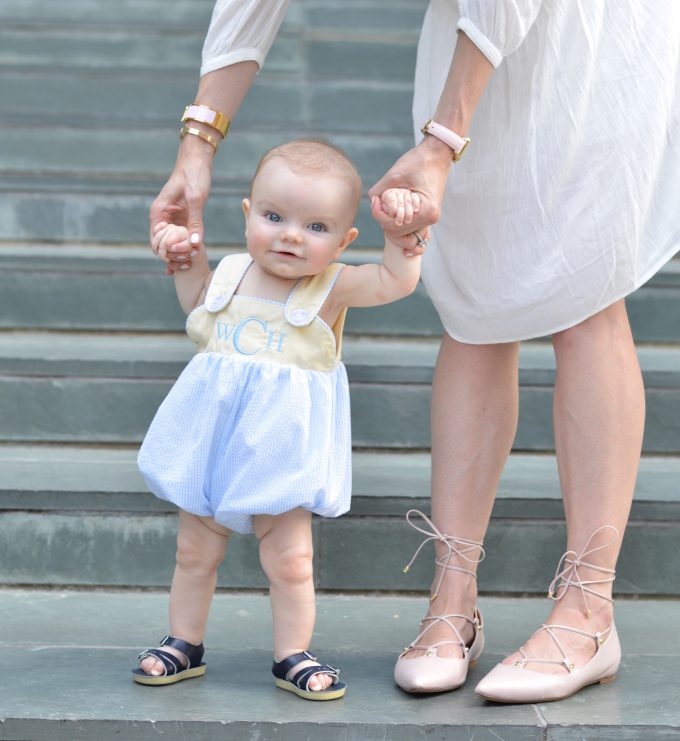 Other baby posts:
Shop New Mom Essentials:

Cheers,
Stia, Jean & Katherine