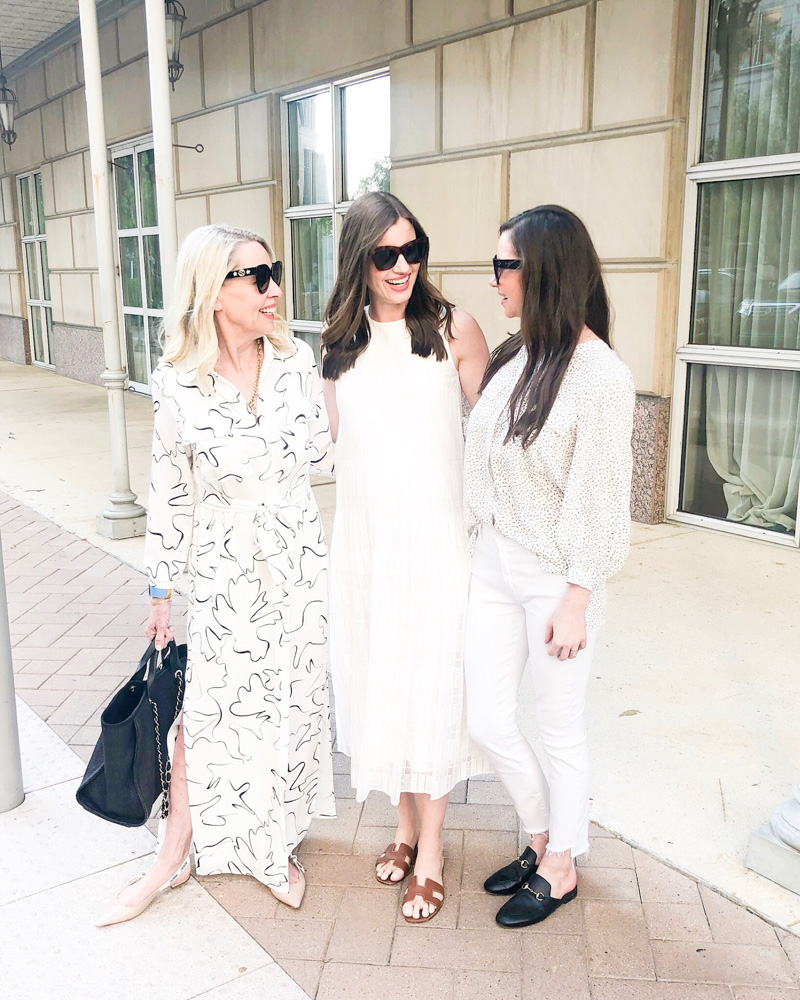 shirt dress (top version) // white midi dress // confetti print top
April is always one of our favorite months! Spring is coming, the weather is warming up and flowers are everywhere. The rewardStyle Conference is in April and that's something that we always look forward to. Again this year was so much fun and so educational. We learn so much about our business and we met so many great fellow bloggers. Learning about and meeting representatives from some of our favorite brands is one of our favorite parts.

Following closely after the conference we celebrated Jean's 60th birthday. The celebration started early in April and basically went all month long with birthday lunches and dinners and finishing up with our trip to the Bahamas. Stia and Caleb marked their 7 year wedding anniversary which happened to fall on Easter this year, so they celebrated a little later in the month. It's hard to believe it's been 7 years since their wedding day!
We had so much fun celebrating Easter, William and Henry loved hunting Easter eggs and all the goodies in their Easter baskets. Just the other day William said "Can it be Easter again?".

Keep reading for our April in Review…
Most Read Blog Posts

Top Selling Products

Instagram Round-Up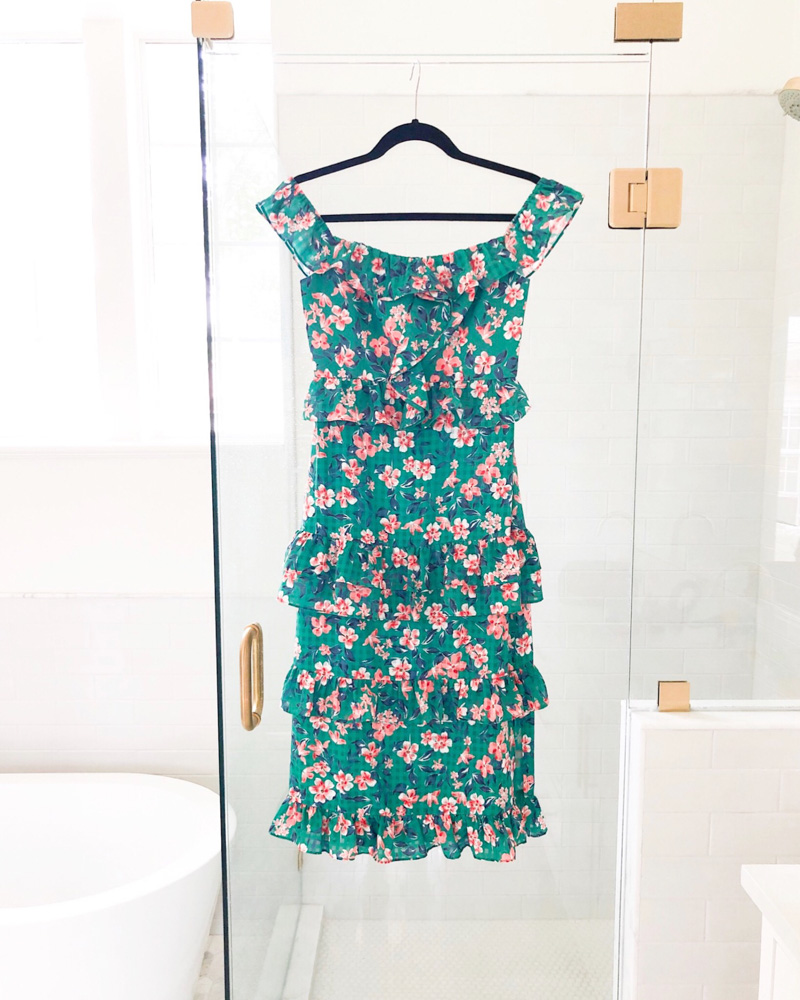 // green floral dress //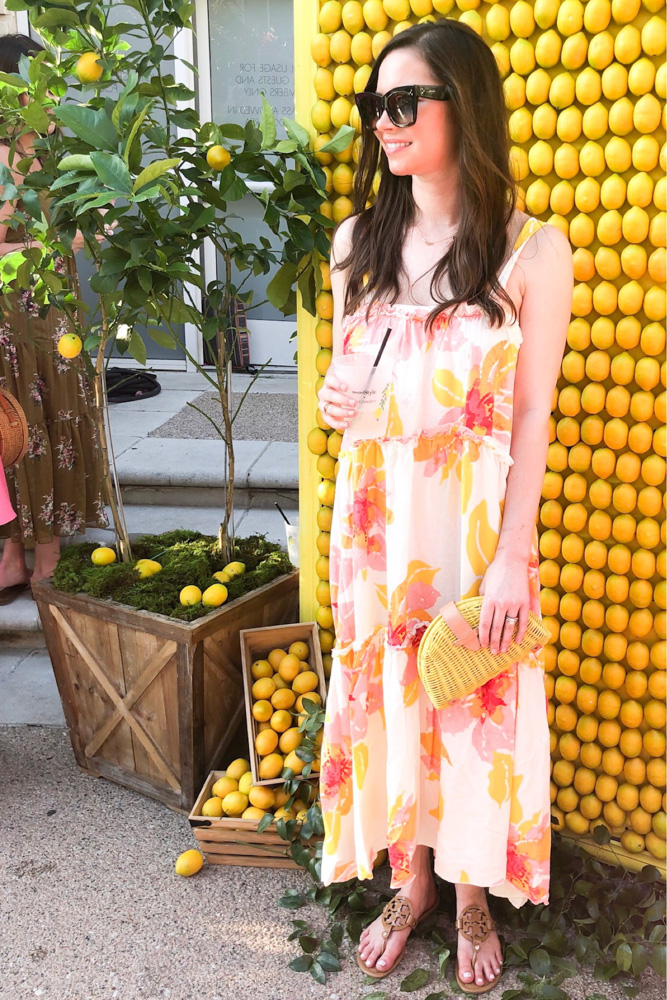 // floral maxi dress // sandals // sunglasses // clutch //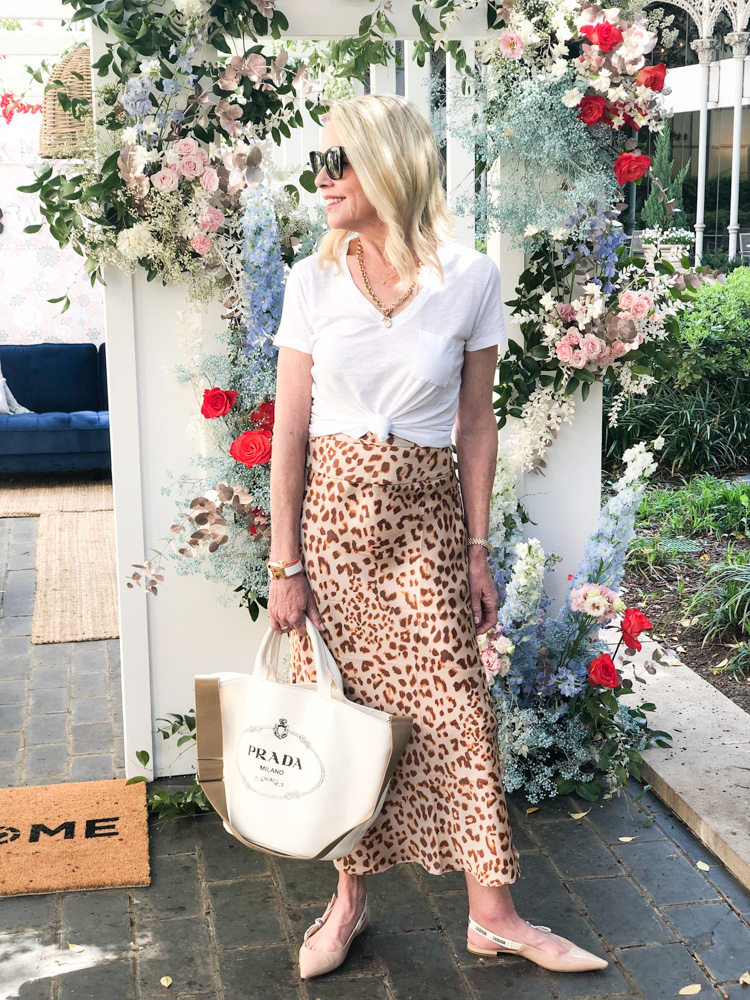 // leopard skirt // white t-shirt // tote bag // sunglasses //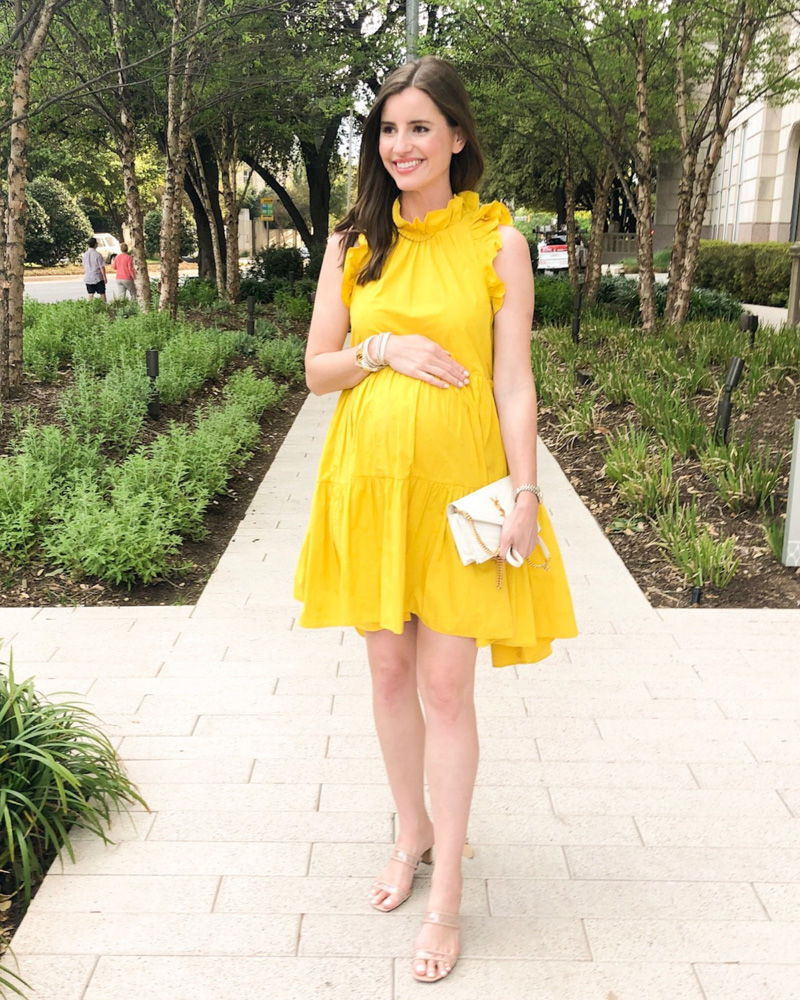 // yellow dress // nude sandals // white clutch //
// nude sandals //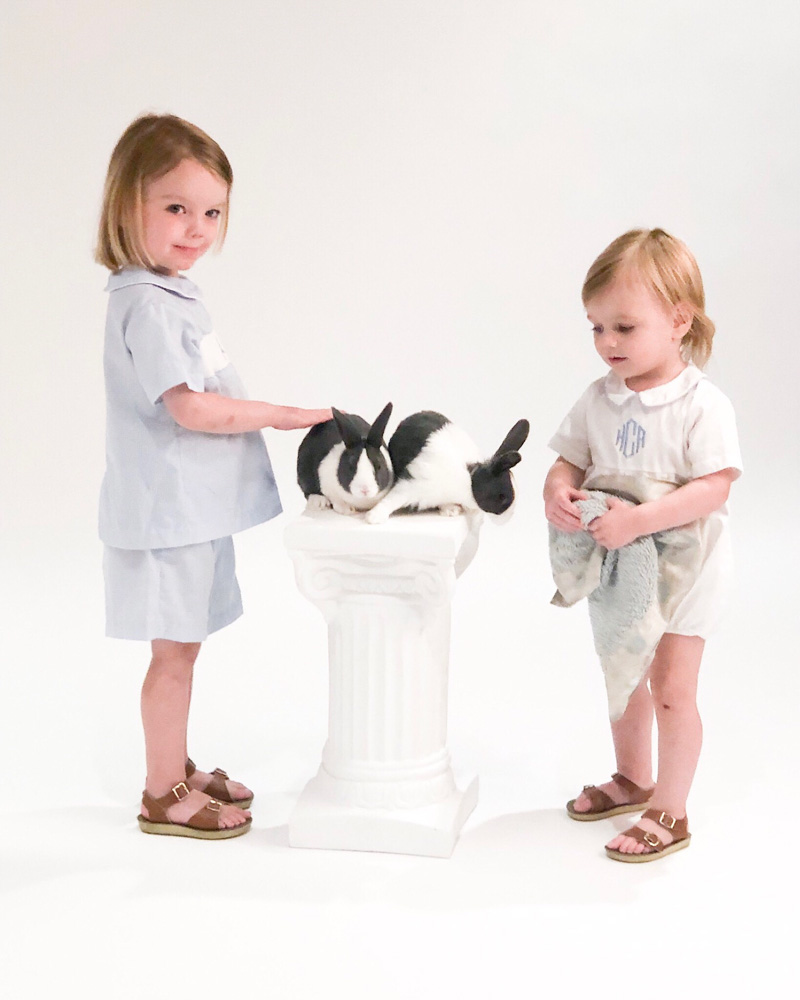 //bunny outfit // white bubble // sandals //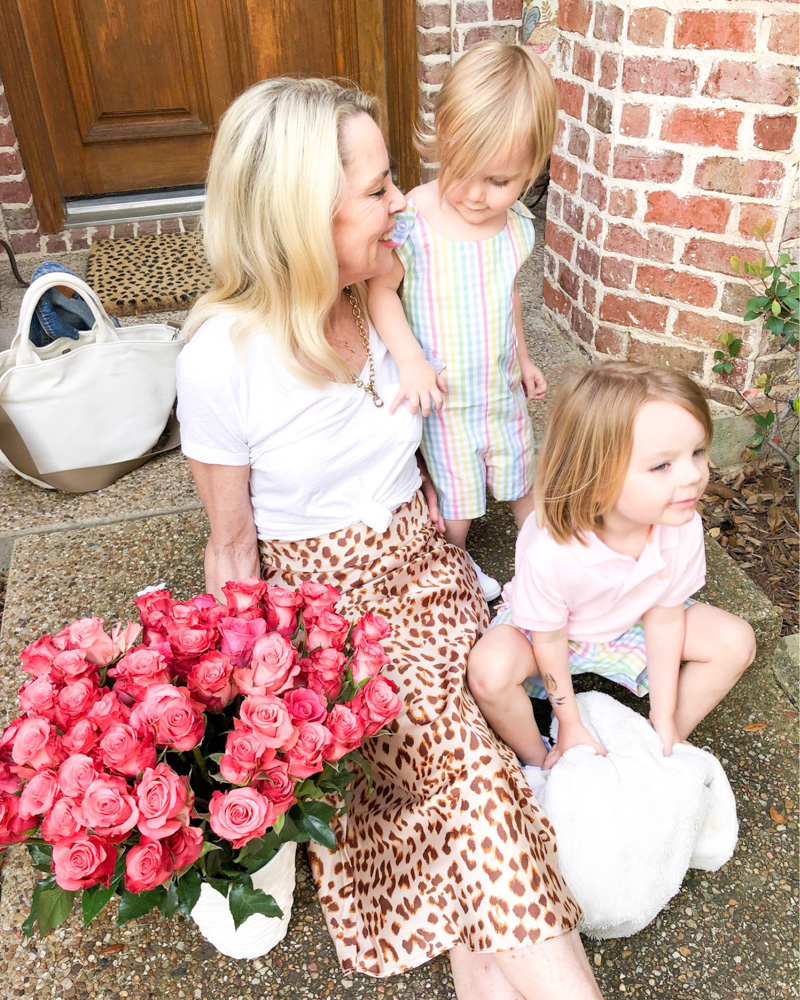 leopard skirt // white t-shirt // tote bag // sunglasses // pink polo // plaid shorts // plaid jon jon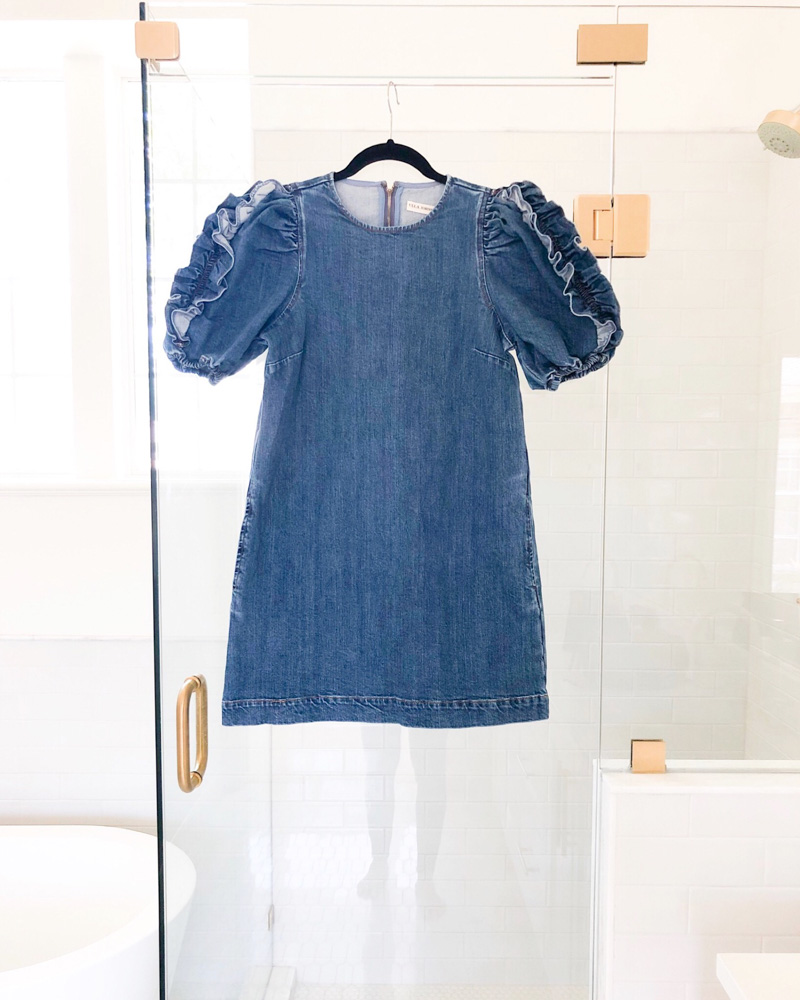 // denim dress //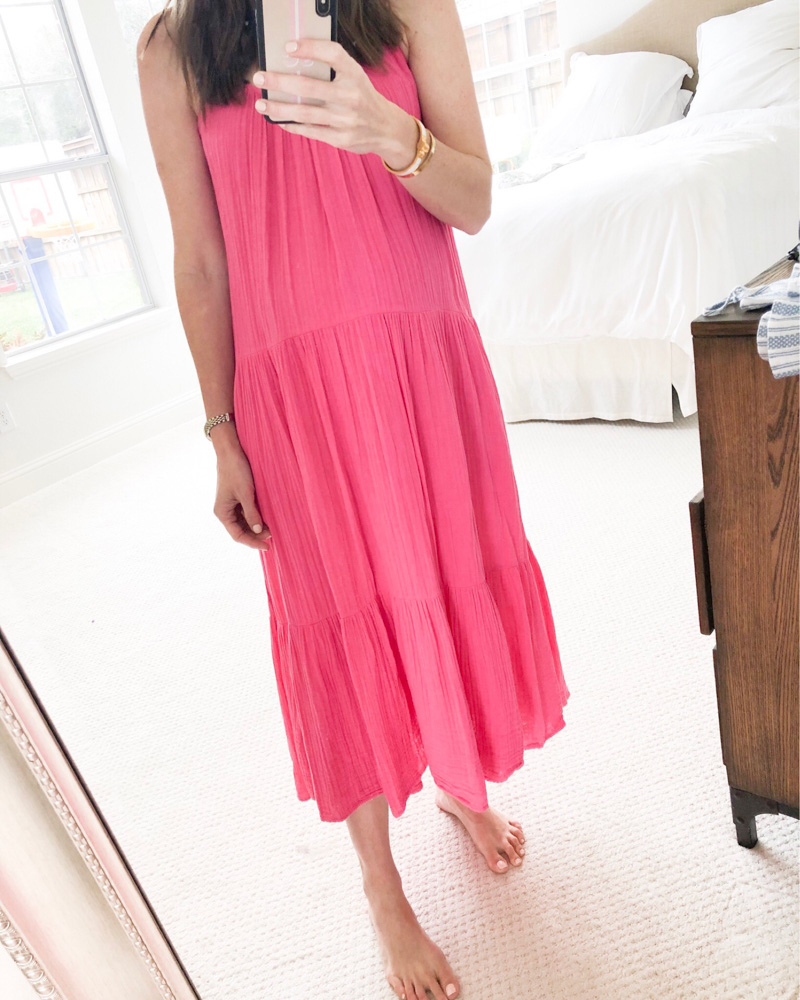 // tiered maxi dress //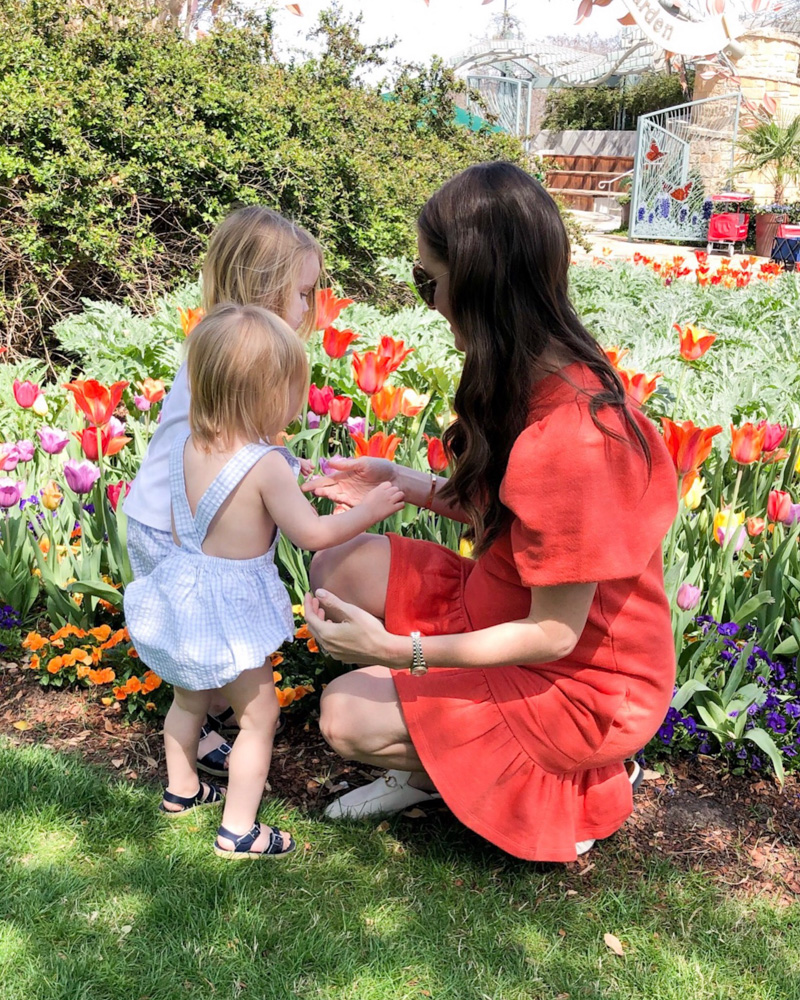 // orange sweatshirt dress // white mules //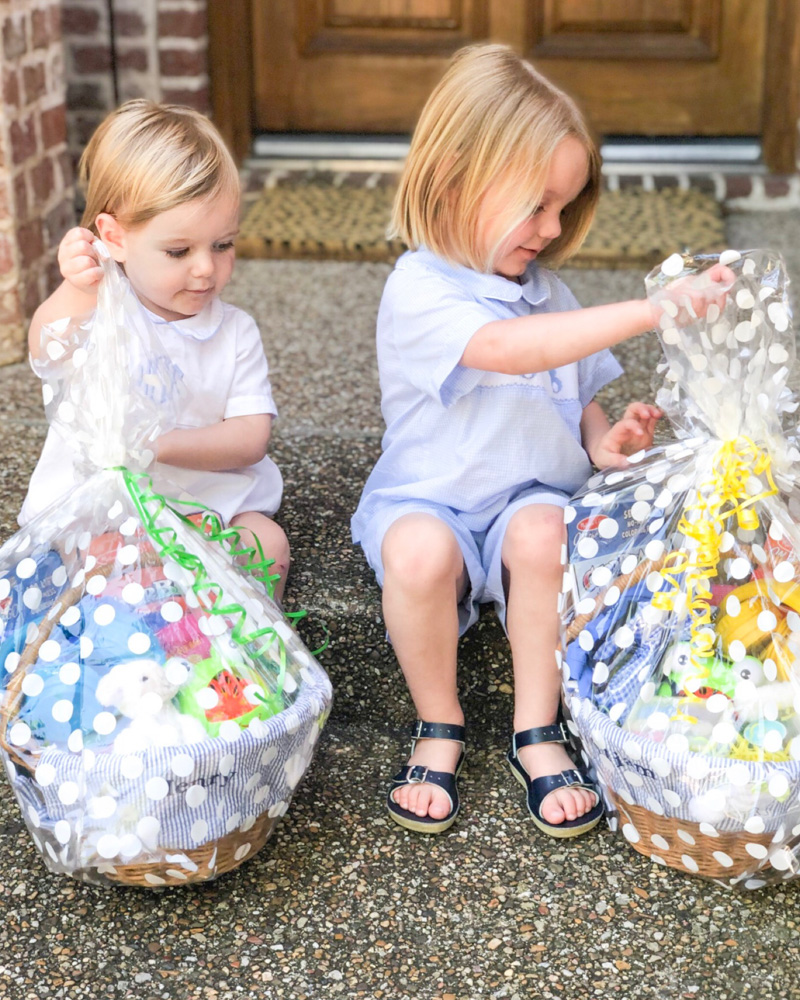 // bunny outfit // white bubble // sandals // easter baskets //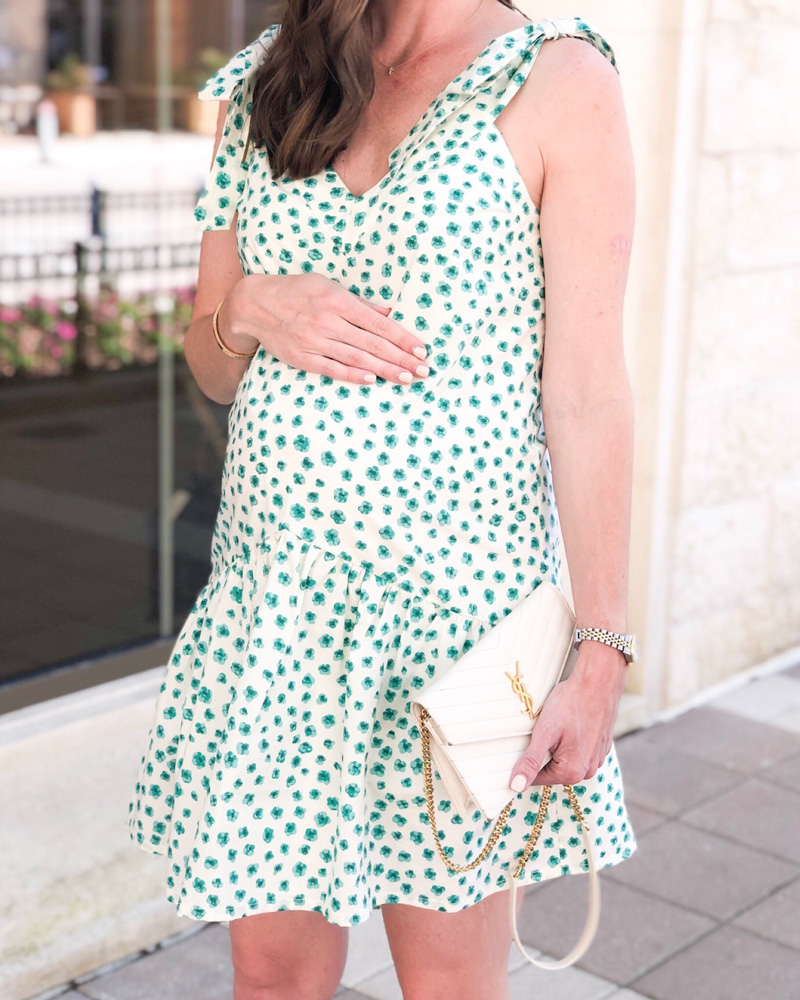 // emerald floral dress // white clutch //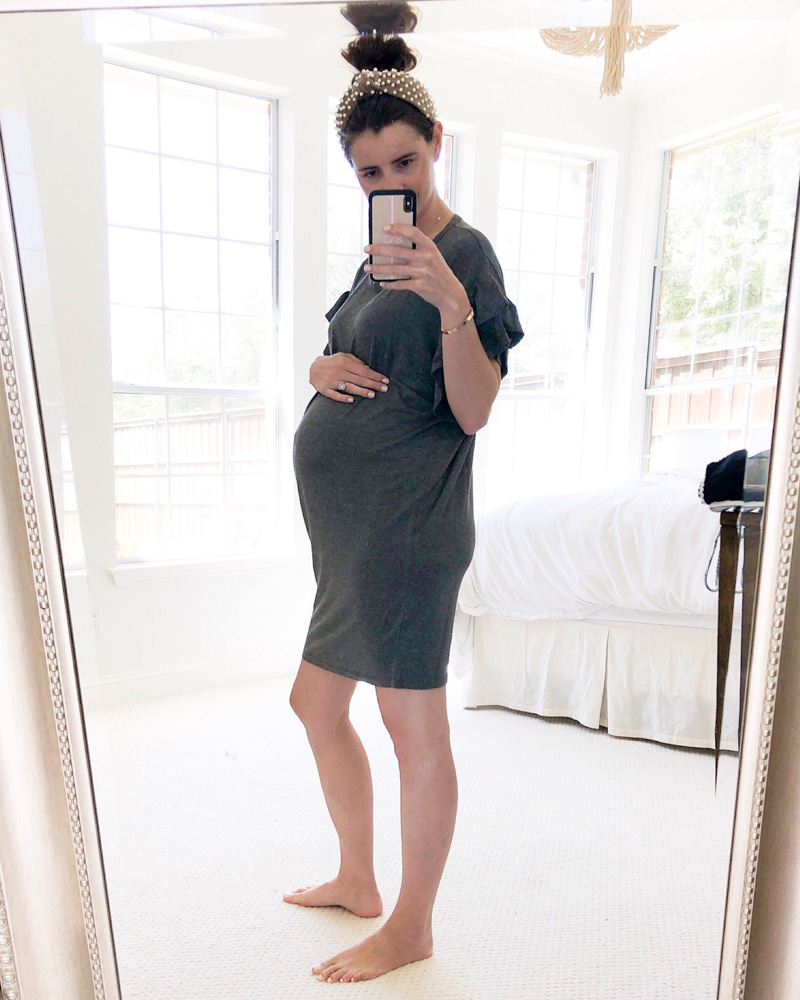 // grey t-shirt dress // pearl headband //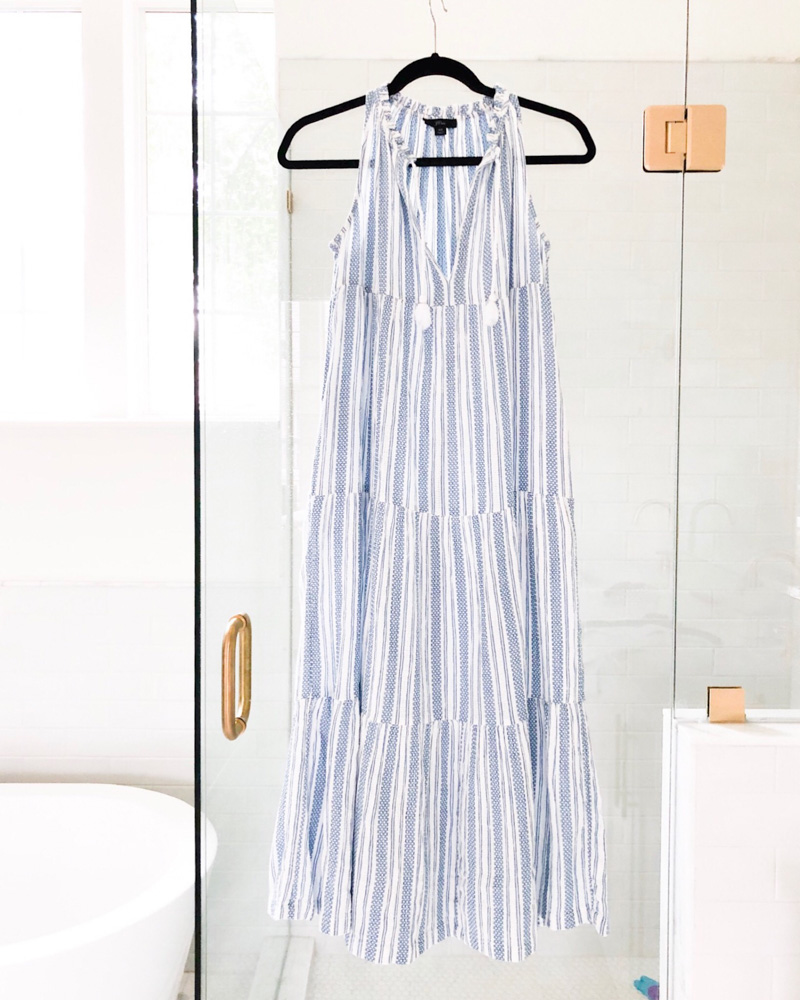 // blue textured stripe maxi dress (similar) (in white) //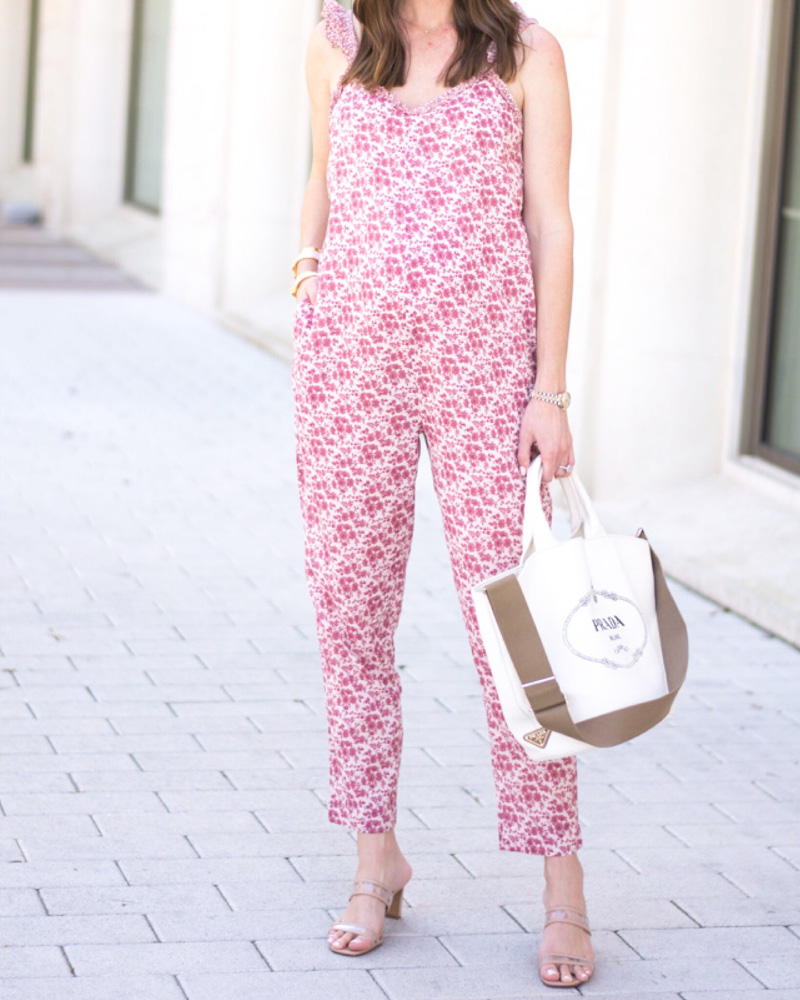 // floral jumpsuit // sandals // tote bag //
// tiered gingham dress //
Cheers,
Stia, Jean and Katherine