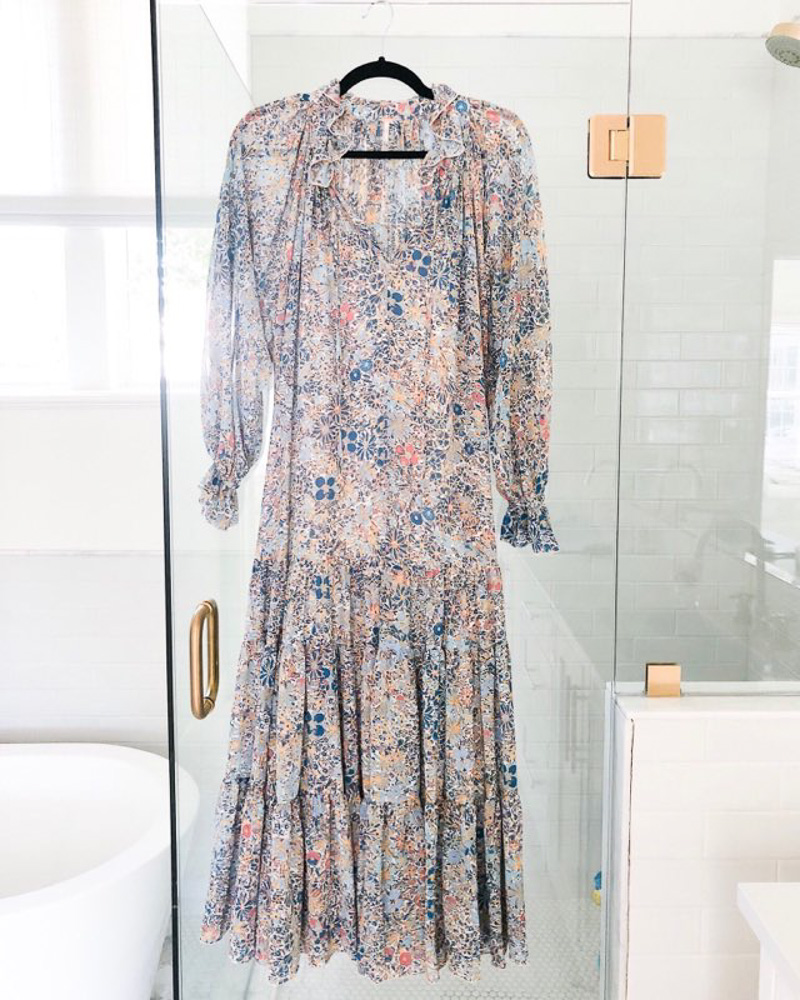 ​​​​​​​ ​​​​​​​October is always one of our favorite months, because usually by October fall has arrived in Dallas. This year it took the whole month, but we finally had fall-like weather! In the meantime, we spent a lot of time at the amazing park and playground that recently opened nearby. The boys love spending time there and so do we!​​​​​​​​​​​​​​
Jean made a quick weekend trip with Bill to Las Vegas to celebrate their wedding anniversary. They went to see Rod Stewart in concert and it was amazing! He puts on a great show.
We made our annual trip to the Dallas Arboretum to take the boys to the pumpkin patch. They had a blast. They were both really into climbing all over the pumpkins. After the pumpkin patch we headed to the splash pad for some water play. Only in Texas! The boys also hosted their first annual pumpkin party. It was so much to have all their friends and ours at the house for pumpkin decorating, Halloween tattoos and Cowboys football. We can't wait for next year.
Ford was dedicated at church and family and friends were there to pray over him and us. It's such a blessing to have family and friends who support and love us and our boys.
Henry had his first haircut and he moved to his big boy bed. We are so proud of him! He never looked back. But William also moved to Henry's big boy bed. So the two of them are sleeping in the same bed and they love having sleepovers every night!
Halloween was so much fun! The boys were really into it this year. We went to the fall festival at their school, went to a neighbor's house for Halloween fun before trick or treating and then finished off with trick or treating in Jean's neighborhood and ours. We were all exhausted!
We celebrated Justin's birthday and continued to celebrate into this month. You cannot celebrate too much, right? We finished with a trip to LA and a new tradition of family birthday trips for 35th birthdays.
Most Read Blog Posts
Top Selling Products
Instagram Round-Up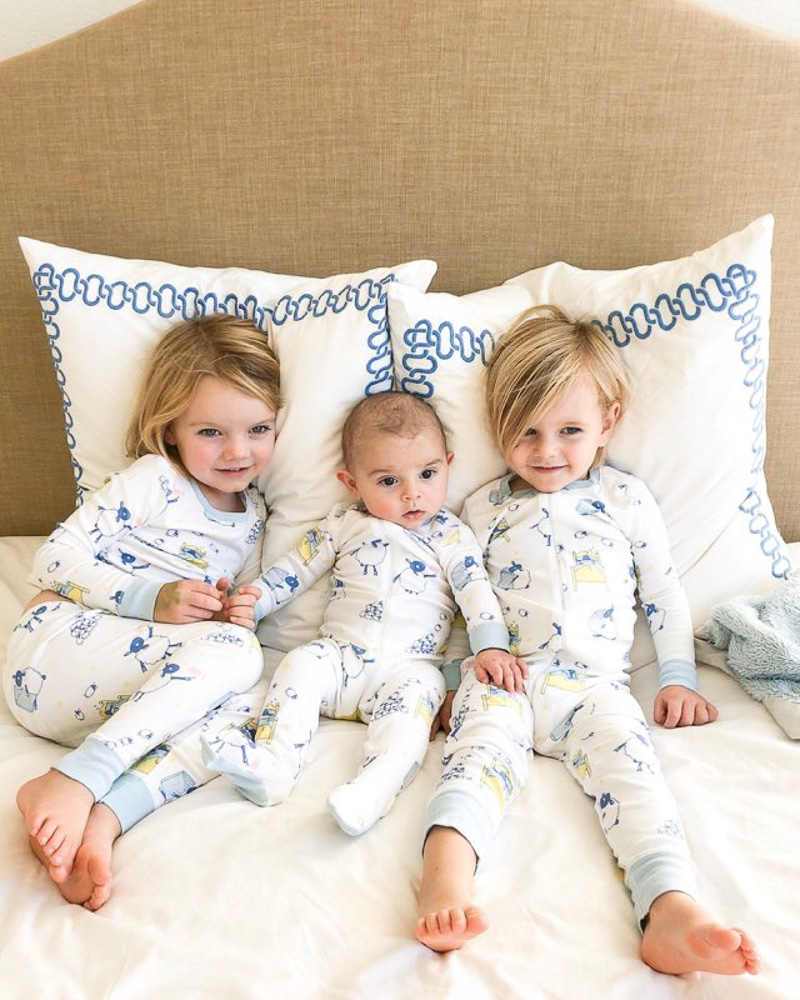 // counting sheep pajamas //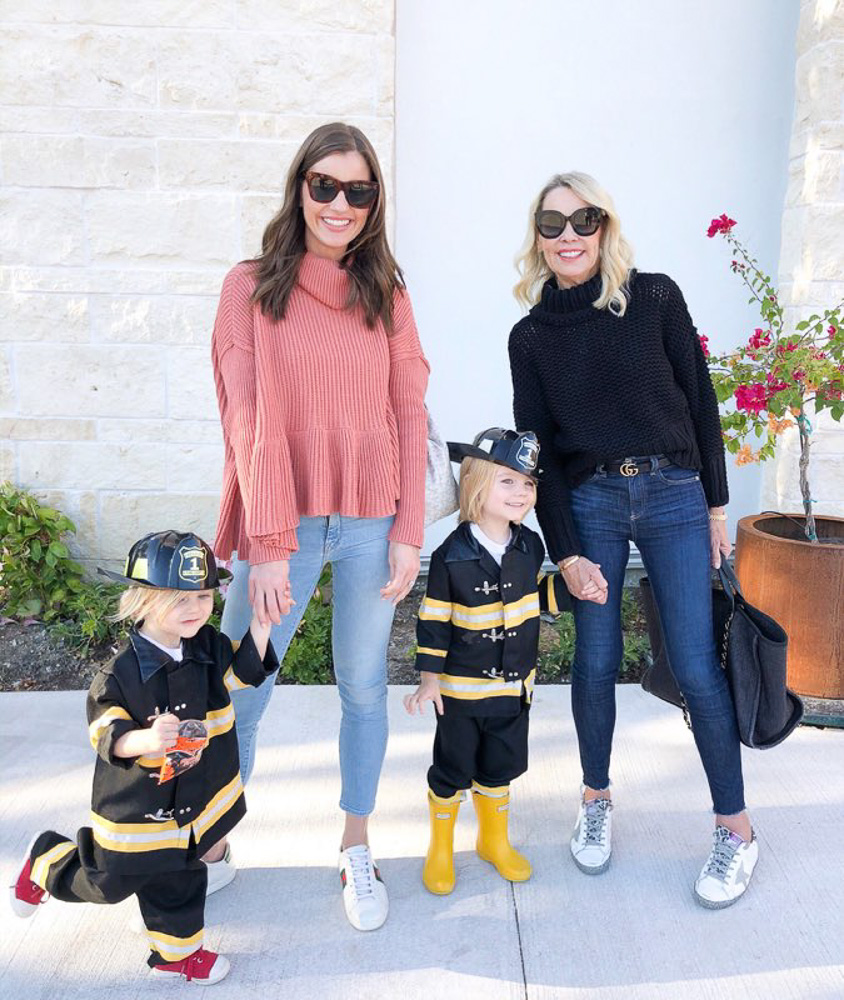 firemen costumes // rain boots // peplum sweater // jeans // sneakers // knit sweater // jeans // sneakers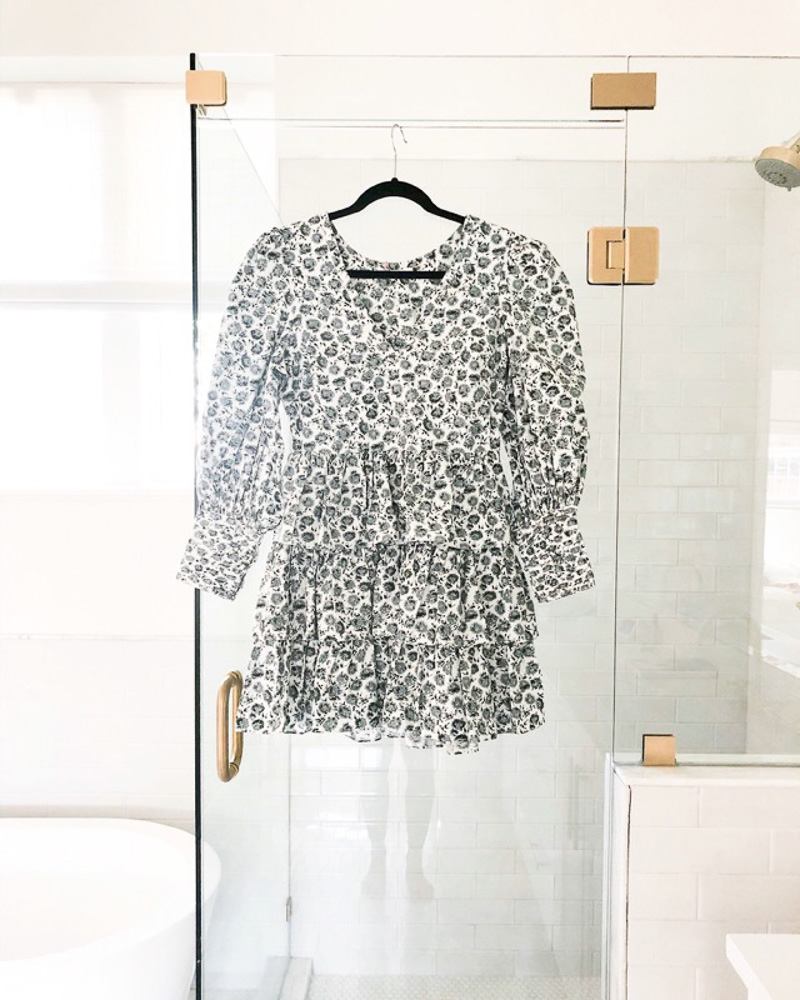 // floral dress //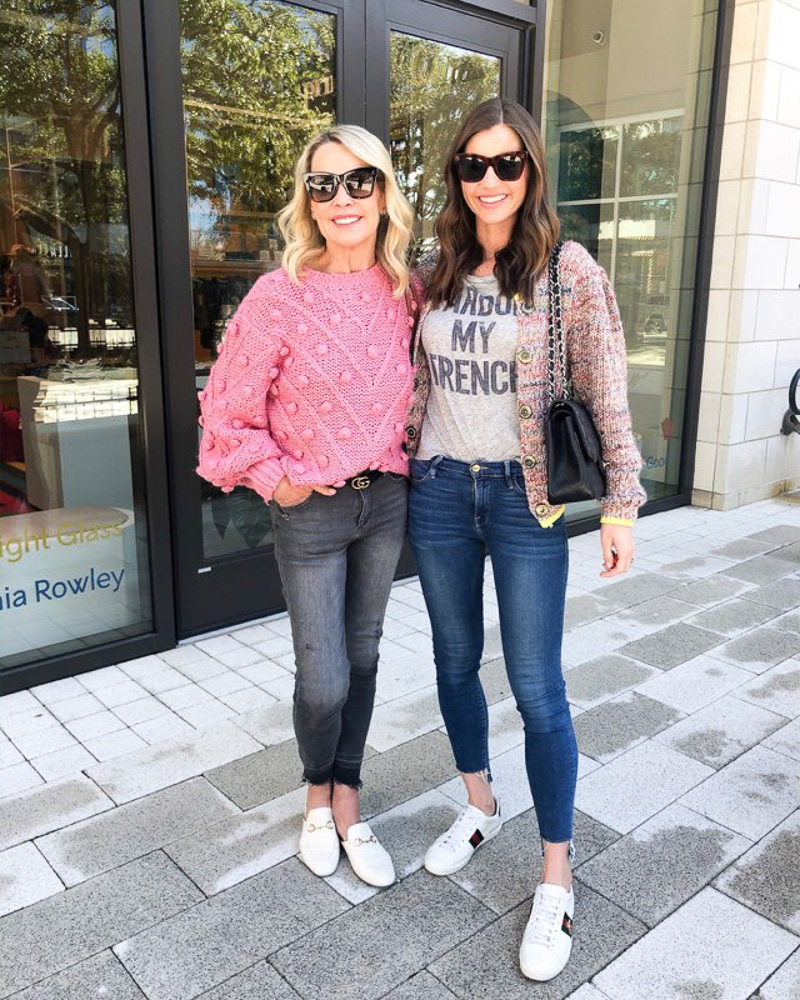 pom pom sweater // jeans // mules // cardigan // jeans // sneakers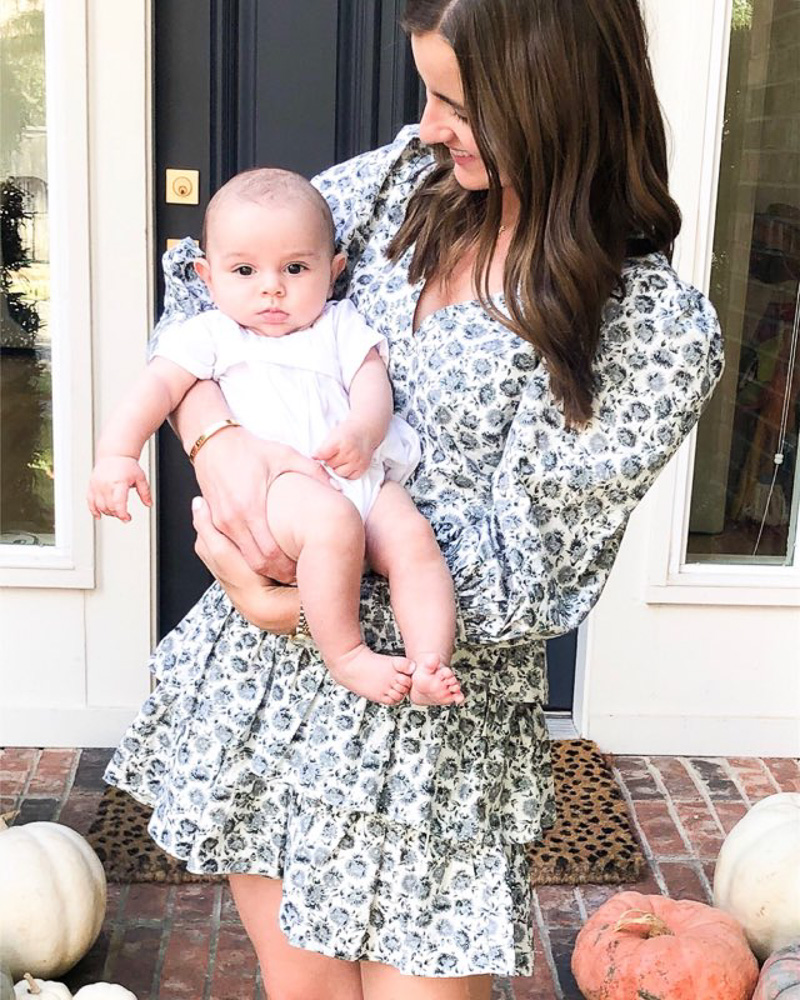 // floral dress //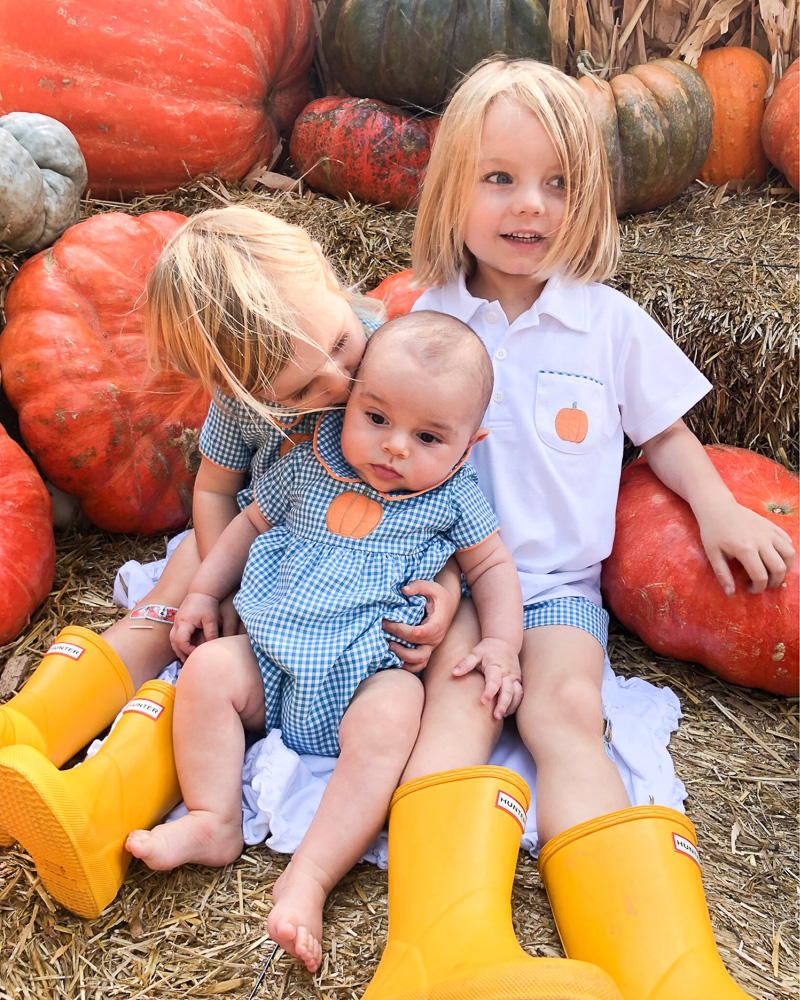 dondolo bubble // dondolo short set // rain boots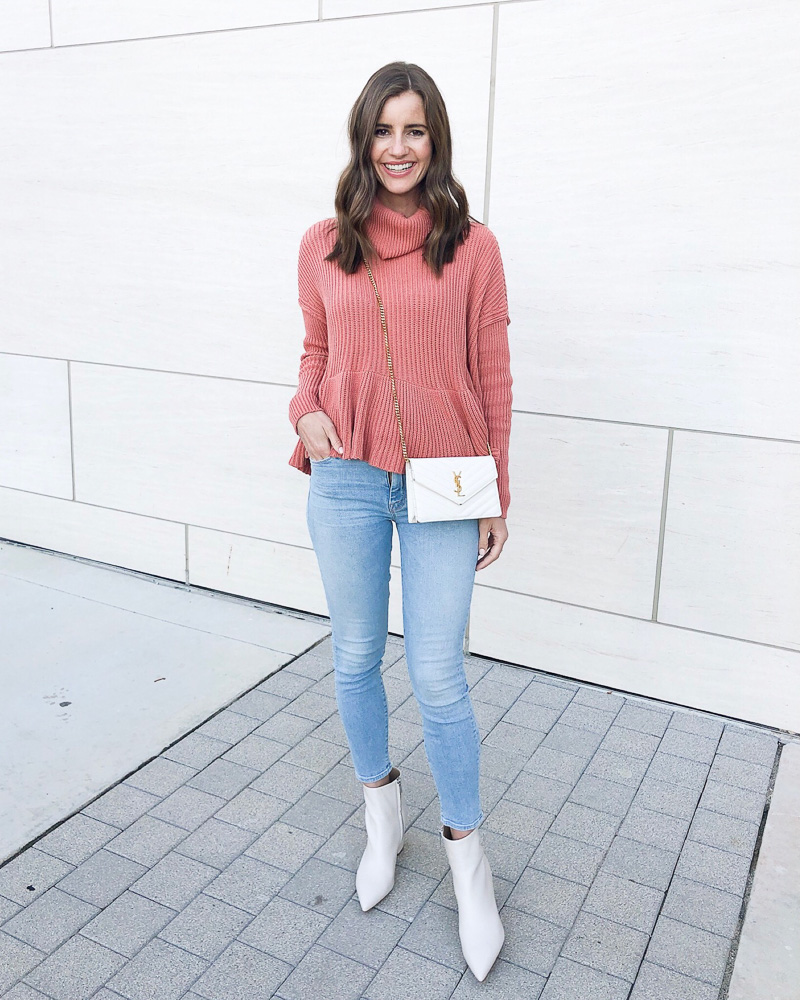 peplum sweater // jeans // booties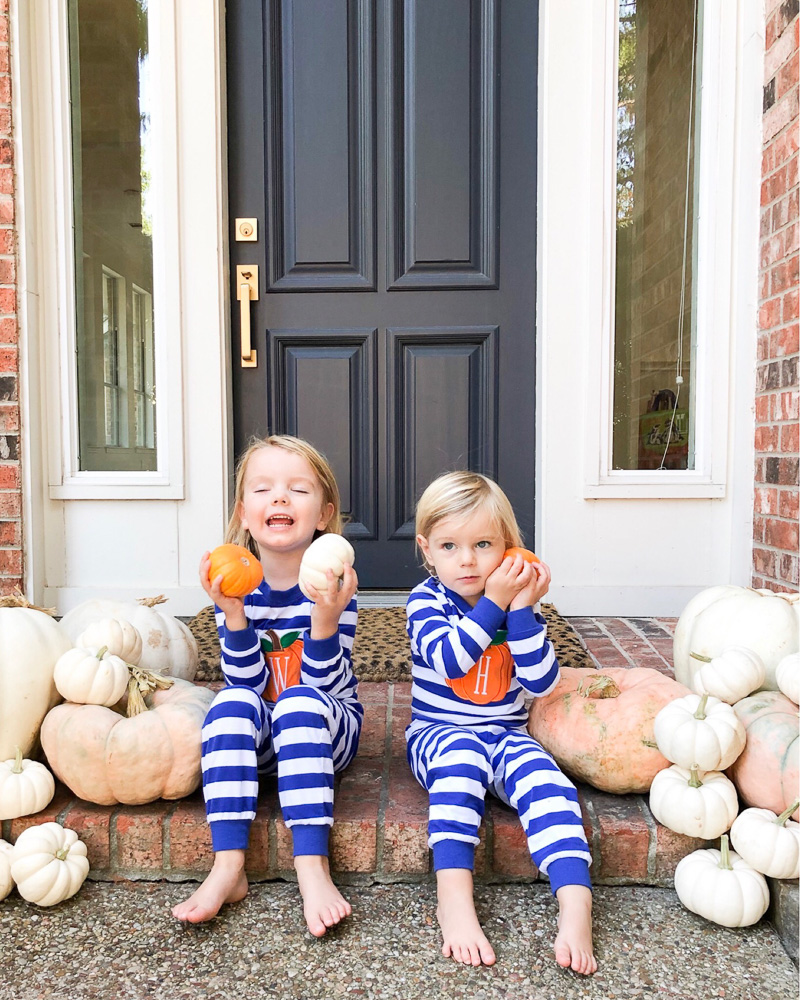 // pumpkin pajamas (christmas version) //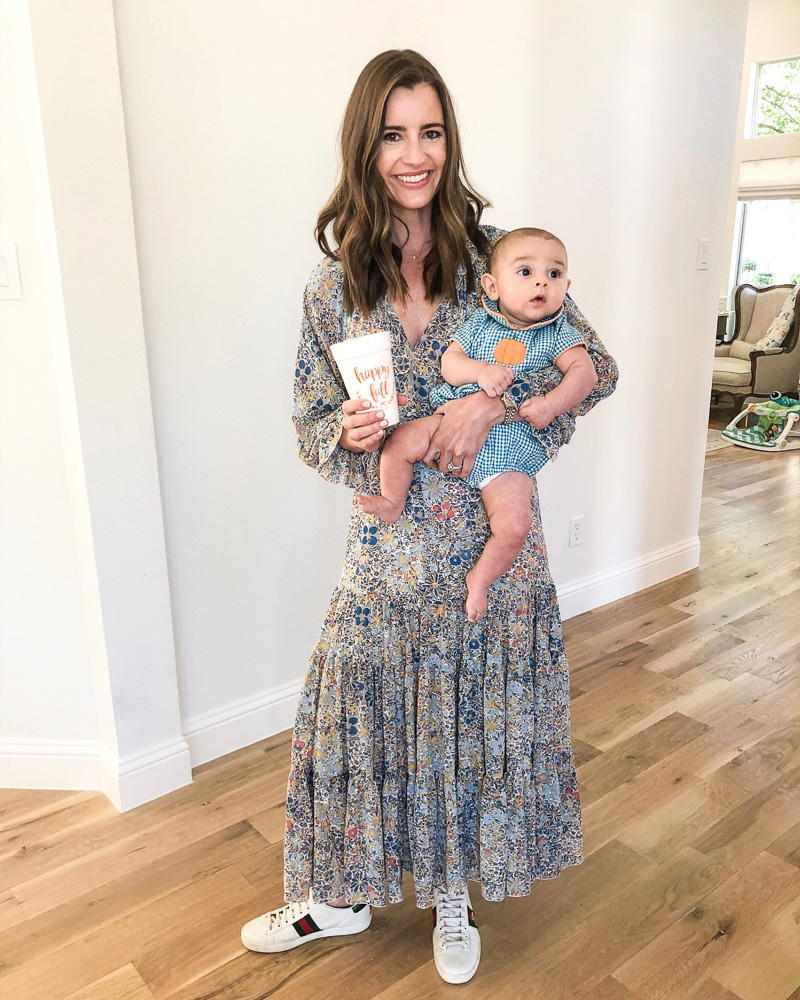 floral dress // dondolo bubble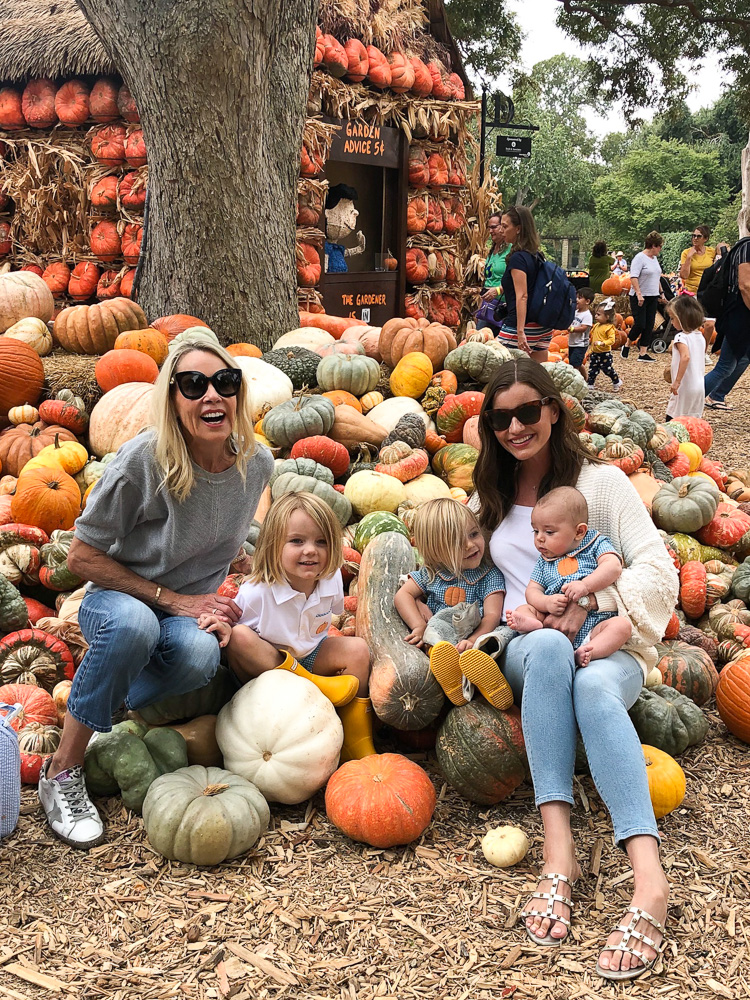 short sleeve sweater // jeans // sneakers // dondolo bubble // dondolo short set // rain boots // cardigan // jeans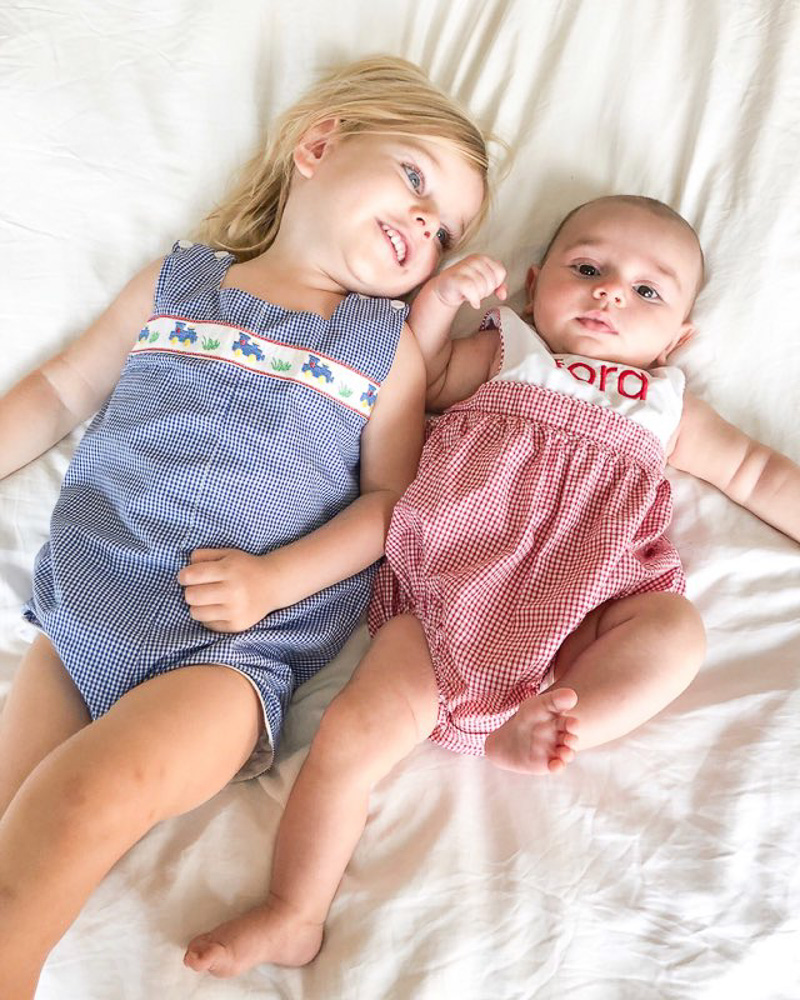 train jon jon – c/o // red gingham bubble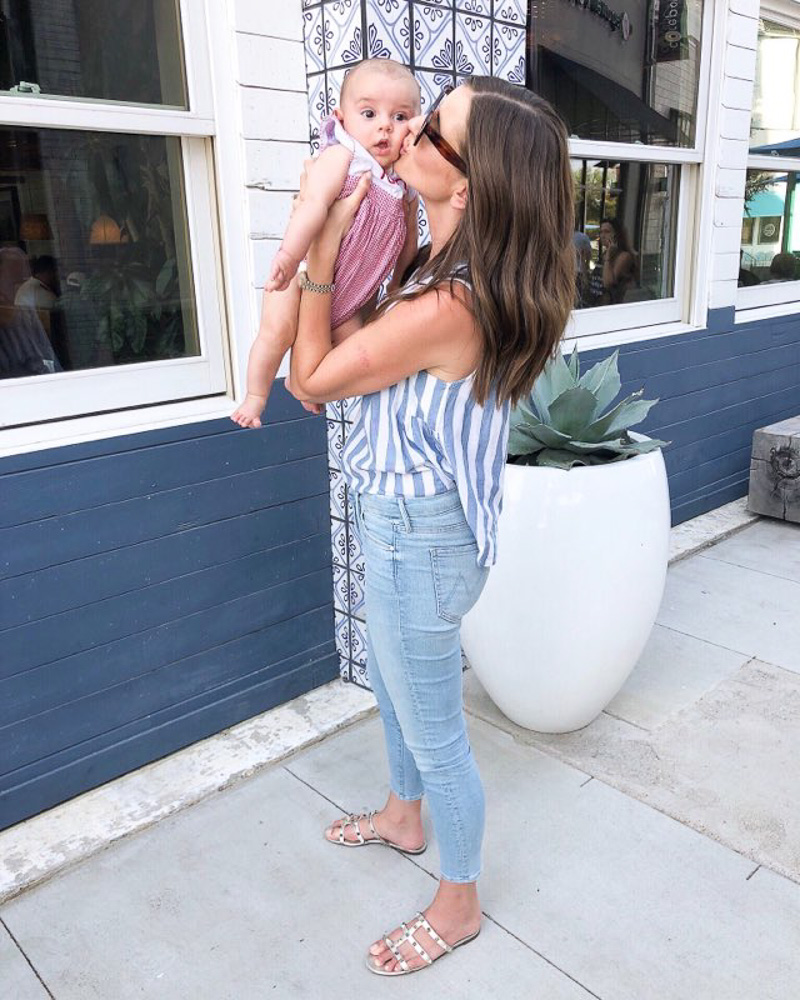 red gingham bubble // striped shirt // jeans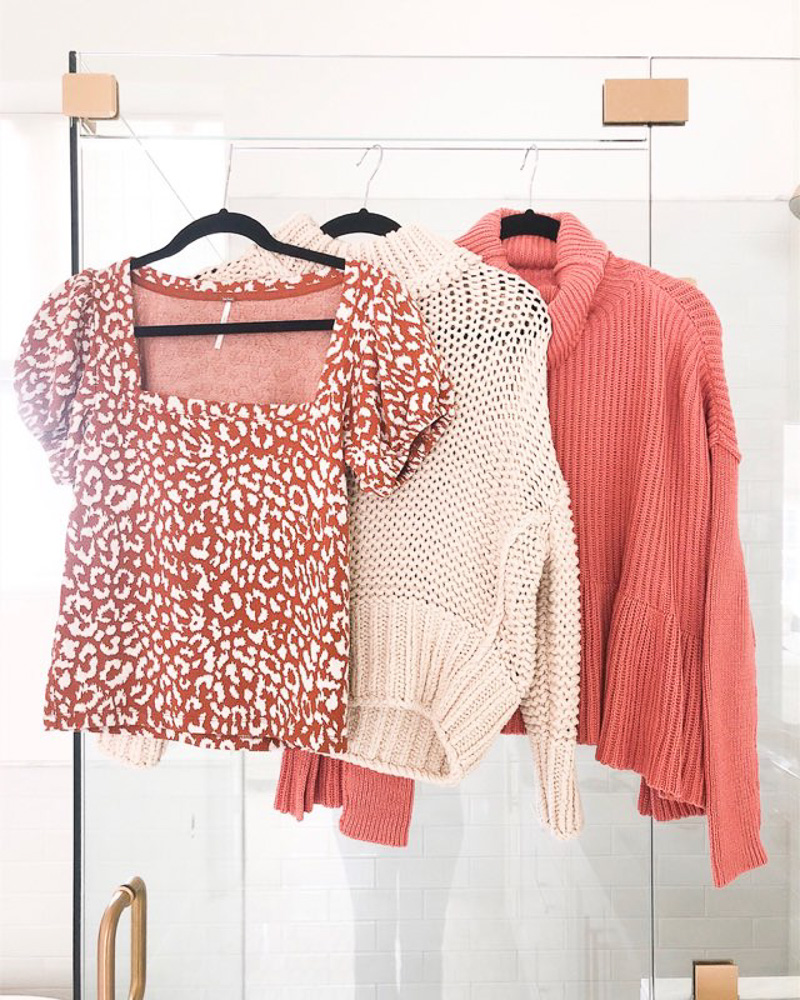 leopard top // knit sweater // peplum sweater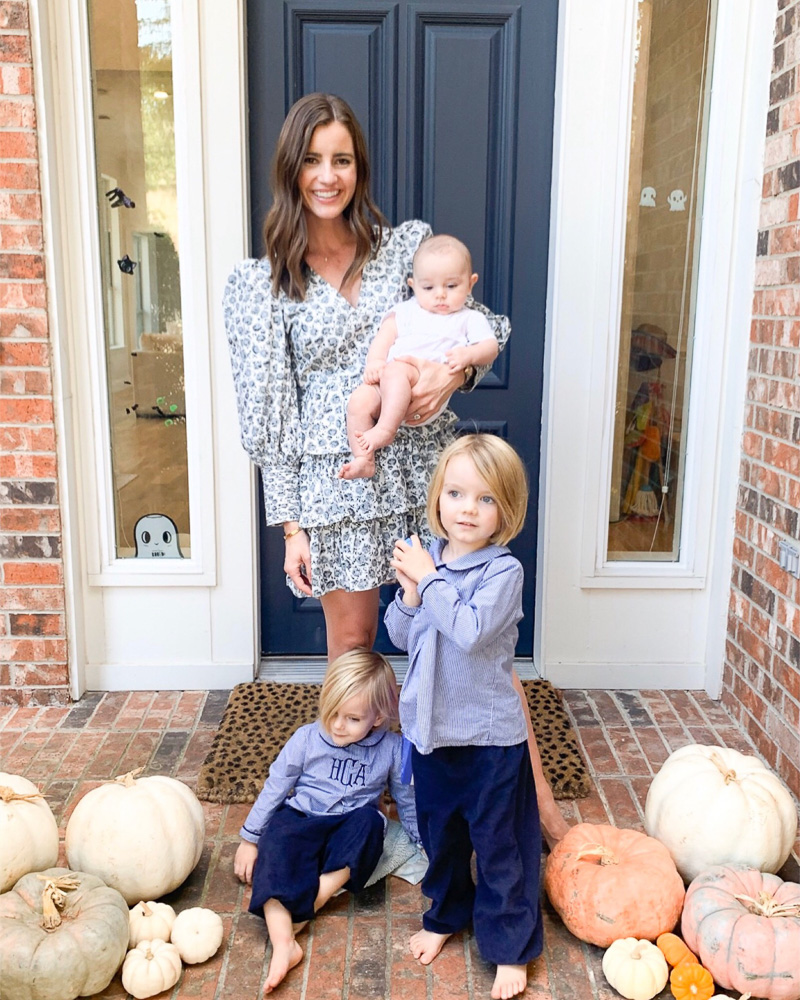 // floral dress //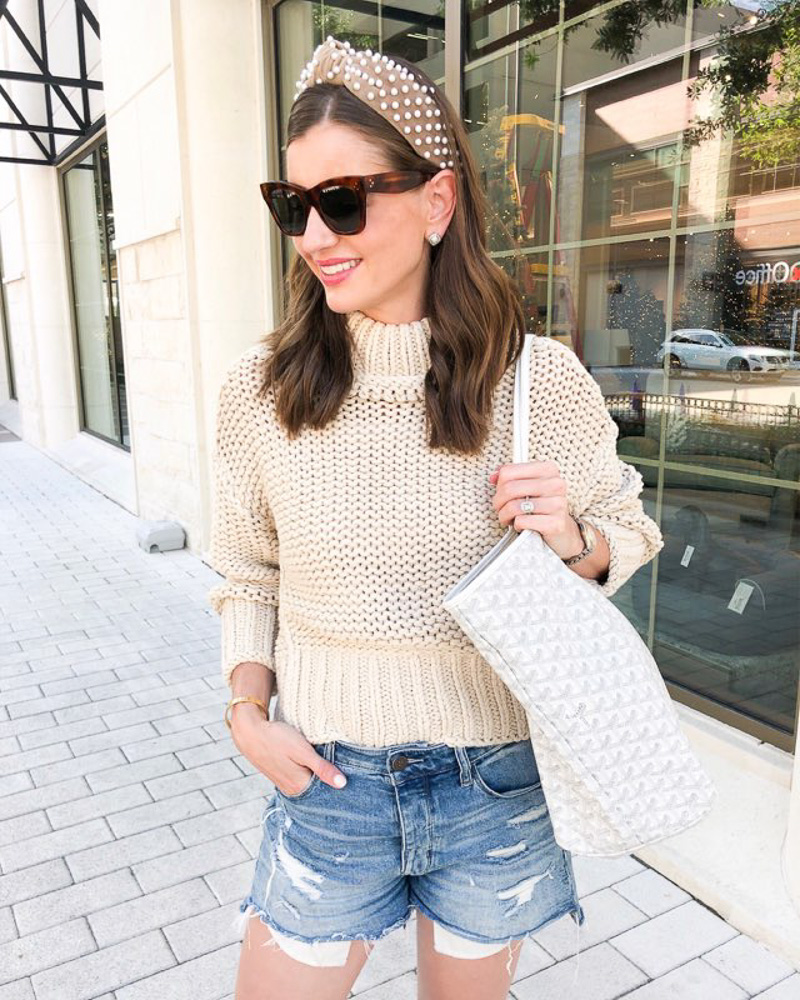 headband // knit sweater // shorts // sunglasses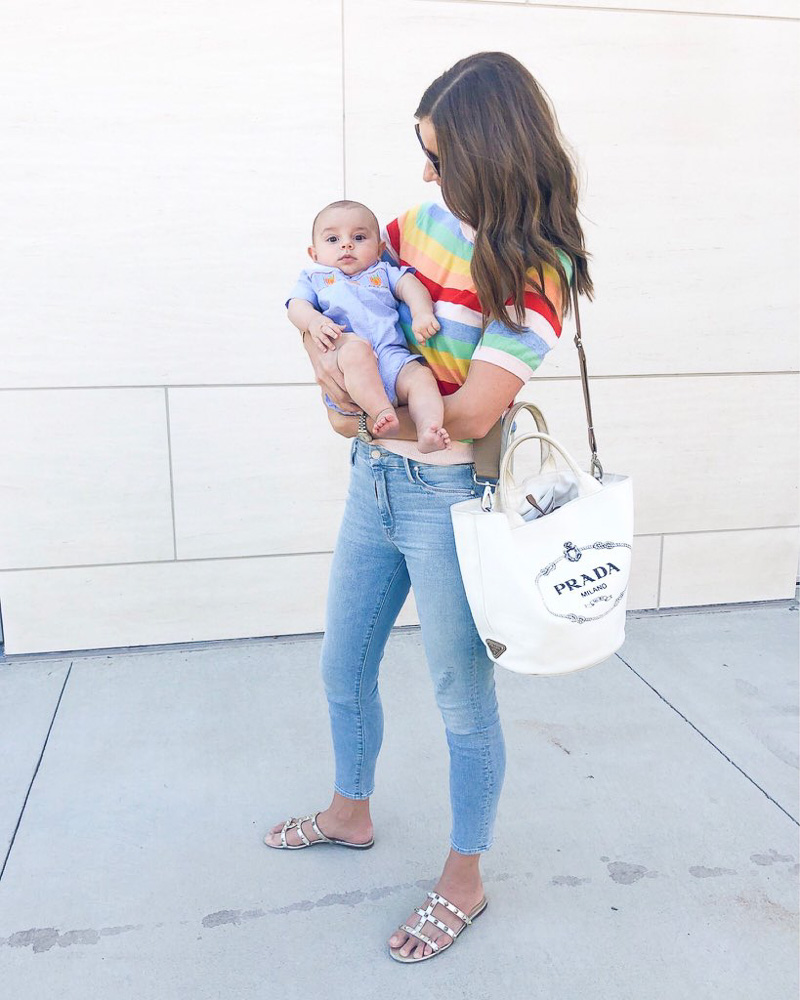 striped sweater // jeans // purse
Cheers,