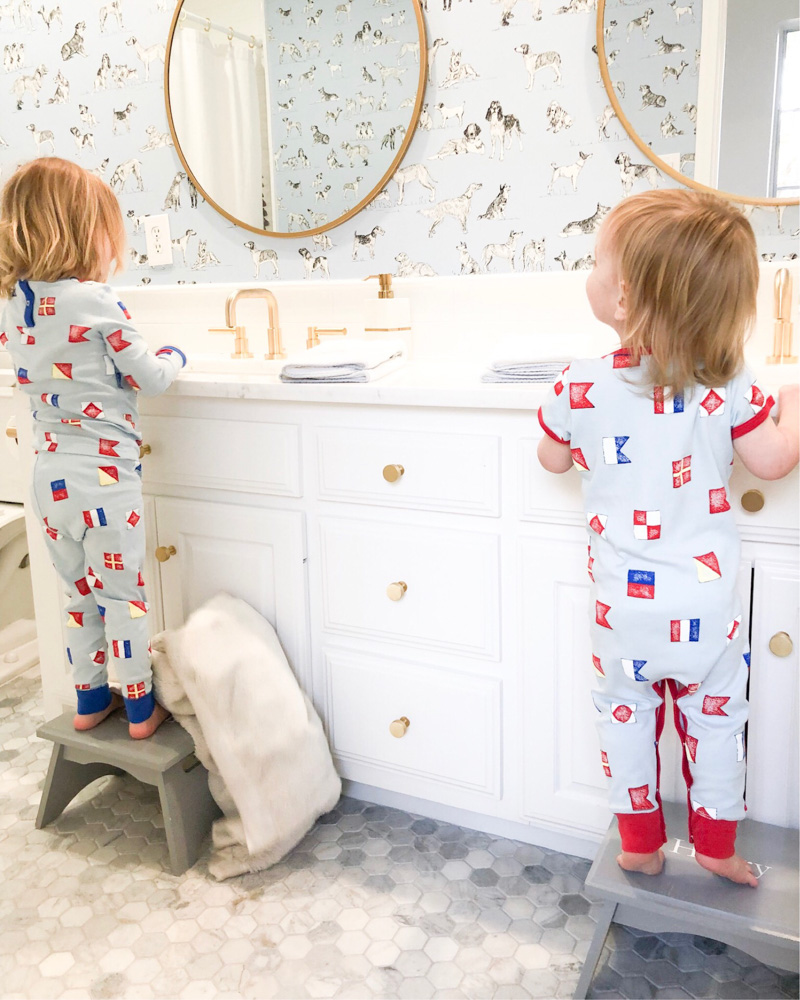 On William: nautical flag pajama set On Henry: nautical flag romper
March is always a fun-filled month, because we have so many March birthdays! We always get together as a family to celebrate each one. So we kicked off March with our first birthday, celebrating Stia's 32nd, next up came the exciting news announcing that Stia is expecting baby #3 in July. And then we had a week long stomach bug that hit the whole family- ugh! We celebrated Caleb's birthday and William and Henry had the best weekend at Gigi's house while Stia and Caleb went to LA for a belated birthday trip. We ended the month as a family celebrating Bill's birthday and had the best weekend all of us together! It was the perfect ending to the month of March.
Most Read Blog Posts
Top Selling Products
Instagram Round Up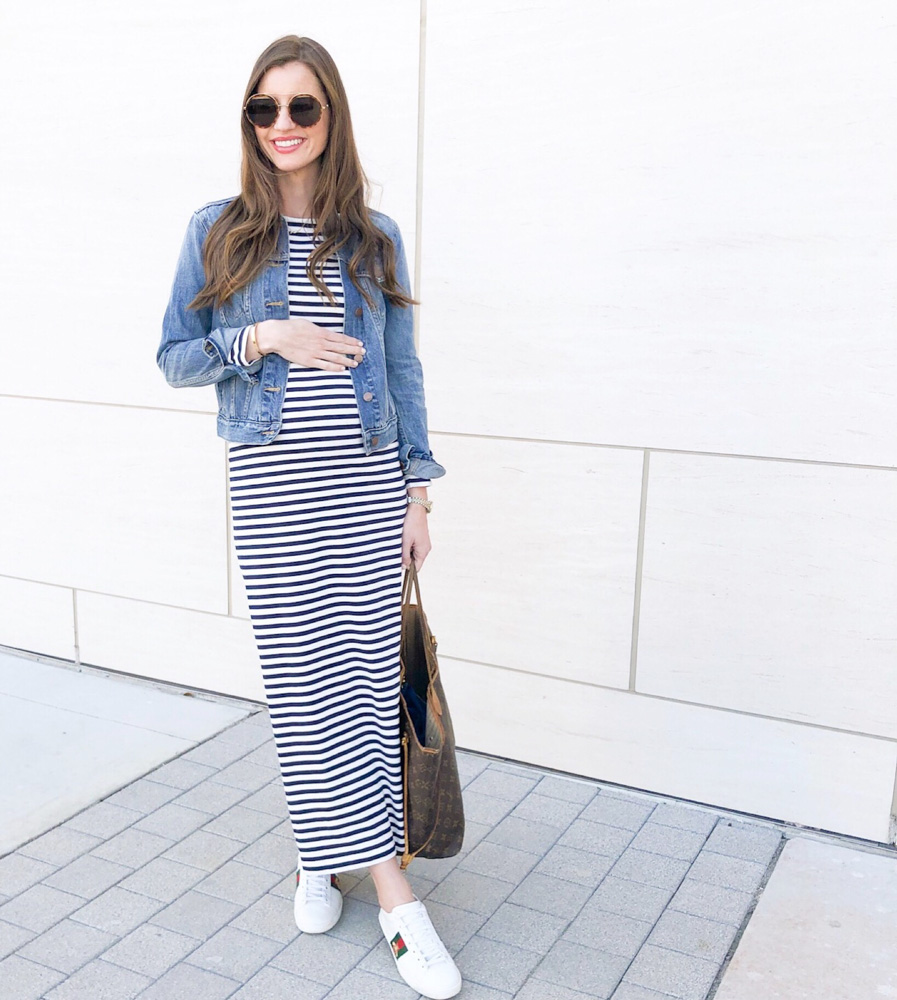 non-maternity striped maxi dress // jean jacket // sneakers // sunglasses // tote bag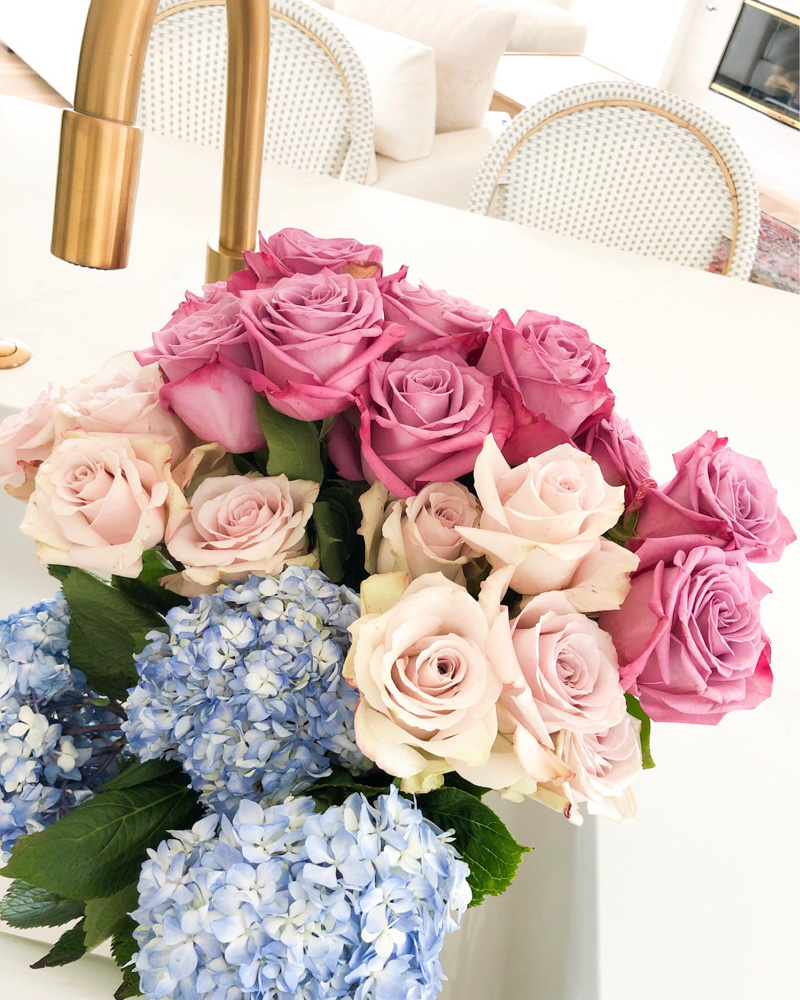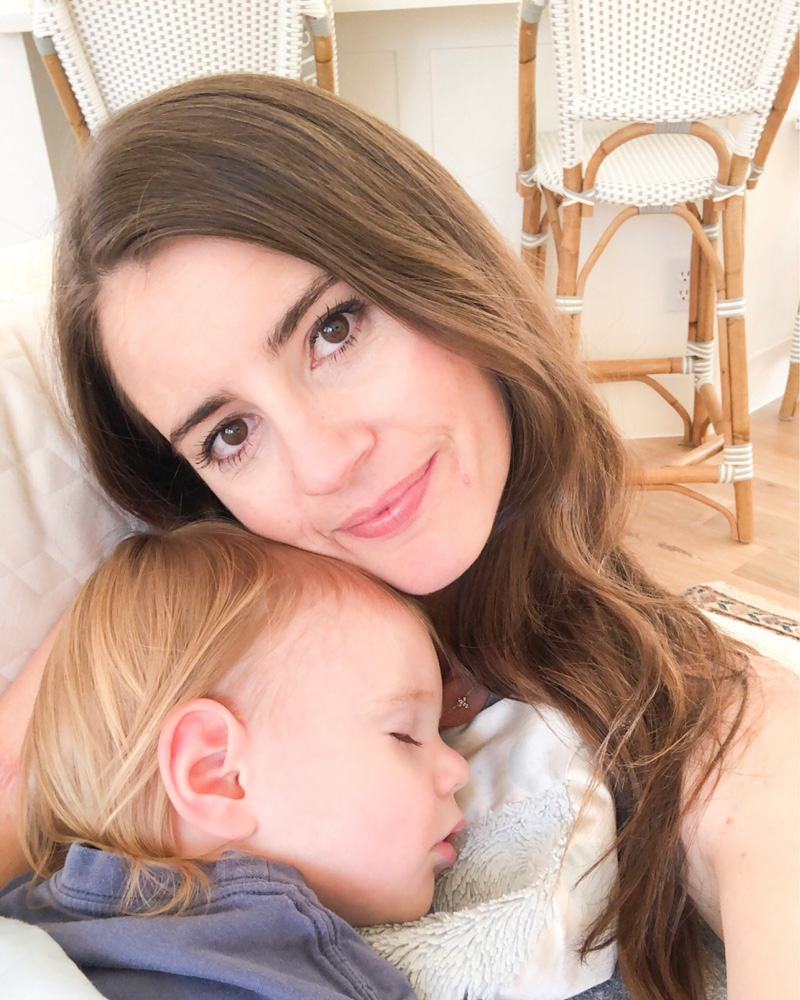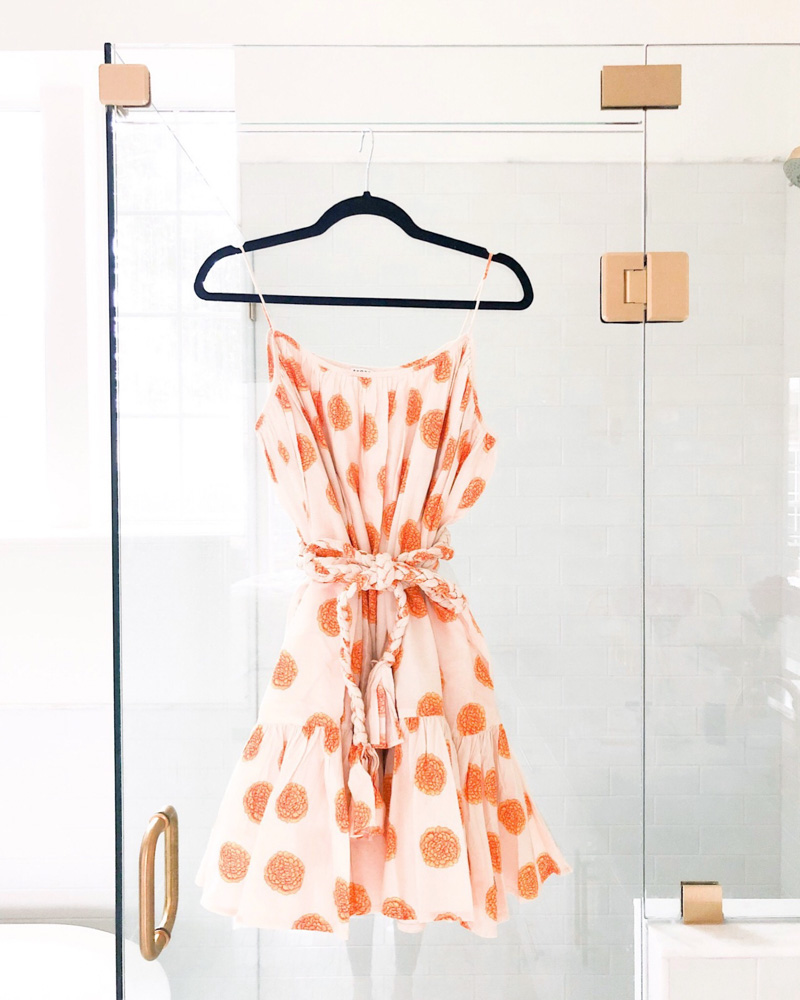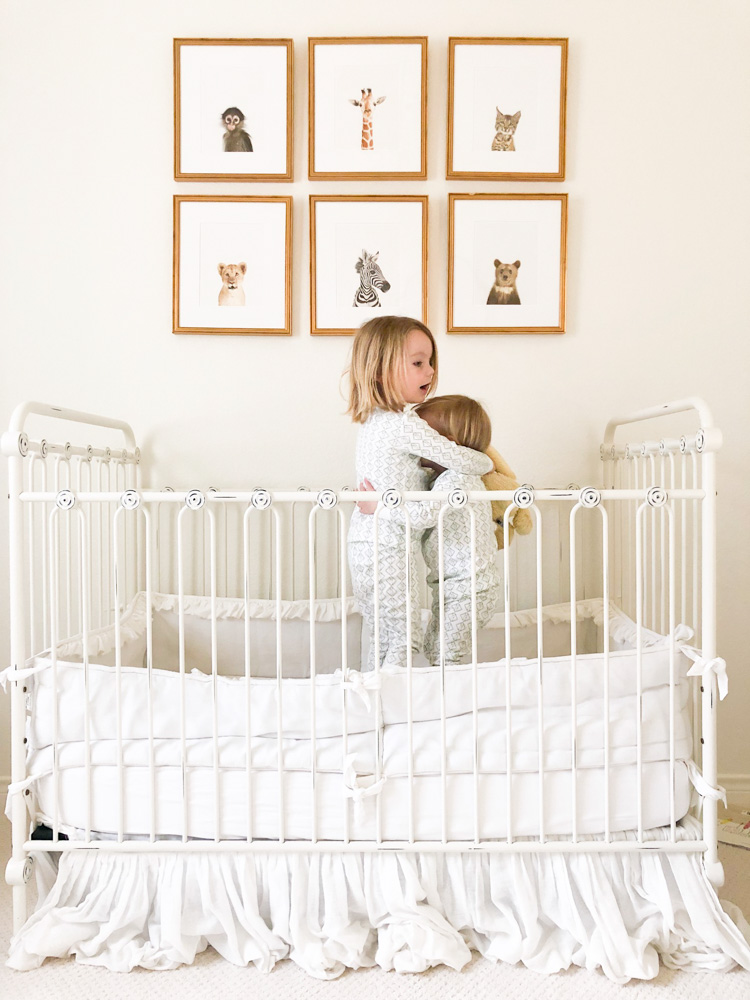 cutest Easter pajamas!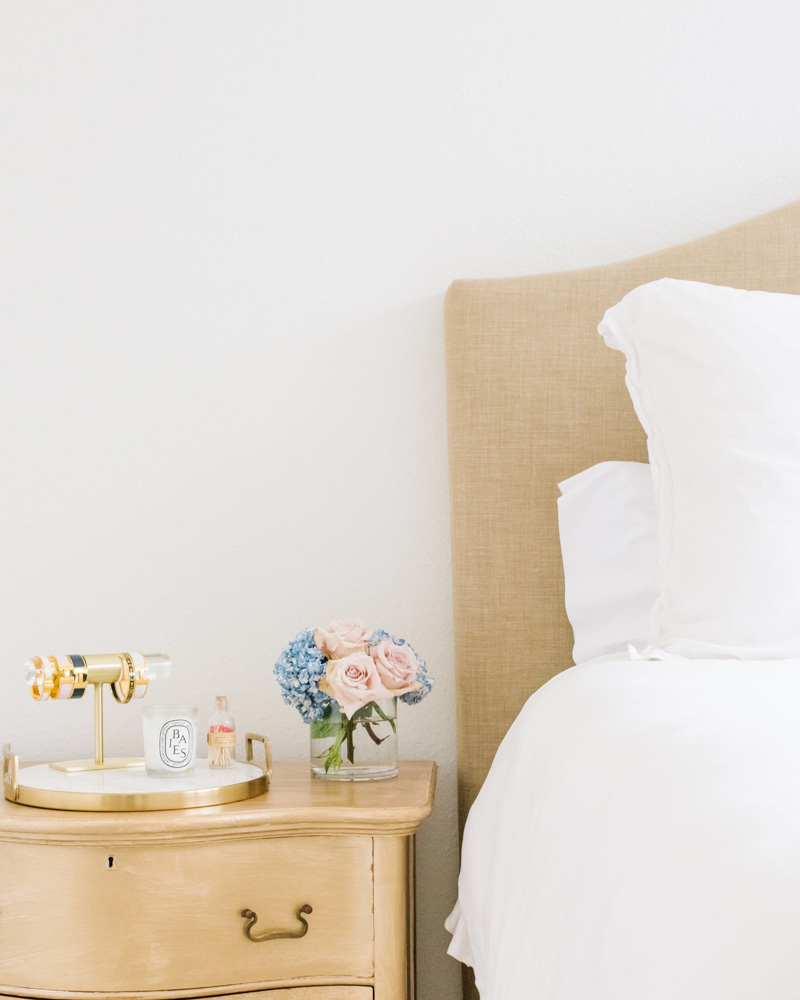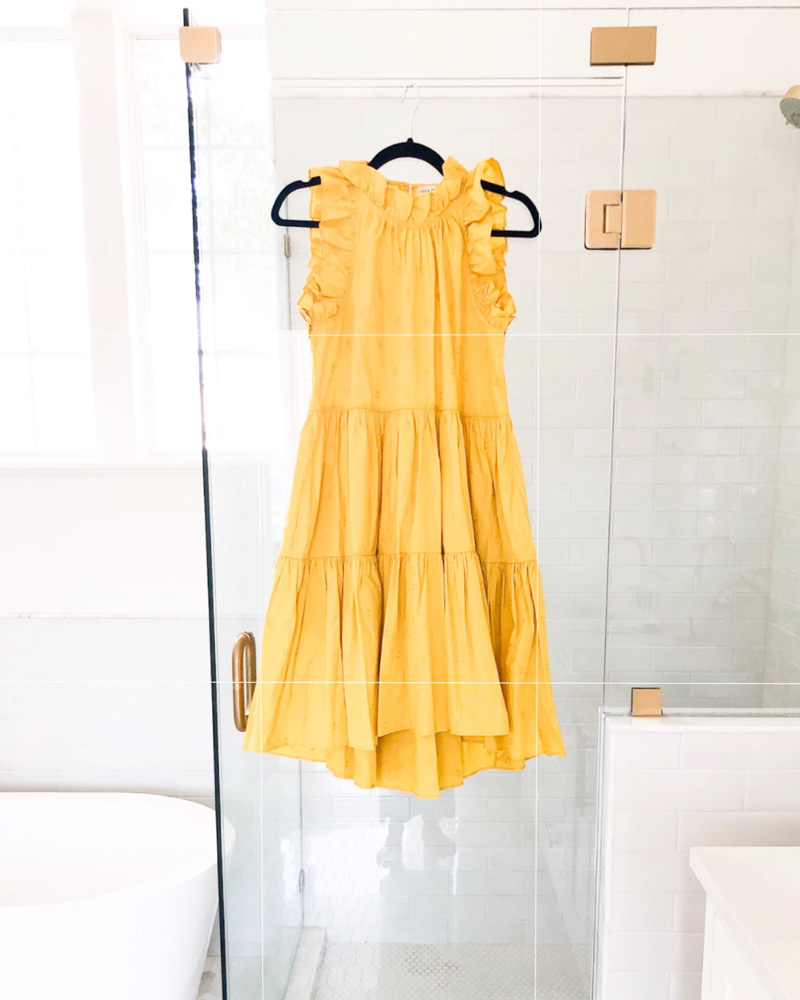 yellow ruffle trim dress (also in white)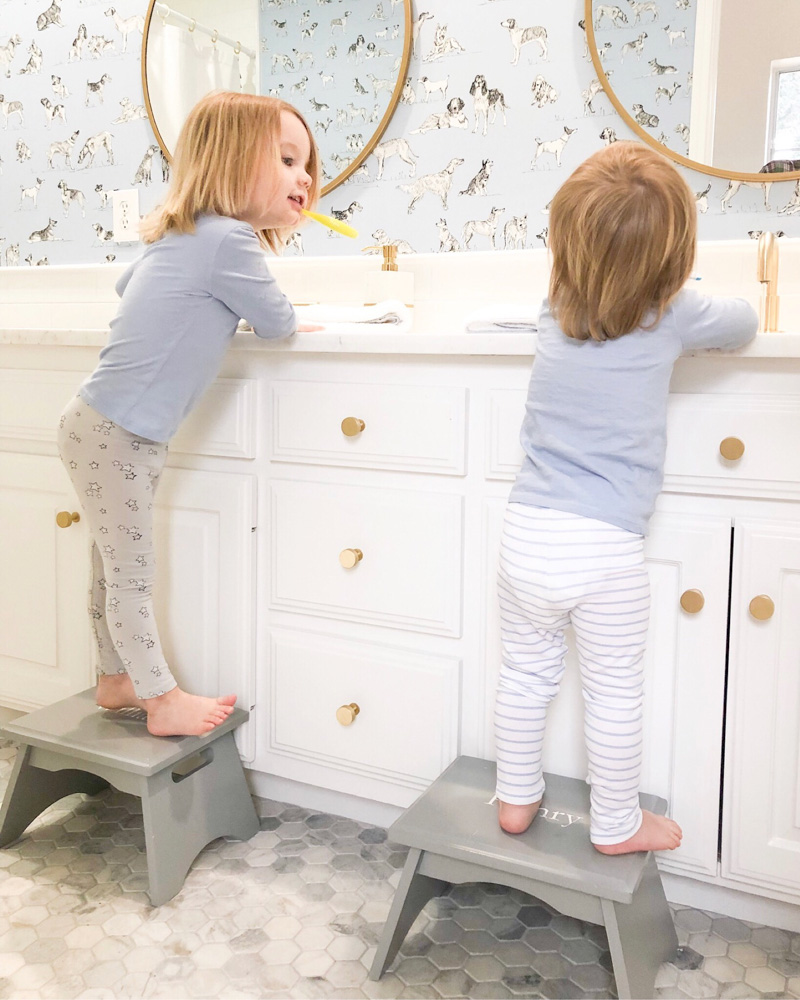 On William: star leggings // long sleeve tee On Henry: striped leggings // long sleeve tee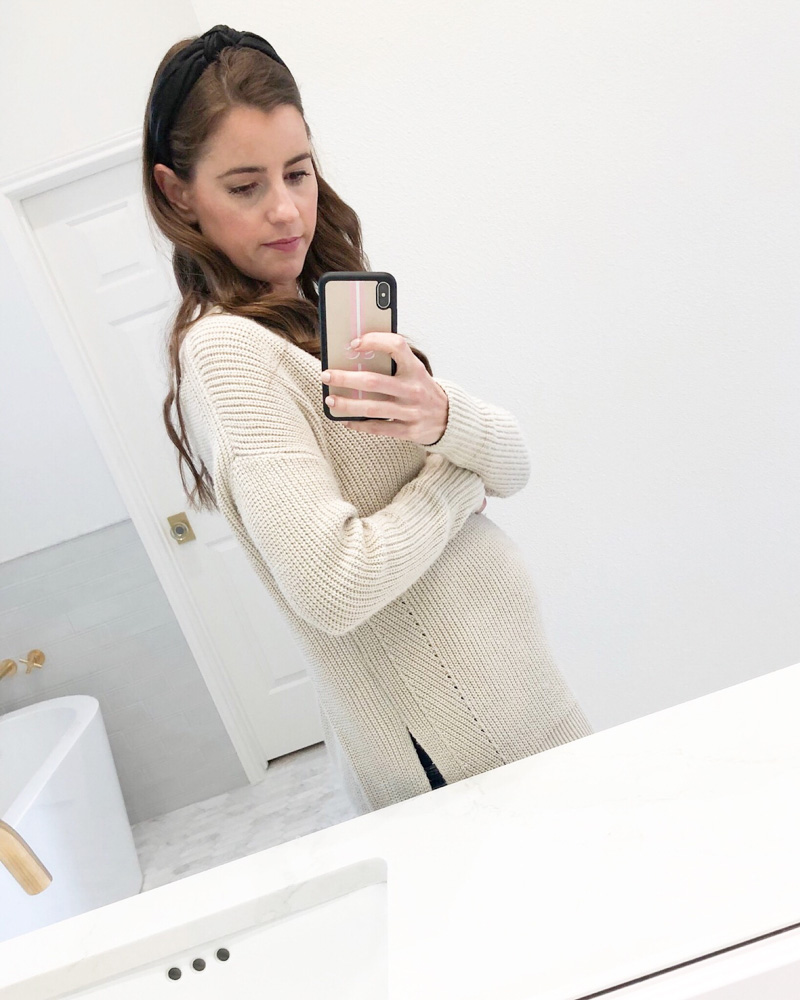 Cheers,
Stia, Jean and Katherine